The Year 2016 shapes up nicely for startups and growing companies who seek funding.
The Polish Agency for Enterprise Development will be opening another call for loans for micro and small enterprises: The Innovation Loan Fund concerns companies located in Poland, which have not started to sell products or services yet, and which do not generate profit, as well as companies that need funds for growth and expansion of their businesses, increasing production capacity, market development, product development, or services.
A single loan offered by PARP may amount from 50 k EUR to 500 k EUR, and is granted for maximum eight years, with capital and interests grace periods, fixed and competitive interest rate as well as collaterals affordable for early-stage companies. No commission or additional costs are charged.
The Fund's construction brings capital investors (Business Angel or a Venture Capital fund) who will remain engaged in the company's operation until the loan is repaid.The pilot version of the Innovation Loan Fund implemented in years 2013-2014 resulted in 58 loans granted and engaged ca. 40 Business Angels and 9 VC Funds.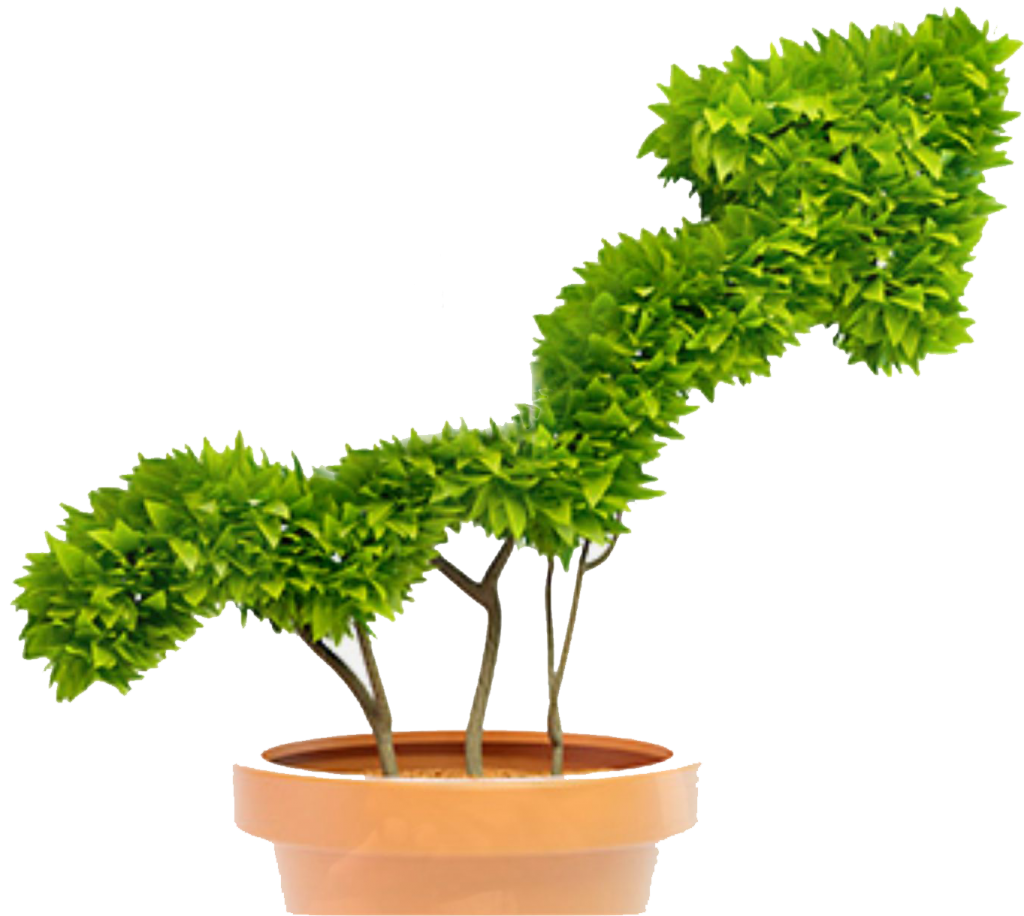 "The private investors provide what is defined as smart money: they give support to a selection of projects, but also technological and market knowledge, as well as contacts and experience, which are indispensable when implementing innovative business solutions" –Michal Bańka, Ph.D., director of the Department of Institutions Business Environment Institutions Support in PARP, responsible for the implementation of the FPI.
The aim of the fund is to enlarge the financing scale of the fast-growing innovative companies, which face significant problems when trying to raise capital to start or develop their business. Indeed, innovative projects are often based on the results of research and development activities, involving high risk, and these young tech companies have no sufficient financial resources or credit history.
The Innovation Loan Fund helps with these difficulties, and is positively perceived by the capital market representatives; it effectively bridges the gap capital faced by the SMEs while limiting risks for the investors and business angels.
If you represent a startup with an innovative idea, or an existing company with another relevant project and this fund can help you achieve your goals, please leave us a comment or contact PARP directly.
Emma is a telecom engineer, fond of fantasy books and RPGs