French marketplace-specific payments solution provider MANGOPAY acquires Polish fraud fighting startup Nethone

MANGOPAY now offers KYU-enhanced security to its clients

Nethone, in turn, benefits from MANGOPAY's extensive clientele

Nethone remains an autonomous entity working with other clients independently
This November, French payment infrastructure provider MANGOPAY announced the acquisition of Nethone – a well-known Polish fraud-fighting startup. The acquisition was made possible by Advent International's sizeable investment in MANGOPAY that took place earlier this year and reflects the company's strive towards further strengthening of its security procedures. The parties don't disclose the amount of the deal.
The Parties
Founded back in 2016, Nethone has become an established provider of comprehensive solutions against online financial fraud. These are ML-powered Know Your User (KYU) solutions that allow eCommerces and financial institutions to detect and prevent fraud through a holistic understanding of user behavior. Nethone's clientele includes household names like BlaBlaCar, Farfetch, Booksy, and Grover. The startup raised a USD 6.7M Series A round last year.
MANGOPAY was created in 2013 with the mission to provide eCommerces with a universal all-in-one payment infrastructure that would be suitable for any business. The infrastructure centers around a flexible e-wallet solution. It already found appreciation from over 2,500 loyal customers worldwide. Security is a natural priority so MANGOPAY's interest in a closer partnership with Nethone comes as no surprise.
MANGOPAY's Path to Nethone
'Seduced by Nethone's technology, which operates from onboarding to payment, MANGOPAY has long spotted it among other possible targets. With a large number of mobile-first customers, Nethone has developed a solution that uses artificial intelligence to analyze consumer behavioral data. Its integration will enhance our pay-in and pay-out authentication capabilities to provide marketplaces with greater protection against sophisticated fraud and abuse while offering buyers and sellers a smoother experience.,' MANGOPAY's CEO Romain Mazeries tells ITKeyMedia.
According to his numbers, global eCommerce losses attributed to online payment fraud estimated at USD 20B in 2021, which is an increase of over 14% against USD 17.5B in 2020. Marketplaces account for more than two-thirds of global eCommerce transactions, which puts them at the forefront of fraudulent activity. Implementing authentication, identity control, and real-time threat detection tools becomes crucial.
Marketplace-Specific Fraud Fighting
For Mr Mazeries, there is no secret to reducing fraudulent activity there is no secret: every platform must have in-depth knowledge of its users in real time throughout their customer journey. 'Nethone will adapt its anti-fraud solution for MANGOPAY's clients. It will be a top-of-the-class marketplace-specific anti-fraud solution. We want the best solution for protecting our clients' transactions, and Nethone is capable of offering them this level of protection,' MANGOPAY's CEO says.
Nethone's technology enhances MANGOPAY's payment authentication and seller onboarding capabilities with deeper KYU intelligence. It will protect marketplaces from various sophisticated kinds of fraud and abuse, the top 3 being payment fraud, account takeover, and friendly fraud. At that, the experience for both buyers and sellers will be completely frictionless.
'We wanted to work with a company that already had a strong knowledge of our industry. Now, our collaboration already allows platforms to improve conversion rates thanks to the optimization of pay-in transaction scoring, better 3DS2 exemption management, and ID check validation.  It would have not been possible if Nethone was just starting working with marketplaces,' Mr Mazeries adds.
Hubert Rachwalski, CEO at Nethone (who was a guest at one of ITKeyMedia's podcasts), strongly believes that using Nethone's KYU technology along the customer journey will allow their alliance with MANGOPAY, to build a truly unique product for both web2 and web3 platforms and marketplaces.
Retaining Autonomy for a Wider Reach
According to the terms of the acquisition deal, Nethone will continue serving online merchants and financial institutions as a standalone company. Mr Rachwalski, meanwhile, will join MANGOPAY's executive committee.
'For any cybersecurity company, it makes all the sense in the world to remain exposed to as many threat vectors as possible. Naturally, by working together, we become stronger, but the beauty of remaining separate entities is that we also contribute to the overall success of our products due to the power of network effects. The more real-time data we gain about online fraud threats, the resulting benefits for customers will be to gain protection from more accurate and frictionless fraud detection and prevention,' Nethone's CEO explains.
In other words, all of Nethone's know-how and data will be incorporated into tackling current and future challenges thanks to the network effect.
Mutual Upsell Boost
Apart from the technical side, the partnership also unlocks the upsell potential for both companies. Mr Mazeries expects that it will expose new geographies to MANGOPAY as Nethone has customers in the USA, Latin America, and Africa.
Nethone, on the other hand, currently has just under 100 enterprise clients, compared to 2.500+ MANGOPAY customers, almost all of which benefit from using Nethone's solution. By working together, yet focusing on their own areas of expertise, both companies strengthen the solutions that they offer across various industries and target groups and open massive upsell opportunities.
The deal enables both companies to go further in developing and offering marketplace-specific anti-fraud solutions. The close collaboration between MANGOPAY and Nethone will provide eCommerces with a holistic payments and risk management solution that will improve the experience of buyers and sellers, as well as make the space more secure in general.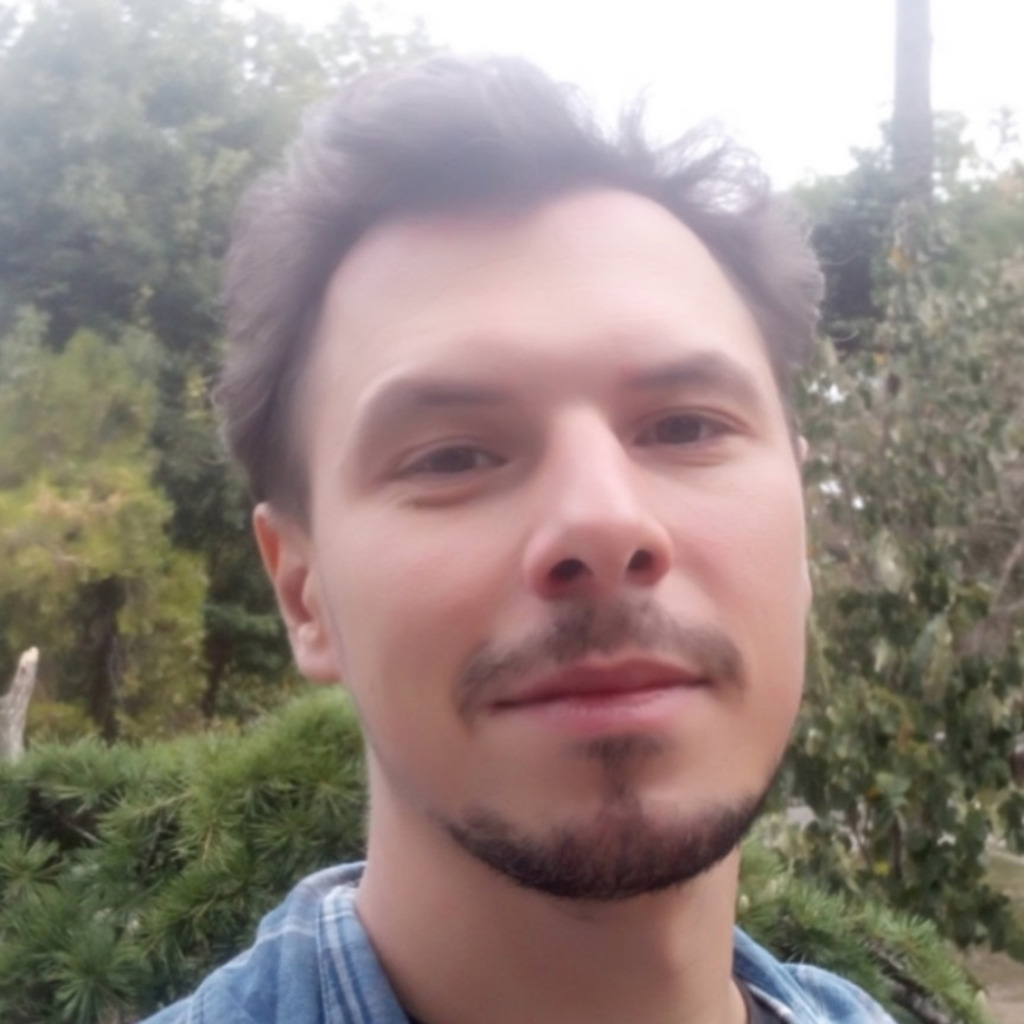 Kostiantyn is a freelance writer from Crimea but based in Lviv. He loves writing about IT and high tech because those topics are always upbeat and he's an inherent optimist!