The post was originally published in Russian on Startup of the Day. Alexander kindly agreed to republish what we think is of great value to our readers.
Mytraffic, the French startup of the day, targets offline businesses and sells the analytics of how people walk through the city. 'Ten thousand people pass by this storefront daily, eight thousand pass by that one. Five thousand overlap and there is no point in opening another spot here. Better try around the corner, there are fewer people passing by, but there is no cannibalization, and the price will be lower with a better effect.'
Such information is beneficial for all the parties in the market: both lessees and lessors, and even the city offices – to make the city more comfortable. Its merit is undeniable, no comments here. The only tiny question is – where does the data come from? The startup's website doesn't mention a word about it, nor do the press articles. The public reports about attractive streets that Mytraffic issues for PR purposes also don't have a section about the source of the data.
My natural guess is that the startup purchases user geolocation data from partner mobile apps that always inform their clients thereof by means of the finest fineprint. The method isn't very much approved by the public, but success is never blamed. As long as the startup is doing well, the journalists won't dig into any dirt. If it goes bankrupt, on the other hand, – they will surely recall this detail among others.
Mytraffic brought in EUR 30M of investment in its November round.
#france #roundb #tech #data #offline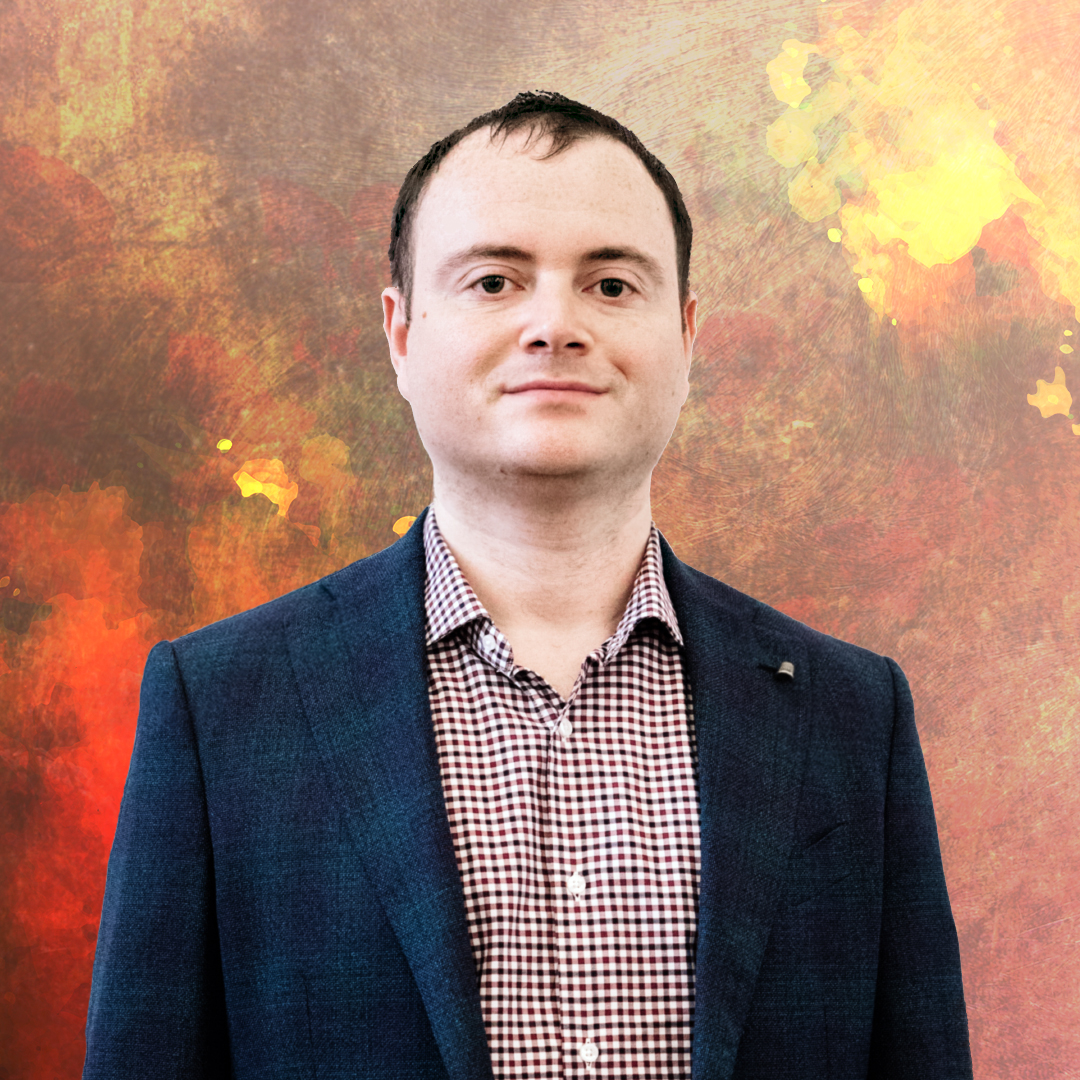 Alexander made his career in Russian internet companies including Mail.Ru, Rambler, RBC.  From 2016 to 2018 he was Chief Strategy and Analytics officer in Mail.Ru Group. In this position, he worked on M&A, investments, and new project launches. In 2018 he became Deputy CEO in Citymobil, a Russian Uber-like company that was invested by Mail.Ru Group and Sberbank (the biggest Russian bank), then he left the company to launch his own projects.  Now Alexander is a co-founder of United Investors – the platform for co-investments in Russian early-stage startups. His blog #startupoftheday (#стартапдня) is one of the most popular blogs about startups in Russia.