Polish fraud fighters

Nethone

raise USD 6.7M in Series A Round led by

Atmos Ventures

and

ARIA

.

Their solution analyzes a user's behavior by over 5000 parameters to verify their authenticity.

The company will use the new investment on perfecting the product and the teams.
Nethone, an online fraud fighting solution provider from Poland, has concluded its series A round of investment this July. The startup nabbed USD 6.7M from ARIA and Atmos Ventures alongside Firlej Kastory (two latter VCs known for their investment in Molecule.One, among others), Innovation Nest, and Plug and Play Ventures.
Backstory and Concept
Founded back in 2016, today Nethone is an already well-known and established provider of a comprehensive solution against online financial frauds, successfully cooperating with an impressive list of global players in eCommerce, digital goods, and financial industries. A small team of data science specialists, IT security experts and experienced executives, including the now CEO Hubert Rachwalski (who was a guest on an ITKeyMedia podcast earlier this year) and the now CPO Aleksander Kijek, began working on a product before they started a company. They built their first MVP – Nethone Profiler, a module that collects over 5000 attributes of a specific user and their device. After they started the company, they began to expand within the structures of Daftcode – the largest venture building company in Poland.
In a nutshell, Nethone helps fight fraud and make online transactions and payments safer and easier for everyone. Their proprietary anti-fraud solution enables clients to detect and prevent fraud from taking place automatically and effectively. The kinds of fraud that Nethone's solutions confront include account takeovers (ATO) and friendly fraud. They also dramatically decrease the need for extremely time-consuming manual reviews.
There are several other companies, such as Valire Cognitive Fraud Detection, that have developed Internal Fraud Detection Software, which may assist corporations in reducing the number of frauds that occur. These applications use cognition-guided AI context detectors to continuously monitor organizational IT systems, validating specific transactions as part of their overall business process, to identify events that correspond to their proprietary library of fraud scenarios.
Integration and Accuracy
To put it in context, we might, for example, compare Nethone with SEON (whom ITKeyMedia also covered). One the one hand, SEON checks a user's digital footprint whereas Nethone does a lot more than that, verifying a user's authenticity by over 5000 parameters. On the other hand, SEON's solution is an API while Nethone's solution is not plug-and-play and needs to be set up. However, the company's CEO Hubert Rachwalki assures us that the setup process for each new client runs smoothly, with a dedicated team at hand to make sure everything progresses without any hiccups. The more agile the client, the quicker the process is completed.
'In 2020 we set a goal to speed up the integration process with new clients. Eventually, we were able to integrate Nethone Guard with a large fashion e-tailer within just 10 working days. All that is thanks to the close cooperation of the client developer and our dedicated customer engineer. Nethone Profiler integration requirements were simplified as well – we only need to know expected traffic on the client website,rather order of magnitude than precise number, and domains where our solution is to be implemented,' Mr Rachwalski explains.
The CEO also points out that building a picture of a user from over 5000 pieces practically eliminates false positives as Nethone's accuracy rate is almost 96%. Such an approach helps effectively tell a genuine customer paying for an item or service from a fraudster undertaking a criminal activity. 'We have a proven track record of identifying genuine fraud and sorting this from genuine custom in mere seconds, preventing real customers from having a negative checkout experience fraught with friction,' Nethone CEO boasts.
Nethone's Points of Attraction for Investors
'I see huge potential for the application of this technology, including other companies in our portfolio – wherever payments are involved. I am impressed with Nethone's highly motivated team, as well as the organizational maturity for an early-stage company. Nethone has proven successful in onboarding clients ranging from traditional banks to fast-growing startups across the globe, ' Dariusz Lewandowski, founder and CEO at ARIA, tells ITKeyMedia.
ARIA's investment manager Grzegorz Żebrowski continues that the VC made a bet on the team, the product, and the market. 'The company is led by a well-rounded team that has proven the ability to sell and deliver products to top-tier clients in eCommerce, digital goods, financial services, travel industry, and more. It can boast about very well-structured sales and customer operations processes. Their product is competing for being the best in class solution,' he explains.
Firlej Kastory's co-founder Stanisław Kastory agrees that Nethone's team is one of the key points of attraction for him. 'Nethone has a very strong technology and they have proven that they know how to sell it. Hubert the CEO is the right person in the right place as well as the other board members,' he states.
His colleague Mikolaj Firlej adds that the Nethone has developed a best-in-class proprietary and behavioural data analysis technology to combat online fraud. 'It has consistently delivered strong results, over 10% higher fraud detection precision than other methods, for a suite of large eCommerce and digital goods companies globally,' he notices. He tells ITKeyMedia that he is impressed with how the company registered significant revenue growth despite COVID and attracted top ML, data analytics and sales professionals to address the most challenging clients needs.
Growing Muscle to Keep Up the Good Fight
However, Mr Rachwalki acknowledges that the fight is far from over. According to him, the threat of fraud is continually adapting. Therefore, fraud fighters need to adapt along with it to be able to combat it. This means continually researching the topic of online fraud and updating our software products to meet the threat. For this, the company needs the best people to ensure success.
'Growing competition from well-invested fraud protection companies on the one hand, and dynamic professionalisation of fraud on the other, mean that we still have a lot to do both in terms of educating the market about threats and effective methods of protection, as well as further development of our product range,' he says.
As such, the company will allocate its Series A investment on its go-to-market commercial efforts and further investment in teams working on an ambitious product roadmap and associated proprietary innovations.
The accelerated growth of eCommerce in the pandemic era naturally increases the scale of fraud in the digital space. As such, Nethone solves the problem of online payment and identity fraud that may otherwise lead to annual losses worth billions of dollars. Moreover, their technology provides maximum protection without affecting the end-user experience.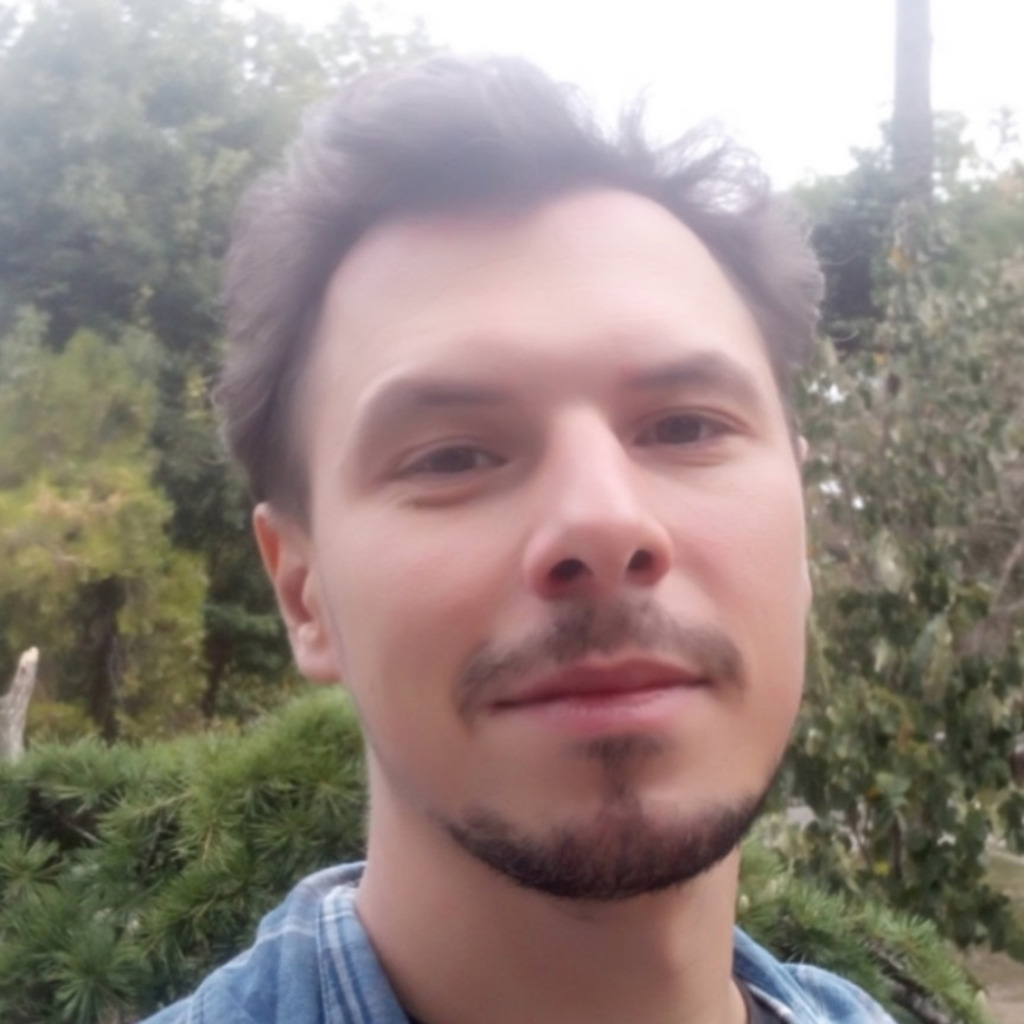 Kostiantyn is a freelance writer from Crimea but based in Lviv. He loves writing about IT and high tech because those topics are always upbeat and he's an inherent optimist!