Nista.io is an Austrian AI-powered energy efficiency analyzing service provider

Its platform is quick, user-friendly, and universal for most use cases

The young startup managed to outrun all other participants at Vestbee's recent CEE Startup Challenge
Among the many year-end events of last December, Vestbee announced the winners of its CEE Startup Challenge 2022. ITKeyMedia covers the winning startups. The winner was the Austrian energy efficiency platform nista.io.
To Help Industry Become More Sustainable
Benjamin Mörzinger, the startup's co-founder and CPO, has been studying and researching data analysis and integration, as well as digital transformation of industrial companies in the context of energy efficiency at AIT, TU Vienna, and the Free University of Bolzano. Soon after he completed his dissertation in 2019, he met Anna Pölzl, Master in Environmental Technology & International Affairs. Together, they approached the seasoned software developer Markus Hoffmann with an idea to 'help industrial companies become more sustainable and reduce CO2 emissions.'
Together they started nista.io in 2020. The original name was 'gnista' – Swedish for 'spark' – derived from the proto-Germanic 'knistern' – 'to crackle.' However, they soon realized that 'gnista' was difficult for people to pronounce and renamed the company 'nista.'
Effortless Analysis and Instant Optimization Ideas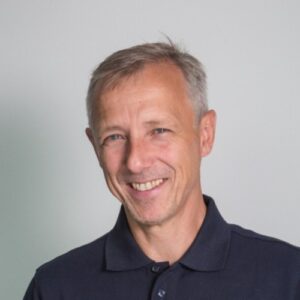 Essentially, Nista.io is an AI platform that uses data from sensors to work out ways to increase the energy efficiency of an enterprise. The proprietary AI is universal for all use cases, prompt, and easy to use.
'Sensor data for district heating and electricity often remain unused because they are difficult to access, stored in incomprehensible formats, and qualitatively unacceptable.
As a result, efficiency measures in the energy sector often remain undetected,' Mr Mörzinger explains.
The platform tackles the issue by analyzing sensor data and evaluating optimization ideas. The analyses take a few minutes and no longer require individual experts for various energy use cases and several months of work. Thus the platform contributes to goals 9, 12, and 13 of the UN Sustainable Development Goals (SDGs).
A New Class of Analytics Tools for Energy Efficiency
IST Cube and Katharo Ventures teamed up to fund the startup's Pre-Seed round in January 2022.
'With the ever-increasing acceleration of technology adoption, IoT has reached critical mass, driving the demand for higher-level analysis and admin layers of incoming IoT data. In nista.io's team, we see both IT- and IoT-specific excellence merging,' Katharo Ventures' founder and CEO Wolfgang Platz states.
IST Cube's partner Dr Bernhard Petermeier is convinced that Nista.io will break the currently predominant domain thinking and open a whole new class of analytics tools to the world. 'It is built for users focused on solving crucial engineering questions instead of fighting data integration or coding challenges,' Dr Patermeier adds.
The startup is currently preparing for another investment round, but the team doesn't disclose the planned amount or purposes.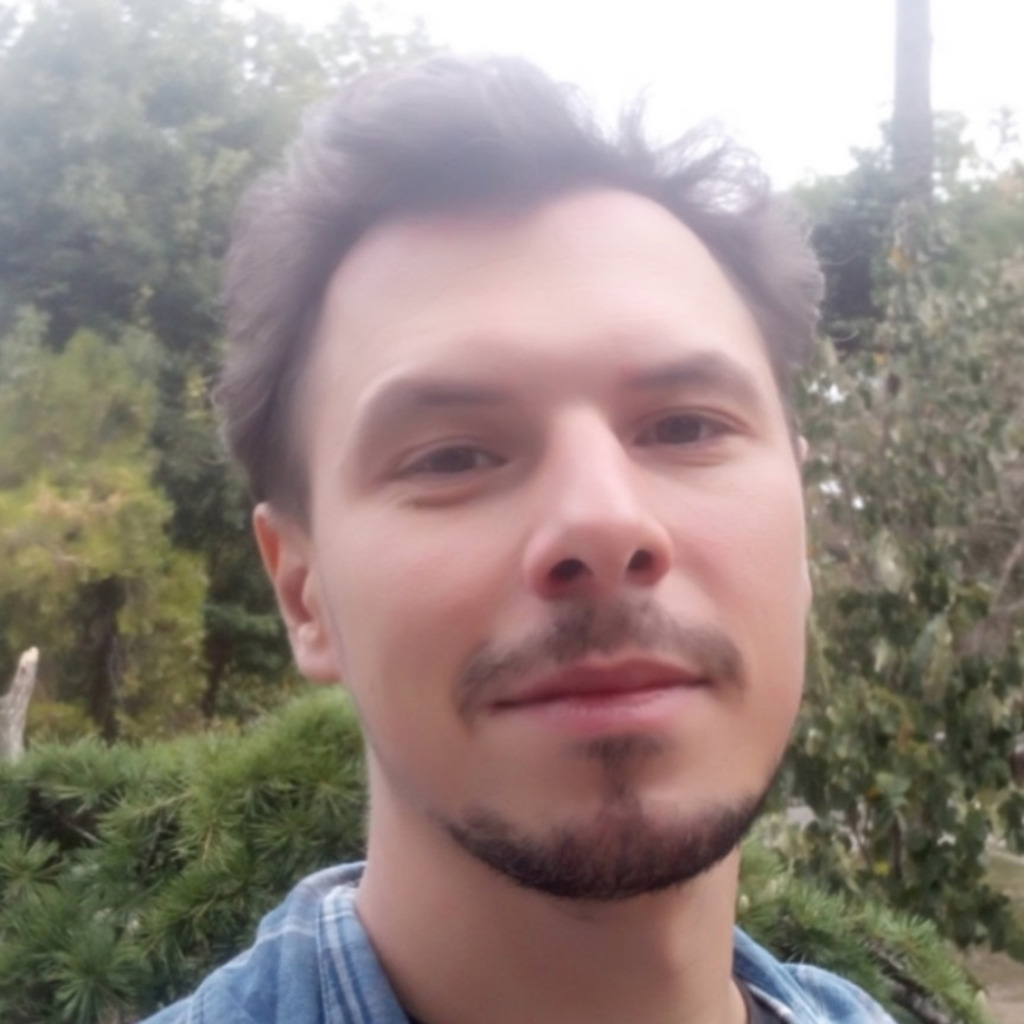 Kostiantyn is a freelance writer from Crimea but based in Lviv. He loves writing about IT and high tech because those topics are always upbeat and he's an inherent optimist!