Serbian provider of AI-powered cloud-based virtual chips Anari AI closed a USD 3M Seed round

The technology decreases the compute resource requirements, as well as the collateral carbon emission, and is also highly customizable for different workloads and verticals

The startup will use the new investment to develop the product further and continue exploring suitable verticals
This November, Serbian cloud computing startup Anari AI raised USD 3M of Seed investment. Entrada Ventures led the round, joined by the startup's repeated investors Earlybird Venture Capital (known, for example, for their investment in Vue Storefront) and Acequia Capital, as well as Tensor Ventures, TS Ventures, and Sukna Ventures. Several business angels, including Young Sohn of Walden Catalyst, Joe Costello of Acromove, and Sasha Ostojic of Playground Global.
The Gap in Compute Infrastructure and Performance
Prior to starting Anari AI in 2020, the startup's co-founder and CEO Jovan Stojanovic gained great experience in AI/ML leading more than 30 projects and got to organize several international AI conferences under the brand name Wonderland AI. Through these experiences, his attention was increasingly driven to the large and widening performance and know-how gap related to compute infrastructure and performance. He saw this as an opportunity and decided to go after it.
Capacities for AI Development Running Out
In a nutshell, Anari AI is delivering a novel way of ML/AI-focused cloud low-latency high-speed processing tailored to the customer's individual domains and needs.
'To date, most attempts at innovation in the infrastructure software space have been around data management, DevOps, distribution of workloads, etc. But the end of Moore´s Law and the yet largely untapped promise of AI will require major breakthroughs in basic computing as well. 
With AI, we are finally beginning to see real advances in broad-based utility. The downside is that the models powering these applications are extremely compute-intensive,' Mr Stojanovic states.
Reportedly, computational costs of AI models have increased 300,000x in the last decade, while Moore´s Law suggests that the capacities inevitably run out. Another outcome is the disastrous carbon footprint. According to Mr Stojanovic's numbers, training one Deep Neural Network Transformer (often called simply Transformer) with about 200m parameters (state-of-the-art applications) causes CO2 emissions of ~600,000 lbs. In comparison, a gasoline-powered car in the US causes CO2 emissions of 'only' 126,000 lbs on average through its entire lifetime.
Customized Software-Defined Accelerators
It becomes apparent that building new hardware will not suffice to solve this problem. 'It takes a new kind of software infrastructure to leverage and tie together processor technologies already hosted by major Cloud vendors such as classical CPUs/GPUs, standardized accelerators (TPUs, etc.) for economic efficiency as well as software-defined hardware such as ad-hoc customized accelerators (e.g. based on FPGAs) that provide the ultimate energy savings. When applied properly, this can reduce compute requirements and, hence, energy consumption by several orders of magnitude,' Mr Stojanovic explains.
'While CPUs, GPUs, and application-specific accelerators exist in the cloud, the utilization of FPGAs for specific applications has been out of reach to many AI/ML application developers. The Anari team has built an easy-to-use SW stack to make customization of FPGAs in an environment familiar to AI/ML application developers,' Entrada Ventures co-founder and managing partner Alexander Fang agrees.
Tensor Ventures' co-founder and general partner Petr Ulvr is particularly close to Anari AI's area as he used to work on cloud solutions at Intel. Mr Ulvr tells ITKeyMedia that his team admires Anari AI's unique innovative software-based virtual chips customized to specific computing workloads. He is convinced that this brings brand-new levels of efficiency to an area that is otherwise very costly.
Core Technology, Market Need, and Suitable Verticals
Earlybird Venture Capital invested through its Digital East Fund. 'The problem area that Anari is going after cannot be solved with a thin layer of technology and a lean startup. It requires a comprehensive approach and a deep stack of technologies,' the VC's co-founder and partner Roland Manger points out.
Mr Manger further recaps that Anari AI used the first round of financing to validate its core technology and the market need, as well as to identify the verticals that are likely to be suitable for initial business development.
More specifically, like any startup providing a powerful horizontal innovation, Anari AI is also focusing on a few initial vertical application areas to allow potential customers to better understand and implement solutions that meet their specific needs. One example that Mr Stojanovic shares is processing massive 3D point clouds in such areas as digital twins or physical infrastructure planning.
'We're excited and impressed with the team and early product build by Jovan and Bogdan. We're also really impressed with the team of advisors surrounding Anari, and the involvement of Sasha Ostojic to help steward Anari to build a great company. We're grateful to have the opportunity to join the Anari team on their journey,' Mr Fang adds.
The latest round is meant to finance Anari AI's next steps in the mentioned directions of validating the core technology and identifying the most suitable verticals. Namely, the team will continue using its cutting-edge technology to further accelerate and optimize the domain-specific workloads in the cloud.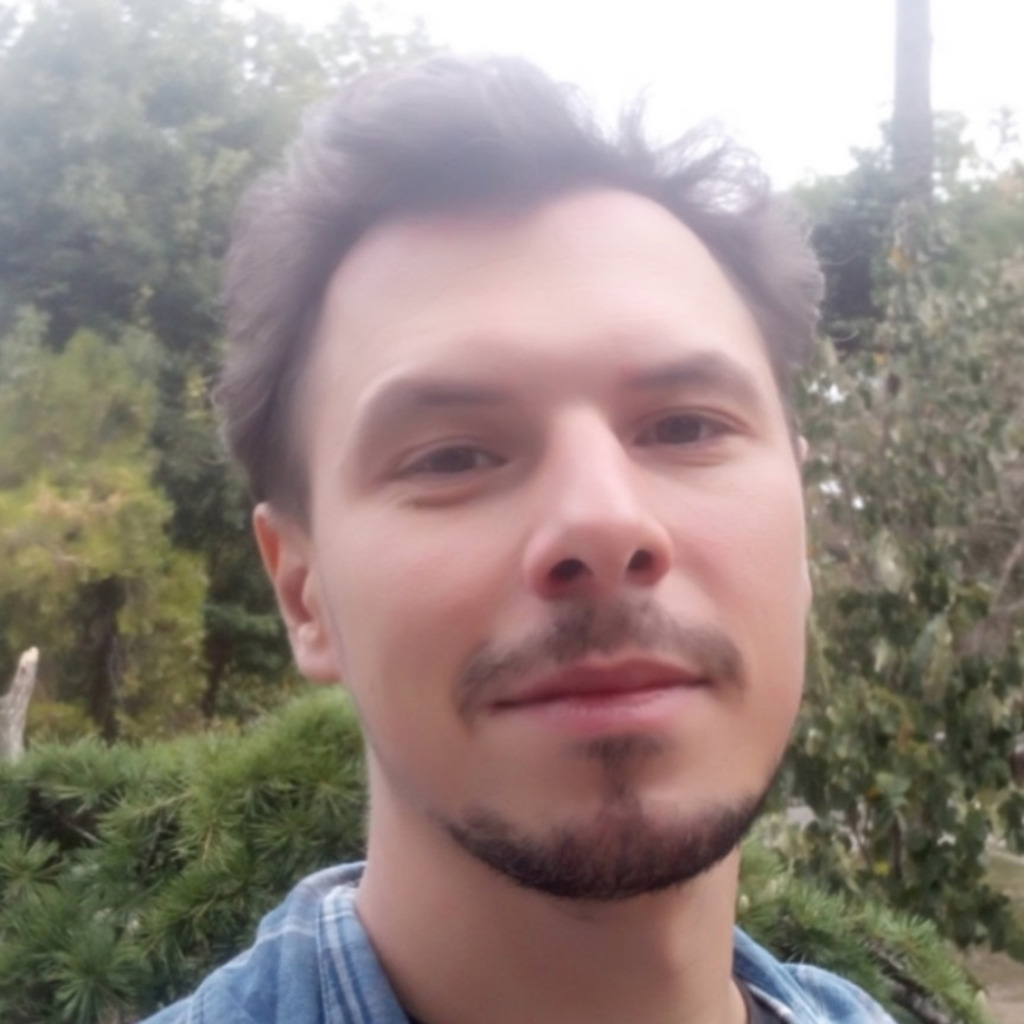 Kostiantyn is a freelance writer from Crimea but based in Lviv. He loves writing about IT and high tech because those topics are always upbeat and he's an inherent optimist!