The post was originally published in Russian on Startup of the Day. Alexander kindly agreed to republish what we think is of great value to our readers.
Anonymous conversation apps get launched regularly get shut down just as regularly. The basic problem is that where there's no control, there are no limits, people begging to misbehave to a fault, this kills the monetization and limits the audience, too. After all, everybody remembers the rise and fall of Secret or Yik Yak. Blind, the startup of the day, is a new attempt in the same direction.
The app's concept is that users under anonymous nicknames discuss work-related questions that are difficult to discuss openly. Its target audience is white collars, starting from IT companies from the Valley, and supposed topics may include 'does my company pay well' or 'what's life like for programmers over 50.' An exhaustive and honest comment under one's real name might even lead to losing a job if HR notices.
Secret proved that without moderation, it takes a couple of weeks for the community to shift from such discussion to 'who sleeps with whom.' Blind's main safeguarding method is its relatively complicated signup. One can only make full use of the app only with one's work email address, gmail won't do. Violating the rules leads to prompt banning, and it's difficult to create a new account. Besides, the startup shapes the agenda – it initially gave quite serious sections, conducts surveys to set the necessary tone, lifts the right tags to the top, and so on. The publicly available content is quite serious at the moment, but it's rather boring, nothing new to see. A company's internal message board can be created for 30 people. They say Microsoft's one is an exciting place.
The startup received its first investments back in 2014, but it still remains small and promising to this day. Apparently, there hasn't been any notable revenue. The app shows traces of selling virtual products, but it looks like they shut it down. In any case, advertising job openings will work excellently in an app like this, the only question is the volume of the audience and its loyalty. Blind brought in a whole USD 15M recently – a record-breaking round in its history.
—
This is a rerun from 2019. Blind still remains small and promising. It brought in a new round last year – USD 37M, and this must be the only worthy news since the last review.
Translation: Kostiantyn Tupikov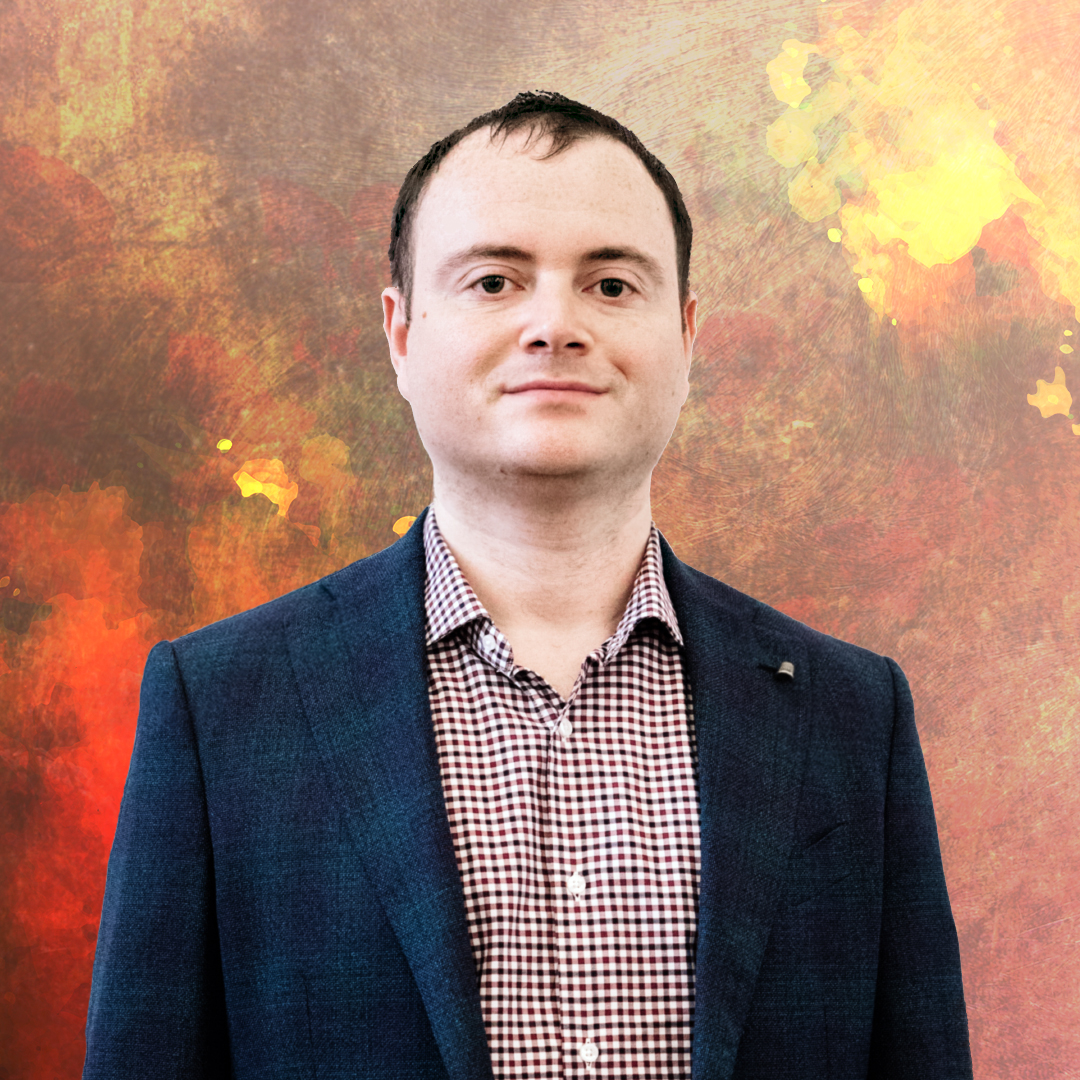 Alexander made his career in Russian internet companies including Mail.Ru, Rambler, RBC.  From 2016 to 2018 he was Chief Strategy and Analytics officer in Mail.Ru Group. In this position, he worked on M&A, investments, and new project launches. In 2018 he became Deputy CEO in Citymobil, a Russian Uber-like company that was invested by Mail.Ru Group and Sberbank (the biggest Russian bank), then he left the company to launch his own projects.  Now Alexander is a co-founder of United Investors – the platform for co-investments in Russian early-stage startups. His blog #startupoftheday (#стартапдня) is one of the most popular blogs about startups in Russia.