A programmer or a designer works from their stuffy apartment today, from their parents' country house tomorrow, and in one month they rent a bungalow on the warm seashore in a cheap and safe third world country. A note of gratitude to the virus on behalf of all IT people!
Blue collars want that too. And if a demand for the profession exceeds the supply – the employers have to budge. Nomad Health, the American startup of the day, is meant to let nurses live a nomad's life. True, they can't have actual home office yet, they can't work from Thailand, but at least they can trade Iowa for California for some time.
For medical workers, Nomad Health is a platform for temporary job openings in all corners of America. For hospitals, it is an opportunity to find manpower quickly, even if they have to come from afar. The nurse applies for a position, the hospital approves their application. A couple of clicks – and the contract is signed, the startup gracefully all the paperwork in house and simplified the document exchange for both parties. Now you can get a plane ticket to a far away city, your first shift is the day after tomorrow.
Essentially, Nomad Health directly competes with an infinity of labor websites and outstaff agencies. Its focus on 'work here and later there' helps to attract nurses interested specifically in positions such as these promptly. And given the shortage of labor force, the game leaves the den to look for the hunting man – the hospitals comes to places where they can find potential employees.
The startup brought in USD 105M of investment in its recent round – incredibly much for a relatively narrow niche.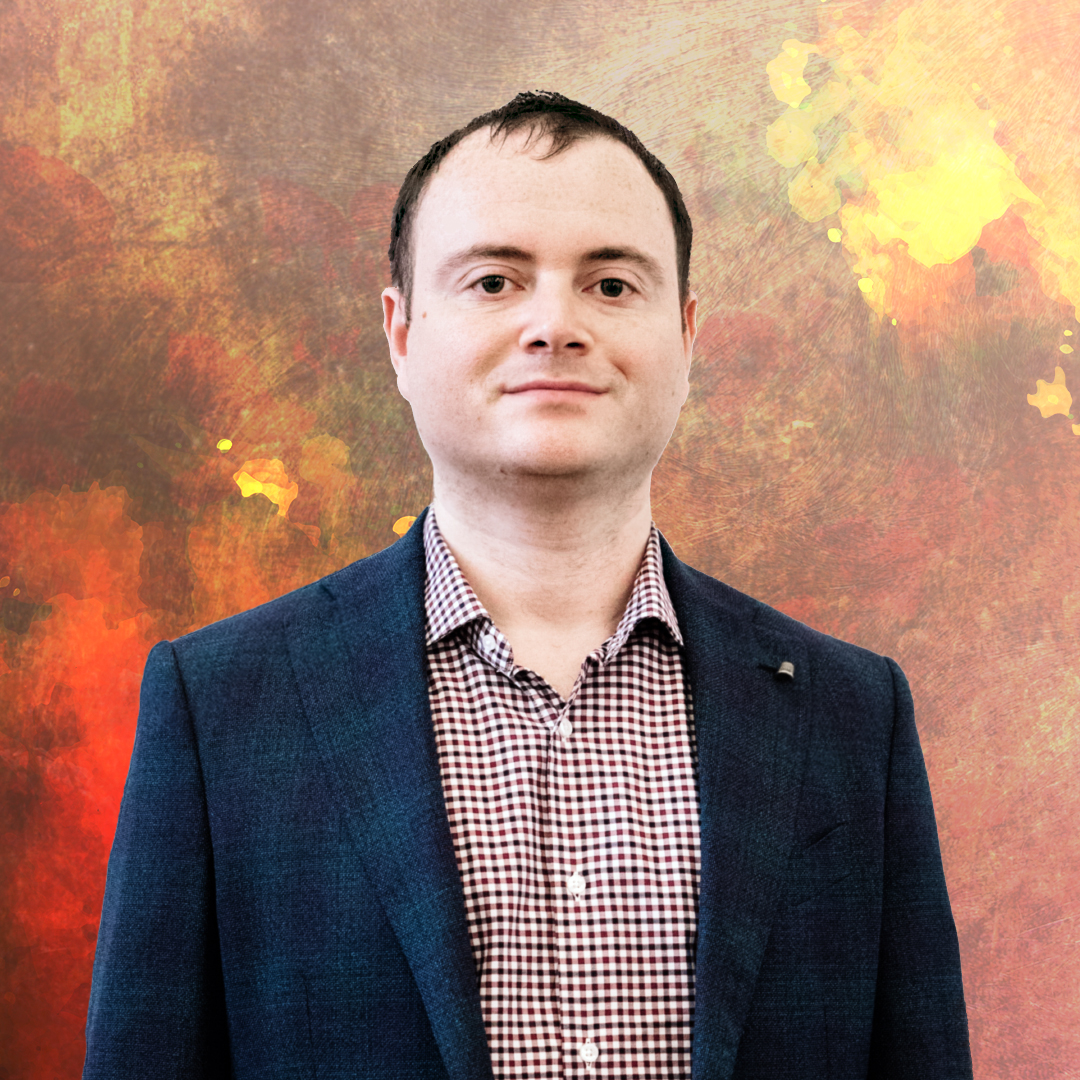 Alexander made his career in Russian internet companies including Mail.Ru, Rambler, RBC.  From 2016 to 2018 he was Chief Strategy and Analytics officer in Mail.Ru Group. In this position, he worked on M&A, investments, and new project launches. In 2018 he became Deputy CEO in Citymobil, a Russian Uber-like company that was invested by Mail.Ru Group and Sberbank (the biggest Russian bank), then he left the company to launch his own projects.  Now Alexander is a co-founder of United Investors – the platform for co-investments in Russian early-stage startups. His blog #startupoftheday (#стартапдня) is one of the most popular blogs about startups in Russia.