By failing to carry out its global expansion equally in terms of access to its content, Netflix creates more opportunities for UnoTelly to grow the number of TV and movie titles available to its customers.
On January 6, 2015, Netflix CEO Reed Hastings announced that Netflix was going live globally. The service became available in 130 new countries, making it the world's leading Internet television network with over 70 million members in over 200 countries enjoying more than 125 million hours of TV shows and movies per day, including original series, documentaries and feature films. The full list of countries Netflix supports on their website is here.
The expansion is a great initiative to improve access to content in countries where Netflix wasn't available, but not all Netflix regions are created equally. For example, Netflix South Africa has 678 TV and movie titles available. Netflix India has 739 titles available. Compare that with the 5,659 titles available on Netflix United States. However, this can be changed with the right know-how and tools, for example, knowing how to use netflix with vpn can help people find the TV shows that they want to watch without having to actually be in that country/region. They are able to enjoy Netflix, not even leaving their sofa, if they do want to see what else is out there. Still, people can enjoy what's available in their region quite well. For example, those in Australia can look to Flixboss to get an idea of what shows and movies are coming and going. But what if they watch everything on their platform?
UnoTelly, one of the leading DNS services in the world, has always been the perfect pair for Netflix, giving its customers access to a global library of content, right now totalling 14,156 unique TV and movie titles across 24 Netflix regions. The Netflix global expansion creates more opportunities for UnoTelly to grow the number of TV and movie titles available to its customers.
As of today, UnoTelly has started supporting Netflix South Africa, Netflix India and Netflix Hong Kong, which means UnoTelly customers can now access the titles in each of those Netflix regions. The company has polled the public to determine which new Netflix regions to support first. It's mission is to continue to support new Netflix regions based on priority.
Click here for more information about UnoTelly's response to the global expansion.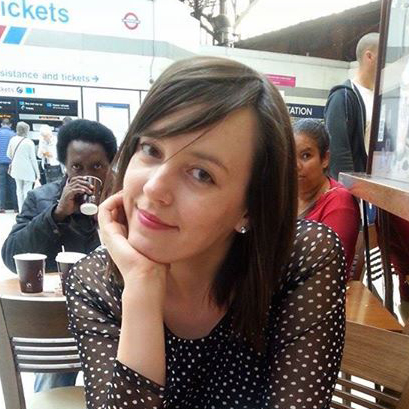 Emilia is an experienced editor, gifted wordsmith, a professional translator, but first of all, an avid reader.