Tomasz Kaminski from the Polish Academy of Sciences and Michal Mikulski, the founder of EGZOTech, are among 300 innovators featured in Forbes "30 Under 30 Europe" list.
On January 18, 2016, Forbes unveiled its first ever "30 Under 30 Europe" list, featuring 300 young innovators, entrepreneurs and leaders across Europe who are under 30 years of age and who are transforming business, technology, finance, media, culture and more, as judged by some of the most accomplished and acclaimed individuals in each category. The list covers ten categories – Media, Industry, Policy, Retail and E-Commerce, The Arts, Entertainment, Social Entrepreneurs, Science and Health Care, Technology, and Finance – with each of the honorees vetted by a panel of expert judges in their respective fields.
"Researching, vetting and launching our first ever 30 Under 30 Europe list was an incredible task.  We scoured the continent to find the most talented millennials and, with the help of our expert judges, are proud to honor 300 of the most important young entrepreneurs, creative leaders and brightest stars in Europe right now," says Randall Lane, Editor of Forbes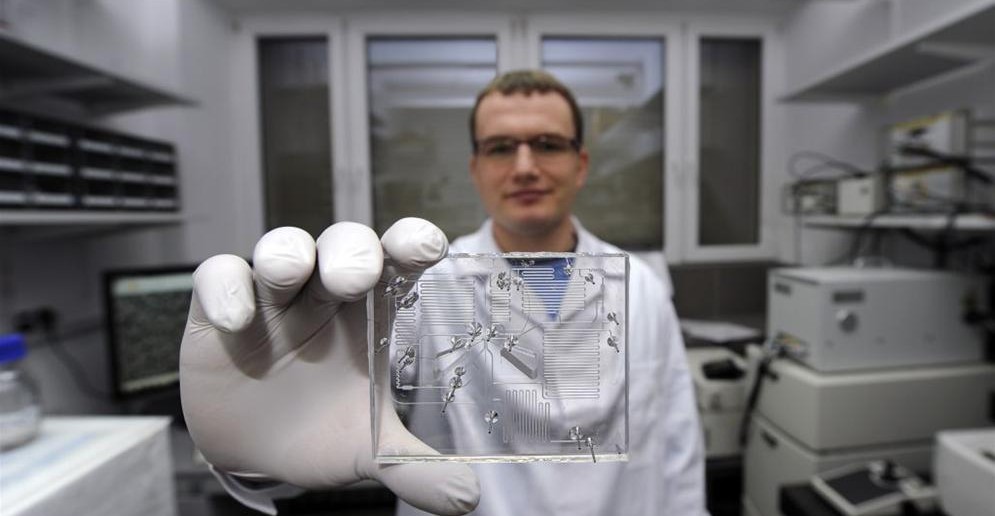 Among these young leaders in 10 industries who are changing our world for the better, we can find two Poles – Tomasz Kaminski and Michal Mikulski. The former tackles the modern threat of bacterial antibiotic resistance with micro-droplet chemostat – an invention that allows real-time monitoring of how resistance evolves while also working on a technology for digital PCR that is compatible with point-of-care diagnostics and led to the founding of the spin-off company Curiosity Diagnostics. The latter, on the other hand, is the founder of EGZOTech – a startup aimed to transform healthcare with robots. This is good news for the Polish tech industry, as it is getting more and more worldwide attention.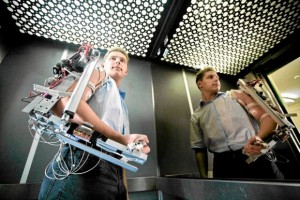 To see the whole list, please visit www.forbes.com/30under30europe.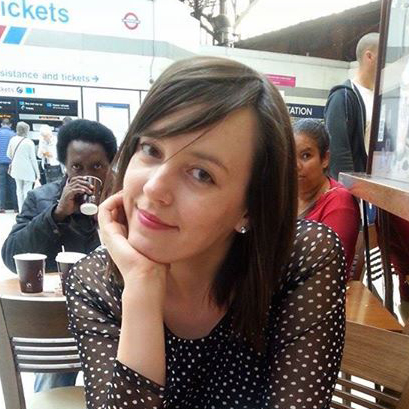 Emilia is an experienced editor, gifted wordsmith, a professional translator, but first of all, an avid reader.