The post was originally published in Russian on Startup of the Day. Alexander kindly agreed to republish what we think is of great value to our readers.
OliveX, a startup of the day from Hong Kong, is developing a whole portfolio of products related to fitness in one way or another. The press calls KARA – a clone of the American Mirror, a smart mirror that gives tips during fitness exercises – their flagship. It may also seem like their main project is Zombies, Run! mobile app that announces a zombie attack at random moments during morning jogging. The user has to speed up or die. However, both suggestions may be wrong, and the actual leader is some other product. In any case, all products are terribly inferior and not too popular. One might suspect that they are created by a third party: the smart mirror and the mobile app are employing quite different technologies.
On the other hand, the founders know how to benefit from hype. Last summer taught everyone lockdowns and remote work. This presented fifteen minutes of fame to any virtual fitness, wide audiences have never been this interested in it before or after. Most projects lost the moment, but OliveX didn't – it managed to go IPO! Alright, it's only an Austrian stock exchange, its regulations are not so strict, no other exchange would place as little as USD 2M. But an IPO is still an IPO!
Since then, the world has returned to the previous living standards to some extent, the startup's shares were only dropping in price respectively. Meanwhile, it looks like the founders expected any new trend to saddle it the same way. And it wasn't in vane! It's been less than two months since Facebook got rebranded and Metaverse began, and OliveX already announced all its products are a part of a greater fitness metaverse, issued tokens on this occasion, and collected some money from a new category of trusting investors. And nothing feels wrong, and – most probably – nobody gets punished.
#hongkong #ipo #rounda #crypto #entertainment #sports #metaverse
Translation: Kostiantyn Tupikov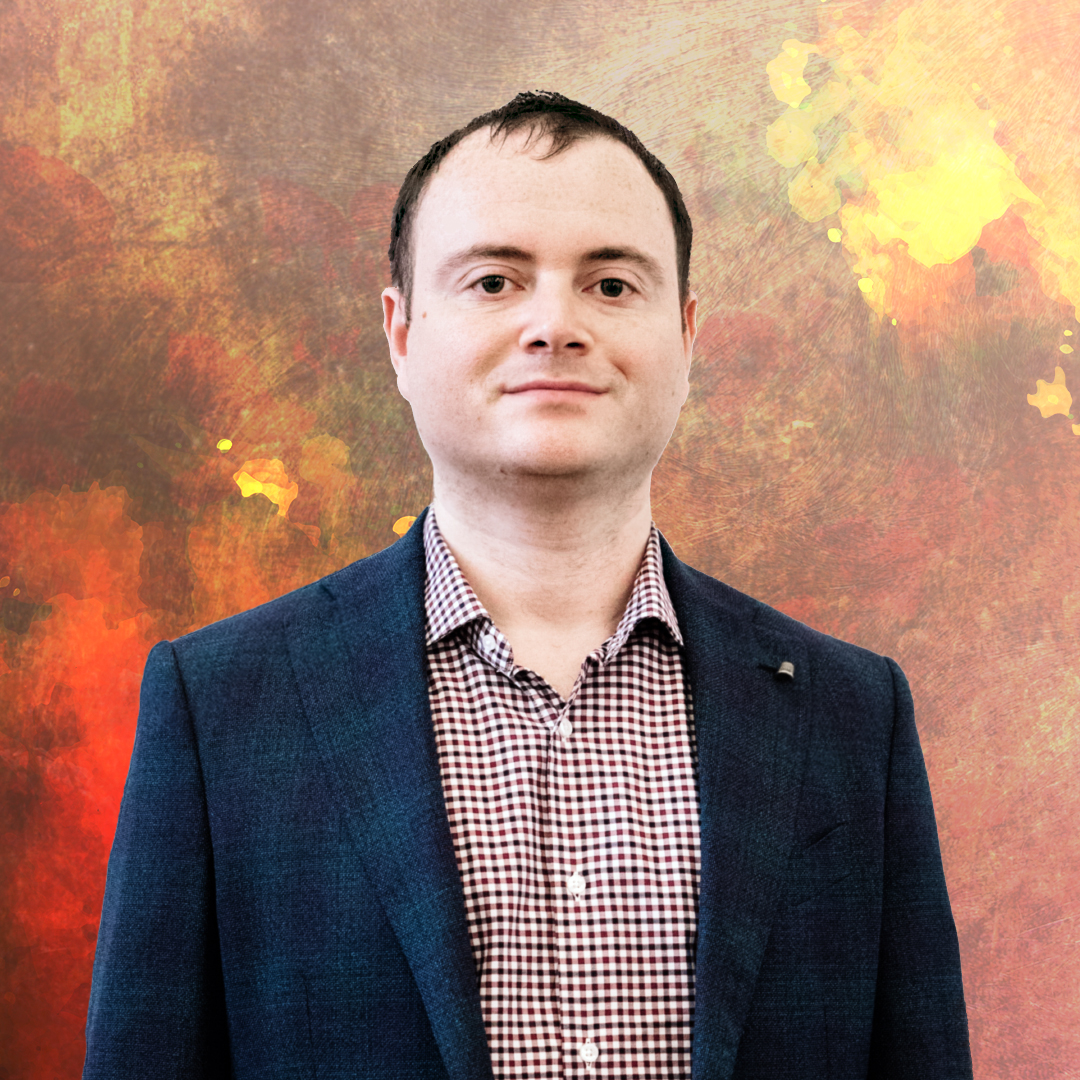 Alexander made his career in Russian internet companies including Mail.Ru, Rambler, RBC.  From 2016 to 2018 he was Chief Strategy and Analytics officer in Mail.Ru Group. In this position, he worked on M&A, investments, and new project launches. In 2018 he became Deputy CEO in Citymobil, a Russian Uber-like company that was invested by Mail.Ru Group and Sberbank (the biggest Russian bank), then he left the company to launch his own projects.  Now Alexander is a co-founder of United Investors – the platform for co-investments in Russian early-stage startups. His blog #startupoftheday (#стартапдня) is one of the most popular blogs about startups in Russia.