In February of 2016, Optimatis – a new IT company which specializes in implementation for business services – started its operations on the Polish market of consulting services industry. Its offer is going to revolutionize the operation of back-office departments.
Optimatis is a response to growing interest of the industry for such specific services, which are needed to be implemented as a solution for increasing operational effectiveness of the company while simplifying management methods and creating companies focused on external and internal services actions. – Optimatis is the sum of knowledge and many years of professional working experience with companies from different industries.
"Today, I already know that company's success and its value are a combination of great people and defined approach to building a goodwill. Solutions and methodologies, which are successfully used in IT, bring tangible benefits also in others back-office units, e.g. administration, sales, logistic, marketing or HR while creating a framework to build the values and effectiveness in the digital business which is currently crucial for companies operations." says Robert Gontkiewicz, The President of Optimatis.
The company focuses on very unique competencies of their experts, proven methodology of action, wide experience of the team and complexity of services – from conception to implementation.
Additionally, it possesses an excellent understanding of current clients needs and it has acquired its first projects. The company's services are dedicated to each businesses regardless of its capacity and extended organisational structure, SME companies or public institutions.
IT experience in defining and optimizing processes is an underestimated value created by information technology in recent years. The use of existing process models, experience in their implementation and use are invaluable source of value for back-office units. Same, the company's offer creates solid foundations for developing business organisations based on knowledge and innovation.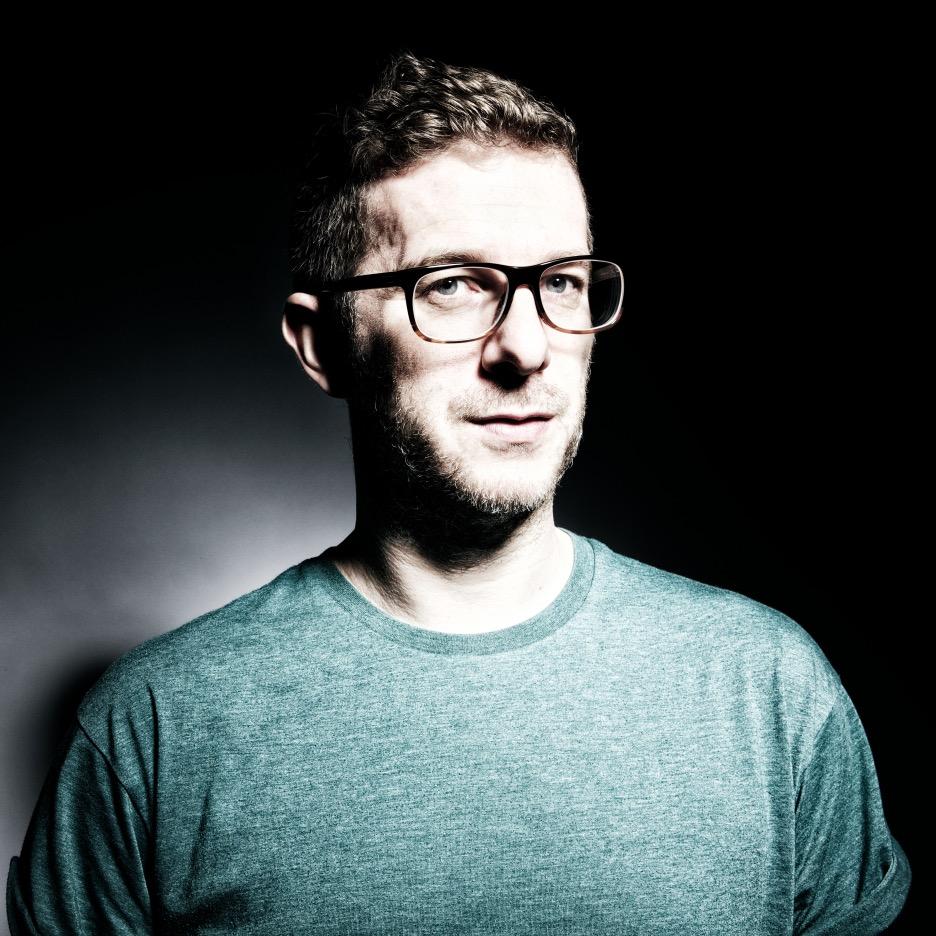 Radio addict, blogger. working on his 1st book ever.