The Lodz University of Technology in central Poland has signed an agreement on collaboration with the European Organization for Nuclear Research (CERN) based in Geneva.
The CERN conducts fundamental research involving 8,000 scientists and engineers from more than 500 scientific institutions from all over the world. The scientists from the CERN Machine Protection and Electrical Integrity Group who visited the Lodz University of Technology late last year were especially interested in the main component of ultrafast direct-current traction switches developed at the Department of Electrical Apparatus, according to agreement coordinator Prof. Piotr Borkowski.
"At the end of the last year, a group of engineers from CERN visited our laboratories. Their particular interest was the main component used in railway traction, ultra-circuit current developed in the Department of Electrical Apparatus, including pulsed inductive-dynamic drive and ultra-power equipment with the vacuum chamber." says, prof. Piotr Borkowski.
21 March 1984

A Large Hadron Collider in the LEP Tunnel?

30 January 1987

US president announces support for Superconducting Super Collider

8 February 1988

LEP tunnel completed

1 October 1992

ATLAS and CMS collaborations publish letters of intent

1 March 1993

ALICE collaboration publishes letter of intent

21 October 1993

Superconducting Super Collider project cancelled

14 April 1994

10-metre magnet prototype achieves 8.73 Tesla

16 December 1994

LHC construction approved

23 June 1995

Japan admitted as CERN observer state

20 October 1995

LHC Conceptual Design Report published

31 January 1997

CMS and ATLAS experiments approved

14 February 1997

ALICE experiment approved

15 August 1997

TOTEM collaboration publishes letter of intent

19 December 1997

United States admitted as CERN observer state

15 February 1998

MoEDAL collaboration publishes letter of intent

10 July 1998

Gallo-Roman ruins discovered at CMS dig site

17 September 1998

LHCb experiment approved

31 May 2002

Final excavation of the ATLAS cavern

5 July 2002

Reinforcing the ATLAS cavern floor

4 June 2003

ATLAS cavern inaugurated

5 November 2003

LHCf submits letter of intent

1 February 2005

CMS cavern inaugurated

26 April 2007

Last LHC dipole magnet goes underground

29 February 2008

Final large detector piece lowered into ATLAS cavern

23 July 2008

Final large detector piece lowered into CMS cavern

10 September 2008

The LHC starts up

19 September 2008

Incident at the LHC

21 October 2008

Inauguration of the LHC

30 April 2009

Final magnet goes underground after LHC repair

20 November 2009

Beams back in the LHC

16 December 2009

The LHC is put into standby mode

28 February 2010

The LHC starts again after a short technical stop

30 March 2010

First LHC collisions at 7 TeV

18 October 2011

LHC proton run for 2011 reaches successful conclusion

13 December 2011

Tantalising hints of the Higgs

5 April 2012

Record collision energy of 8TeV

4 July 2012

ATLAS and CMS observe a particle consistent with the Higgs boson

16 February 2013

End of LHC Run 1: First shutdown begins

8 October 2013

François Englert and Peter W. Higgs awarded 2013 Nobel Prize in Physics

3 June 2015

LHC experiments back in business at record energy of 13 TeV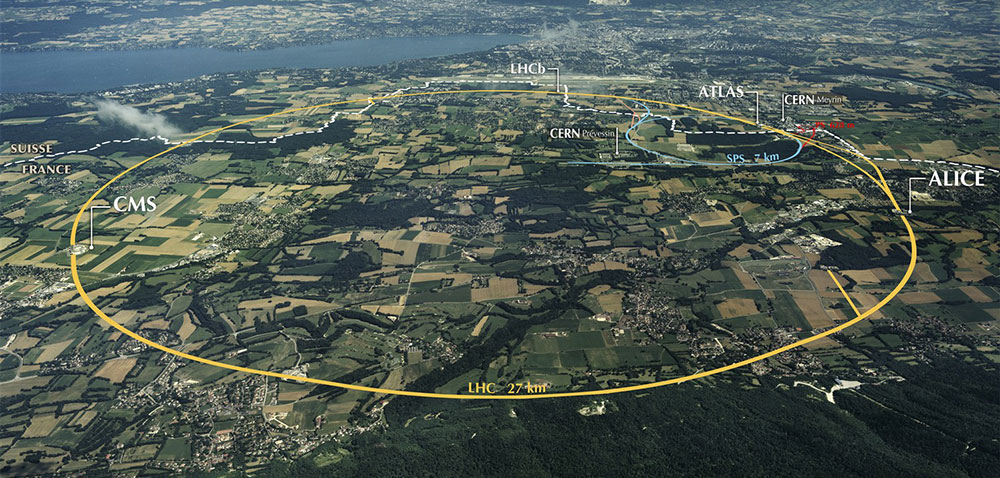 The next step to establishing closer cooperation was a working meeting on the topic of making effective and reliable switching devices, to protect the superconducting electromagnets of the Large Hadron Collider (LHC) for which the CERN is famous. The meeting took place in Switzerland in February 2016.
"The signed document is a framework agreement and provides for the development of cooperation in fields such as electrical engineering, electronics, IT, automation, mechanics and physics" Ewa Chojnacka, from Lodz University of Technology, told the Polish Press Agency.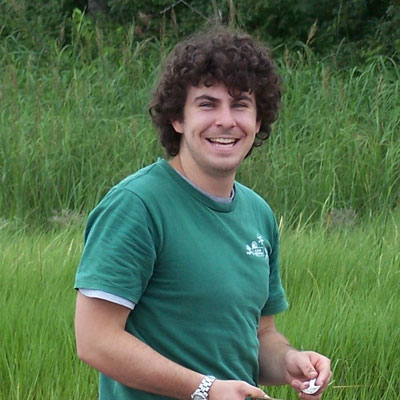 Journalist, blogger. Professional burger eater. Standup comedian in training. Seriously.