The post was originally published in Polish on Szymon's LinkedIn profile. Szymon kindly agreed to republish what we think is of great value to our readers.
A founder ended up in a mental hospital because they could not stand the pressure. A founder went bankrupt and had to relocate. A founder had a suicide attempt, which they didn't admit to anyone for a long time. A founder hasn't been earning for two years, and later could not find a job. A founder put everything on one card and lost…
I was thinking that, as someone who has worked in the venture capital area for a decade, I have seen hundreds of incredibly difficult stories on the Polish market. They never make it to the media or social networks because even their heroes want to forget all about it as soon as possible. There is little left of the unicorn dream, and startups fade in silence.
Awareness and contact with such events have radically changed my perception of the entire tech market. The common image built on the basis of the cult of success, permanently cultivated by the actors of this scene, has little to do with reality. Thanks to this, I gained even more respect for founders, seeing how neatly they can combine their effort with the passion of creation. Technological innovation is a unique industry – if you want to take an active part in it, you need to have the right mental structure. Contrary to the popular bootlegger-to-millionaire narrative, many people who really succeeded, paradoxically didn't do it for money. This is not the road for everyone and it is definitely not a bed of roses. Here, the motivation is different, often extremely peculiar. Respect for founders and what they do.
The topic caused a real storm in the comment section. Here are a few peeks:
A very important topic. Mental health is something that we as a society definitely need to address.

– Piotr Stajura, Mental Health Helpline
Most people in the financial industry, including VCs, cannot find a common language with people who do business not for money but for completely different purposes, and money is only a means to achieve them. I believe that if a VC could really understand the goals of visionaries and not just give money, but support effective founders, then together they can go very far with very large returns. Let's remember that many visionaries have a lot of expertise in their fields of activities, but they often don't realize it. At the same time they can not find themselves in the VC environment where one usually has to 'shout' and adapt to the requirements in order to be heard and understood. Many can shout and adapt, speak beautifully, and present the expected data, but are you really looking for such founders? Striving for the goal in a healthy way for yourself and the environment is, in my opinion, the most desirable, although certainly not so profitable from the perspective of money.

– Gregory Brzeski, Founder and CEO at HyperOne
A Polish founder thinks that they have an idea, they will do something – they will get a subsidy or someone will invest 1-2 million in them, and then they already win. This is the case with the 20-30 years old generation. Many will say – 'you older (let's say, 40-60 years old) had a great time, in the past it was easy to start a business.' But in the past – 50-60 hours a week was the minimum to achieve something. Currently – work-life balance and 4 days of work, a break for table football and playing on the console… In the real, brutal world, on average, this will not succeed 🙂

And then crying, depression, and other bullsh… It is impossible to develop a business when you prioritize work-life balance and 4-day working time.

– Rafal Piszczek, CEO at halodoctor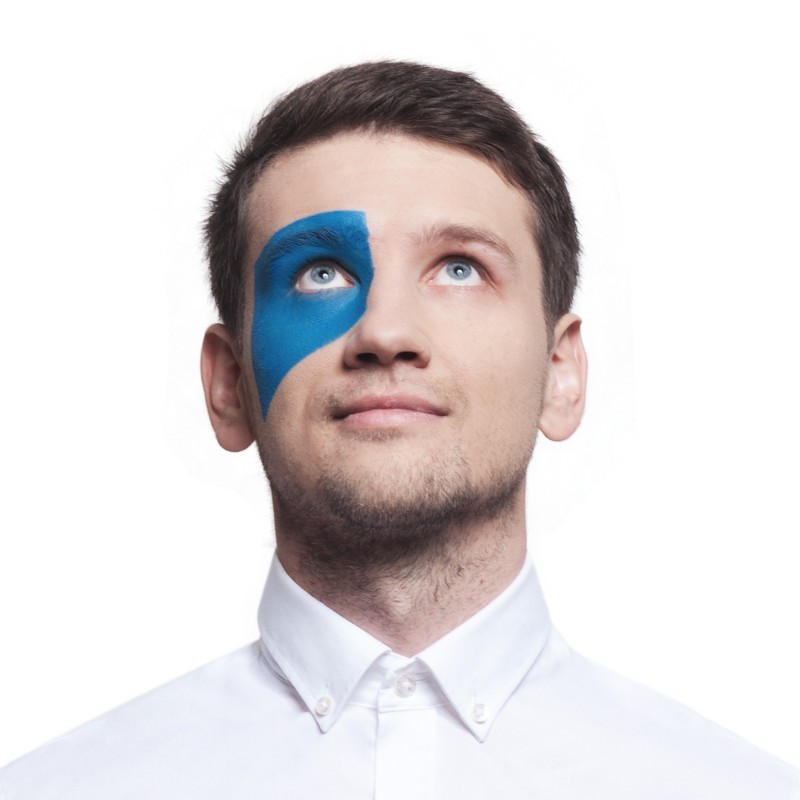 Szymon Janiak is an investor and a business-driven Managing Director at czysta3.vc, a Venture Capital fund located in Poland. He has over 10 years of experience in the technology sector. Szymon is also a Member of the Supervisory Board at stockbroker Grupa Trinity S.A.