People.AI became a unicorn by securing another USD 100M in Series D.

People.AI's SmartData platform analyzes the activities of sales teams and helps increase their efficiency by up to 40%.

The new investment will help the company to continue evolving SmartData and expand further across North America and EMEA EU.
People.AI – an account and opportunities management platform – announced that it successfully closed its Series D round of an impressive USD 100M. This put the company at USD 1.1B+ at a post-money valuation making it a unicorn. People.AI's repeated investors ICONIQ Capital and Lightspeed Venture Partners participated in the round, but it was led by Mubadala Capital and Akkadian Ventures.
Human Telemetry Data to Analyze and Improve Efficiency
The company was founded by Ukrainian entrepreneur Oleg Rogynskyy in Silicon Valley in 2016. At the time, companies like DataDog and AppDynamics already successfully used activity data to optimize machine performance. Data-driven approach was also used by Olympic coaches to train athletic royalty. Since this approach found use in such diverse spheres, there was no reason why it cannot be used to optimize regular employees and teams.
'People.AI's SmartData collects human telemetry data to enable coaching. The platform auto-populates CRM systems with the most complete and accurate set of activities and contracts to provide go-to-market (GTM) teams with complete visibility into customer engagement. Then we enrich critical processes, such as account and opportunity management, with AI-powered insights to improve deal execution and consistently meet or exceed revenue targets, quarter over quarter,' People.AI's CEO explains.
Addressing Privacy Concern
In a nutshell, People.AI specializes in optimizing Sales departments by analyzing the employees' daily activities (emails, calendar, Zoom calls, etc.). This might lead one to an Orwellian idea that People.AI is used for controlling employees in their workplaces, but it's nothing like that. The company's proprietary AI only deals with work-related processes to optimize them.
'On average, about 20% of everything you're doing on your phone, laptop, and computer is not work-related. As part of our more than 40 patented technologies, People.ai analyzes and filters out personal information,' Mr Rogynskyy explains.
Investors See How People.AI Changes the Very Nature of Business
Akkadian Ventures' managing partner Mike Dinsdale can boast about having served as a CFO at companies like DoorDash, DocuSign, and Gusto. According to him, these experiences helped him develop an intuition to detect companies that have the potential to change the very nature of how businesses operate. 'I instantly recognized the game-changing nature of People.ai and I'm looking forward to watching them build the next generation of go-to-market growth engine for the enterprise,' he concludes.
Indeed, the results are downright spectacular already. For example, we all saw the dramatic rise of Zoom during the lockdown. What fewer people saw is when Zoom implemented People.AI, they saw a 42% increase in rep bookings, – all before the lockdown. Among others, Gainsight increased sales productivity by 15%, and Hexagon increased their customer meetings by 30% and net-new business meetings by 25%.  According to Mr Rogynskyy, results like these are average within the first two quarters upon implementation.
Mubadala Capital's partner Abdulla AlBanna agrees that People.AI is a rare example of how a company forever changes the work of businesses. He puts People.AI above any competition in the company's ability to improve people's processes across an entire organization. 'We're proud to co-lead this investment in People.ai as they deliver on a vision to fundamentally change the next era of innovation in B2B software,' Mr AlBanna concludes.
Evolution of SmartData and International Expansion
According to Mr Rogynskyy, this funding is meant to ensure that People.AI continues to lead the industry with the world's best account and opportunity management functionality. 'Specifically, the capital will support our continued growth through investments in our SmartData platform and expansion into new geographies. We will continue building toward our vision of unlocking human productivity with the help of data. We will continue building out the platform that collects employee activity data, identifies what makes top performers so good, and enables managers to coach their teams to succeed better using best practices from top performers,' he explains.
People.AI's example shows how much value and insight can be found in the data that a lot of companies still disregard and dismiss.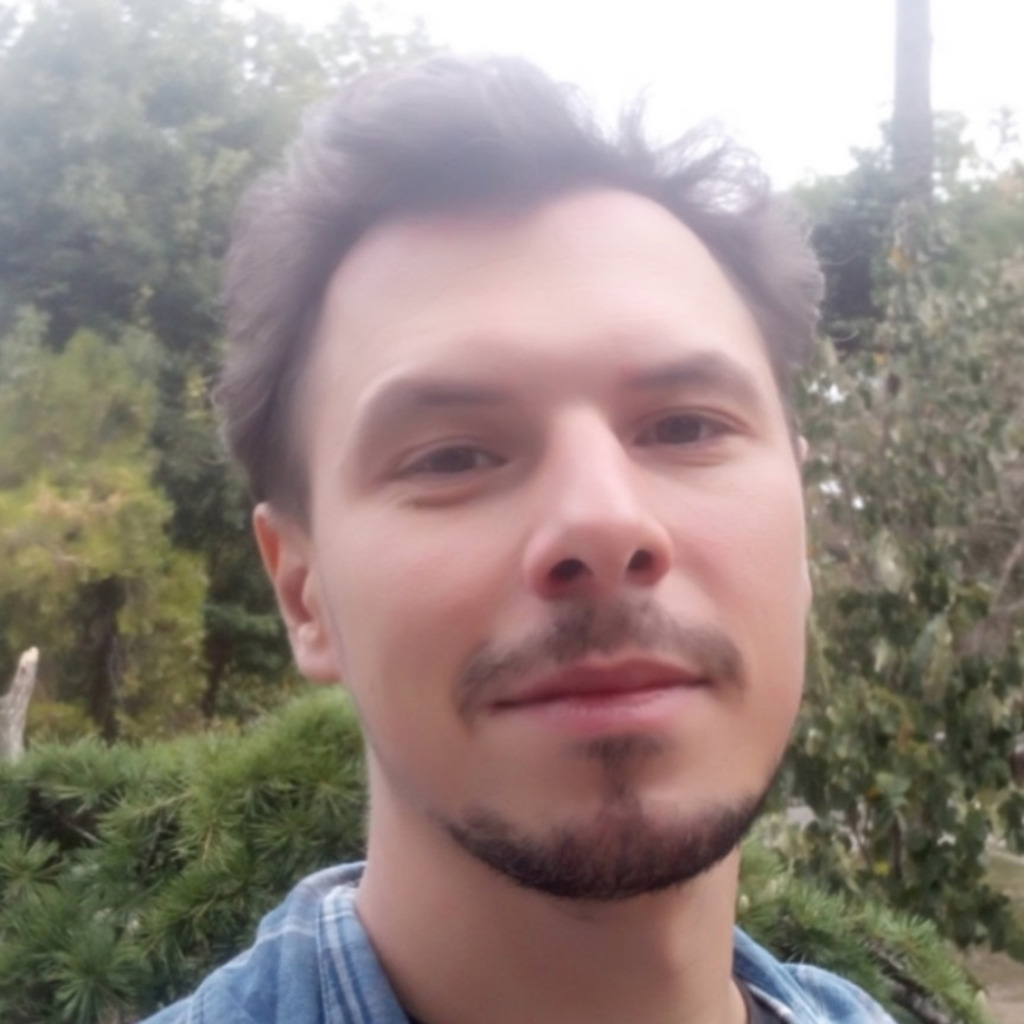 Kostiantyn is a freelance writer from Crimea but based in Lviv. He loves writing about IT and high tech because those topics are always upbeat and he's an inherent optimist!