Olga Malinkiewicz is one step closer to commercializing perovskite technology. It looks like the revolution may start simple – from a phone charger.
On the 3rd of March 2016, at the International Conference on Perovskite Thin Film Photovoltaics (ABXPV) in Barcelona, the SAULE team, lead by a Polish scientist Olga Malinkiewicz, presented a small, flexible module, which can be easily incorporated into a smartphone.
It turned out that the newly-created and perovskite-based first working prototype of the photovoltaic module can power devices like smartphones as when exposed to light, it provides enough power to charge up a phone battery. This can be the first commercial use of perovskite technology, something that the startup has been struggling for some time now.
Established in 2014, Saule Technologies' main mission is to develop the technology which can integrate perovskites with the existing product. The startup already has outstanding achievements in implementing ink-jet production methods in manufacturing flexible photovoltaic cells, the recently revealed module only proves that the big revolution is here to come soon.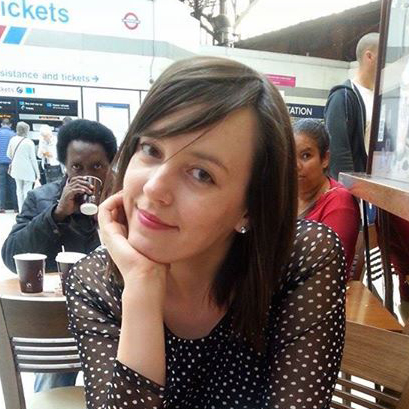 Emilia is an experienced editor, gifted wordsmith, a professional translator, but first of all, an avid reader.