The nomination period for the second edition of Innovators Under 35 Poland is open. MIT Technology Review´ s awards competition seeks Polish talent
The prestigious publication, property of the Massachusetts Institute of Technology, MIT Technology Review, presents the new, European edition of the Innovators Under 35 Europe awards, with the collaboration of BGŻ BNP Paribas and L'Atelier BNP Paribas.
Innovators Under 35 is the global community of innovators, pioneers, and promoters of social change that have been recognized by MIT Technology Review in the United States since 1998 and which was extended in 2009 to include six European countries: France, Belgium, Poland, Germany, Italy and Spain. This prestigious community already boasts more than 100 award winners who have obtained international recognition for their projects through this competition.
Nominations will be open until April, 14th. All candidates must be under 35 years old and working on technology-based projects. After the close of nominations, a jury of experts from MIT Technology Review will select the best projects. Also, two projects from each country will  receive the special mentions of "Innovator of the Year" and "Social Innovator". In addition to the above, the 2016 edition will include the selection of three European winners from amongst all of the innovators recognized in 2016.
To close the 2016 edition, the entire community of Innovators Under 35 Europe will meet in November at the Summit Europe to address key issues in the form of challenges and solution proposals. Among the winners from the previous Polish edition, we would highlight: Olga Malinkiewicz named Innovator of the Year and Michał Mikulski recognized as Social Innovator of 2015.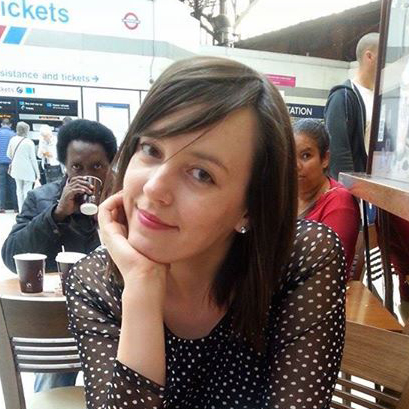 Emilia is an experienced editor, gifted wordsmith, a professional translator, but first of all, an avid reader.