PANDA 2, a new program organised by The Ministry of Science and Higher Education and NCBR offers PLN 250 million up for grabs for universities and research institutions which collaborate effectively with business.
On March 14, 2016, The Ministry of Science and Higher Education and the National Centre for Research and Development (NCBR) announced a competition for funding the costs of maintaining research infrastructure that serves R&D commercialisation.
"We focus on an ever closer intertwining of science and business because it translates into real gains for the economy. Research commercialisation should become the rule rather than the exception. We will, therefore, reward scientists who do not confine themselves to the shelter of their laboratories, but bring their research results to the market," says Piotr Dardziński PhD, Undersecretary of State at the Ministry of Science and Higher Education.
PANDA 2 programme is directed to centres which conduct R&D and actively promote science. Support will be provided for the infrastructure worth at least PLN 50 million and brought to life thanks to the Operational Programme Innovative Economy, which allows research on request of third parties. The aim of the competition is to encourage both research centres and academics. The former – to work more closely with business, the latter – to commercialise their research results.
"Poland has world-class equipment and laboratories, often envied by researchers from the "old" Europe. This qualitative leap has been achieved thanks to EU funds. Now it is time to use these laboratories to carry out ambitious R&D projects which will serve the economy. Under PANDA 2, we offer resources to maintain the existing infrastructure. Most importantly, however, those entities which most effectively collaborate with entrepreneurs and commercialise R&D will get an extra bonus," says Leszek Grabarczyk, Deputy Director of the NCBR.
Funding of the project will be granted annually. As much as 80% of its amount will depend on the revenues from the commercialisation of the results of the work carried out using the existing infrastructure in the last year.
Applications may be submitted until 11 April 2016, whereas support for projects in the competition will last until the end of 2020. The total programme budget amounts to PLN 250 million (up to PLN 50 million each year).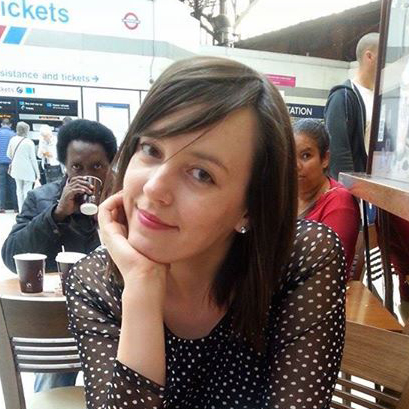 Emilia is an experienced editor, gifted wordsmith, a professional translator, but first of all, an avid reader.