A team of Polish engineers have created the first smartphone controlled proximity lock
Loxet, a recent innovation of Polish origin, is a device which protects your car from being stolen. Installed in any car with a central locking system and controlled with a mobile phone, the gadget allows you to lock and unlock the doors of your car and control ignition access based on your proximity to the vehicle. It has also the option to grant the access to family or friends via an invite system.
"Loxet uses Bluetooth Low Energy technology to link the device to your smartphone. After setup, it scans the area in search for the connected app in time intervals of your choice. It locks the door and ignition when the app disappears from its radar and unlocks the car when the phone appears within its reach," explain the creators.
The smart lock certainly has the potential. Even though there are already a lot of proximity locks on the market, none of them works both with iOS and Android and they all require some sort of a specialized fob on your keychain. Loxet is a practical and user-friendly device with a reasonable price of $60.
KISS digital, the Krakow-based company behind Loxet is confident in their product. However, to win wider audience the creators decided to organize a hacking competition. They invite people to Krakow to steal a car equipped with this anti-theft device – anyone who manages to trick the system gets the car or, alternatively $2000. The car is waiting and Loxet is scheduled to ship in August.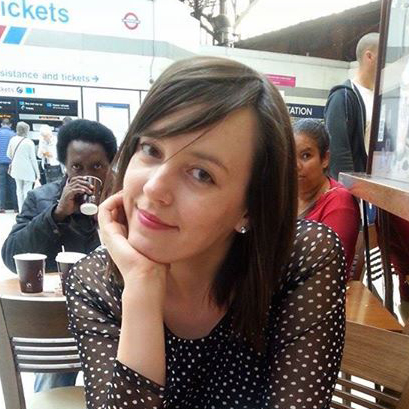 Emilia is an experienced editor, gifted wordsmith, a professional translator, but first of all, an avid reader.