QUBE Events welcomes PayTech and RegTech professionals and enthusiasts to the 12th NextGen Payment & RegTech Forum

The Forum will take place on November 2-3 in Limassol, Cyprus

Over 400 industry leaders from over 100 international companies will talk about the most topical trends and pressing matters in payments and RegTech
For the third time this year and the second time this season, QUBE Events calls international  Payments and RegTech industry leaders to highlight and discuss the latest trends in these areas and the opportunities that they open. The coming 12th NextGen Payment & RegTech Forum is taking place as soon as this November!
Recognizing the dramatic shift in which the Payments and RegTech industry finds itself, QUBE Events decided to put together its second event this season and call top-tier future-driven industry leaders and enthusiasts once more.
On November 2-3, the cozy 5-star Amathus Beach Hotel & Resort in Limassol, Cyprus, will once again host an elite gathering of global key influencers, innovators, strategists and thought leaders in the payments and the regulatory space. Once again, attendees will be in for over 500 minutes of elite content from over 400 industry leaders, including over 20 keynote speakers, representing more than 100 leading companies. The tickets are available from 195 to 395 EUR on the event's webpage.
ITKeyMedia regularly covers QUBE's Payment & RegTech Forums. This time, the Forum will focus on such pressing matters as the ethics of AI in financial services, future-proofing compliance, the meaning of metaverses for fintech, PSD3, CBDCs and DeFi regulation, and much more.
Speakers and Agenda
Limassol Forum's speakers will include:
George Apostolides

, Head of Compliance/AMLCO at

Eurobank Cyprus Ltd

Diederik Bruggink

, Head of Innovation & Payments at

WSBI-ESBG

David Bundi

, Chairman & Co-Founder, at

MetaverseTalks Association

Michael Clark

, Vice President, Global Product and Technology Lead for Platforms, Ventures and Partnerships at

Mastercard

Michael Diamantoulis

, Chief Compliance Officer at

epay

a

Euronet Worldwide Group

company

Freddie Frith

, Head of Financial Services at

Clausematch

Nikolett Ioannidis

, Head of Operations at

Payabl

Giorgos Konstantinou

, Member of the Advisory Board at

Identomat

Panagiotis Kriaris

, Head of Business Development at

Unzer

Panos Kyriakides

, Senior Commercial Manager at

eBOS

Elina Mattila

, Executive Director at

Mobey Forum

Anastasis Rossides

, Head of Risk Modeling at

Bank of Cyprus

Andreas Vlachos

, Head of Community and Growth (Marketing) at

Binance

And many more
In the two days of the Forum, the following topics will fall under the spotlight:
latest trends in paytech

metaverse-related challenges to cybersecurity

the ethics of AI in fintech and regtech

the place of fintech in the metaverse

PSD3

the development of CBDCs

MiCA and other means for regulating DeFi

the rising importance of AML

and much more
You are welcome to request the full list of speakers and the complete schedule here.
The Forum's sponsors are:
In a Nutshell
When: November 02-03 2022

Where: Amathus Beach Hotel & Resort, Limassol, Cyprus

Tickets

here

Special promo code for 10% off: qube10
For any additional information, check out the event's website or contact Qube Events: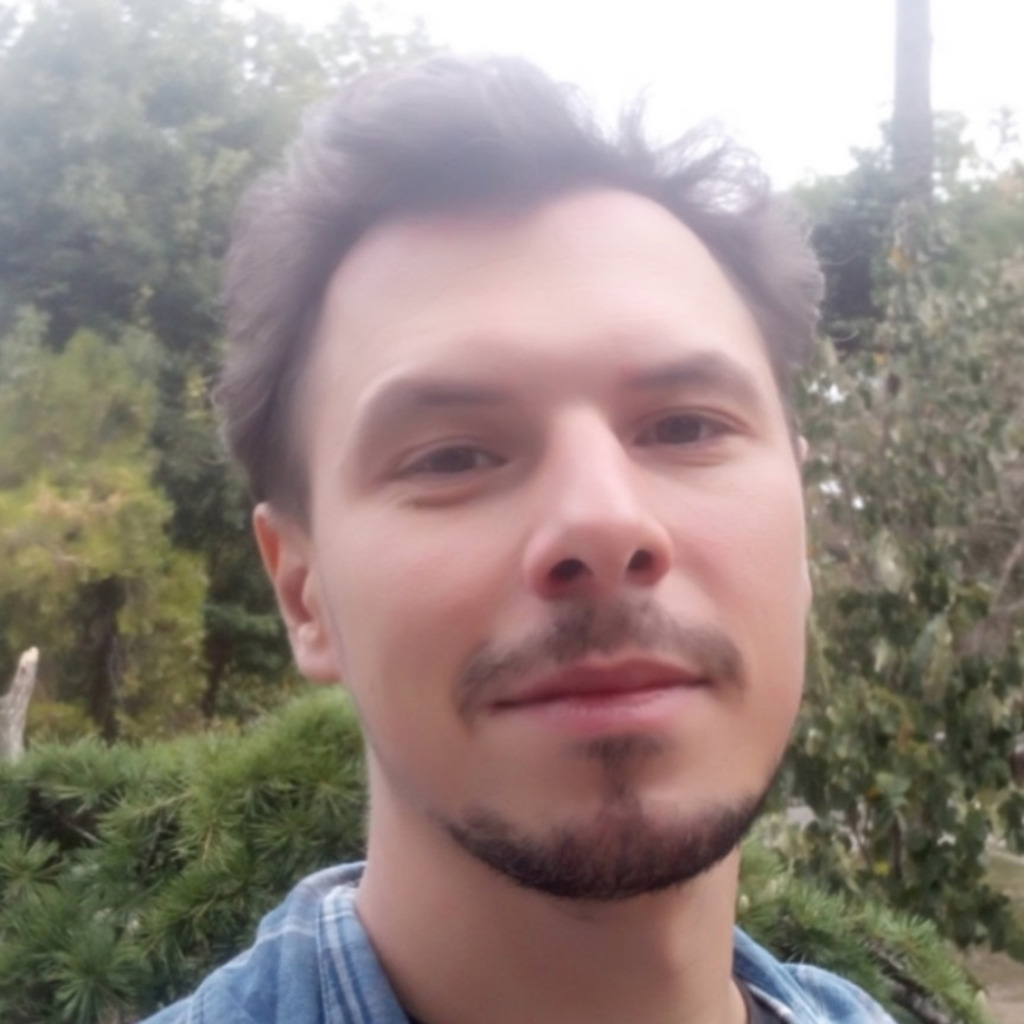 Kostiantyn is a freelance writer from Crimea but based in Lviv. He loves writing about IT and high tech because those topics are always upbeat and he's an inherent optimist!