The post was originally published in Russian on Startup of the Day. Alexander kindly agreed to republish what we think is of great value to our readers.
I already described this business model when I wrote about Otis, Rally – the American startup of the day – took it somewhat further. Both companies purchase valuables that are supposed to get more expensive over time.
The actual objects are stored at the startup's storages, and the title to their ownership is shared between the 'shareholders.' They can resell it at something similar to a stock exchange. At some point, Otis or Rally finds a generous buyer and, at consent from the majority of the shareholders, sells the asset to them in full.
The most interesting part, of course, is the objects themselves. If Otis' ones were somehow boring, Rally is a pleasure to behold. Here are some examples from different sections:
One of the original copies of The Declaration of Independence of the USA

A Porsche from 1995

Musk's autograph

12 bottles of wine, 2,500 dollars each (no idea why, definitely not for the taste)
And you can purchase yourself a piece of all this grandeur!
Last year Rally brought in a couple of dozens million dollars of investment – they did not state the exact number at the time. Another USD 50M were allocated to purchase the goods. This loan is supposed to be paid after the shares get purchased by the shareholders.
My post about Otis: https://itkey.media/otis-investments-in-uniqueness-by-alexander-gornyi/ – by the way, it (the startup, not the post) was sold this Spring.
Translation: Kostiantyn Tupikov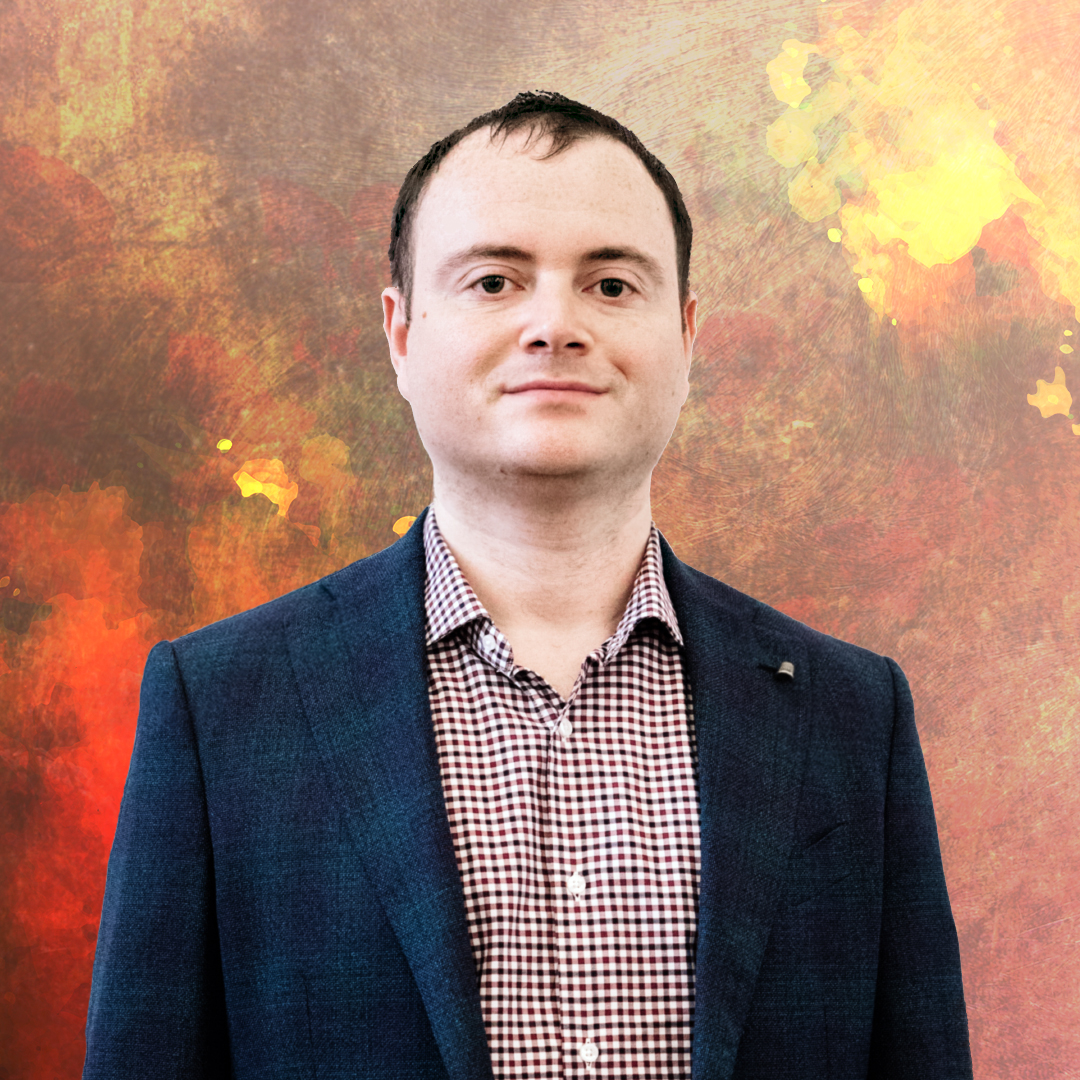 Alexander made his career in Russian internet companies including Mail.Ru, Rambler, RBC.  From 2016 to 2018 he was Chief Strategy and Analytics officer in Mail.Ru Group. In this position, he worked on M&A, investments, and new project launches. In 2018 he became Deputy CEO in Citymobil, a Russian Uber-like company that was invested by Mail.Ru Group and Sberbank (the biggest Russian bank), then he left the company to launch his own projects.  Now Alexander is a co-founder of United Investors – the platform for co-investments in Russian early-stage startups. His blog #startupoftheday (#стартапдня) is one of the most popular blogs about startups in Russia.