On October 18, the next edition of one of the first conference related to sales strategies and business development – Pipeline Summit – will be held at the Centre of Creativity Targowa 56. 
Pipeline Summit is the first step in creating an effective sales support structure for Polish professionals. This conference is the brainchild of Mick Griffin – CRO of Brand24. So far two editions of the event were held – in Warsaw and Gdansk, and the guests were mainly foreign experts.
More and more employees of such departments as marketing, UX, IT and even accounting, are responsible for the conversion which affects the sales processes. Numerous Polish companies, both small and large, are developing products and services with great economic potential but, unfortunately, they don't know how to obtain a more significant number of consumers  – says Mick Griffin – the originator of Pipeline Summit and the CRO of Brand24.
This year, the following guests will have their presentations during the conference for the first time: Patrick Campbell – CEO of Price Intelligently, Radek Buszan – Sales Director of Dell, Peter Horsten – Goyello, Phil Watson – Sales Manager of Slack, Ed Shelley – ChartMogul or Dimitar Stanimiroff, CEO of Hersey.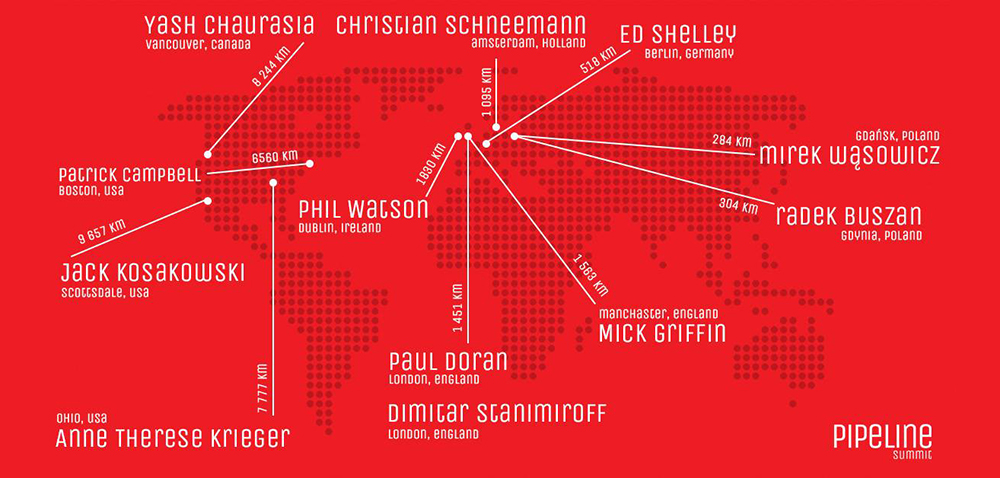 The previous edition of the event asked the speakers to follow the "principle" of providing the listeners with at least three tips that they can use in their activities as soon as the next day. This year, the speakers should also present their company's plan for the next ten sales of their product. PipeLine Summit advocates practical knowledge which is why this year the 11 speakers will provide listeners with a total of at least 33 valuable tips and ideas on how to improve sales of products and services.
More information about the conference, a full program of events and the ability to register are available at http://www.pipelinesummit.com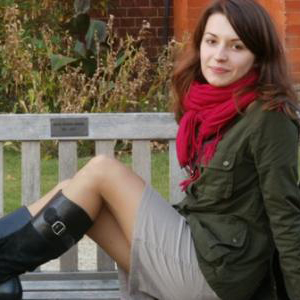 Anna is a passionate bilingual tech writer, geek and music lover.