The next series of one of the hottest printing events is taking place in Paris on 16-17 October 2015. This time among the performers we will find Zortrax, a Polish 3D printers manufacturer.
This year's round of the 3D Printshow, one of the biggest 3D printing events in the world, has already seen Madrid, Berlin, New York, and London – now it's time for Paris. Starting from Friday 17th of October, 3D printing geeks will have the chance to visit the Carousel du Louvre, where the event takes place, and marvel at the advancements of 3D printing technology. The Paris edition has lured Zortrax, a successful Polish 3D printers manufacturer.
"The participation gives us the opportunity , to show you the ultimate quality and innovativeness of Zortrax models that combine both functionality and great looks. Apart from that, we would love to hear your opinion on Zortrax products and the field of 3d printing. If you share the interest in 3D printing – meet our team to get the real chance to try our 3D prints and learn about their utility in various branches of industry," says Zortrax in a blog post announcing their participation at the event.
Indeed, a full and varied exhibition floor in Carousel du Louvre not only offers the first-hand insight into 3D printing and the opportunity to witness the recent breakthroughs in the industry, but also allows the makers, manufacturers, resellers, and representatives of other industries present at the event to catch up with each other and do some business. Perhaps, businesses in the field of 3D printing, such as There you have it 3d and alike companies may also be interested in attending the events.
The first day of the 3D Printshow Paris will focus on panel discussions covering different approaches to the latest 3D printing applications. Retail market of the industry and customer products influence will also be analysed. The second day will bring more issues regarding the interior and product design. Also, the impact of the 3D printing technology will be fully covered.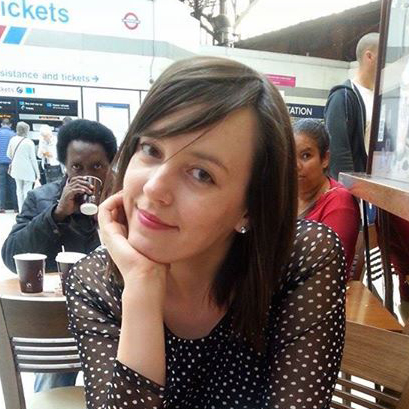 Emilia is an experienced editor, gifted wordsmith, a professional translator, but first of all, an avid reader.