OpenReaktor #38: Startup Yard and Startup Poland gather together on the 14th of October to introduce StartupYard Fastline 2016 – foot in the door to the StartupYard Accelerator in Prague.
This Wednesday, October 14th Reaktor opens its doors to anyone who is interested in taking part in one of the European's most interesting programmes – StartupYard. Startups will have the unique chance to pitch the leading Czech accelerator, and skip the line to apply for 30.000 Euros and three months acceleration in Prague.
Among the speakers we can find: Eliza Kruczkowska (President of the Management Board of Startup Poland), Arnaud Schenk (Entrepreneur First's Founder Fellow), Cedric Maloux (the CEO of StartupYard), Agnieszka Skala (co-founder of Innovation Nest Entrepreneurship School (SPIN), and more.
Agenda:
18:00 Beer & Networking

19:00 Announcements

19:05 Entrepreneur First:  Arnaud Schenk

19:35 Startup Poland: Eliza Kruczkowska, Agnieszka Skala

20:05 Startup Yard: Cedric Maloux

20:20 Startup Yard Competition (

sign up to pitch here

)

21:05 Pizza!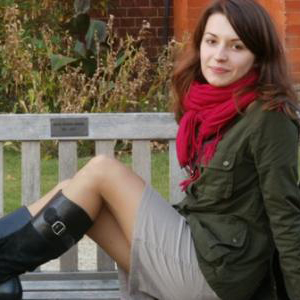 Anna is a passionate bilingual tech writer, geek and music lover.