Solvd, Inc. – a global software engineering and consultancy company with a strong CEE presence – was acquired by a well-established American investor, Siguler Guff

Siguler Guff continues its focus on promoting digital transformation in all areas

For Solvd, Inc., this opens further opportunities to expand its functions and geographies
This September, NY-based investment firm Siguler Guff announced the acquisition of a majority stake in Solvd, Inc., a global technology consultancy and software engineering company with a heavy presence in several CEE countries. The latter plans to leverage Siguler Guff's investment to attract more talent and further cement its leading position in test automation, application development, and DevOps.
11 Years of Track Record and 600+ Employees in 8 International Offices
Founded back in 2011, Solvd has grown into a truly global company. Headquartered in Roseville, CA, the company assembled an international array of offices, including two R&D offices in Ukraine, a delivery hub in Poland, and a sales office in Hungary. Solvd's team of over 600 engineers (many of whom are Belarussian expats) has been servicing clients across such industries as Retail, Health & Wellness, Media & Entertainment, FinTech, and other software, and, – a significant number of which are Fortune 500.
Another point where Solvd has a reason for boasting is its growth rate. Apparently, the company managed to double its sales each of the past three years, despite the global turmoil that shook many industries. It's not a far fetch to attribute a large portion of such success to Solvd's well-known proprietary test automation management platform Zebrunner.
Mutually Added Value
These are some of the points that earned trust in the eyes of an established investor with 30+ years of track record and shared history with such industry leaders as EPAM Systems, GlobalLogic, and many more. On the other hand, Solvd's CEO Alexey Khursevich points out that the investment validates the company's experience and expertise and significantly adds to the company's already solid reputation.
'We were looking for a partner that will help Solvd to use its competitive advantage and engineering prowess to help boost its presence in the lucrative US and EU markets, establish better processes, and empower management with domain experts. For Solvd, it means new synergies, new opportunities, new connections, and new expertise in areas where we're just now beginning,' Mr Khursevich continues. 'We are thrilled to be a core investment from their flagship growth fund.'
New Board Members
From Siguler Guff's Side, Drew Guff (managing director and founding partner) and Shaun Khubchandani (managing director and portfolio manager) are now to join Solvd's Board of Directors. 'We couldn't be more excited to continue our commitment to digital transformation by partnering with the Solvd team to support the development of their outstanding software product and client services. We look forward to working together in this new phase of accelerated growth and expansion of the Company's delivery footprint,' Mr Guff tells ITKeyMedia.
'Across all sectors, successfully migrating to digital has become a crucial differentiator for businesses globally. Solvd's engineering expertise and IP-focused culture enable it to lead this paradigm shift and competitively gain market share over its competition,' Mr Khubchandani continues. According to him, this investment puts Siguler Guff in a unique position to use its sector experience to bolster Solvd's talent base organically and through acquisitions.
Furthermore, Solvd will have a prioritized opportunity to offer its services to some of Siguler Guff's portfolio companies. 'Naturally, we'll be hired only where it makes good business sense for both companies in an arms-length transaction. As always, we will need to demonstrate a better value proposition and prove our expertise in order to gain and retain any new clients,' Mr Khursevich clarifies.
The new partnership opens the possibility to invest more in the growth of Solvd's existing locations while also opening some new offices in other locations. According to the company's CEO, they are already working on a couple of new office development projects outside of Solvd's core regions, and they will be opening their doors soon enough.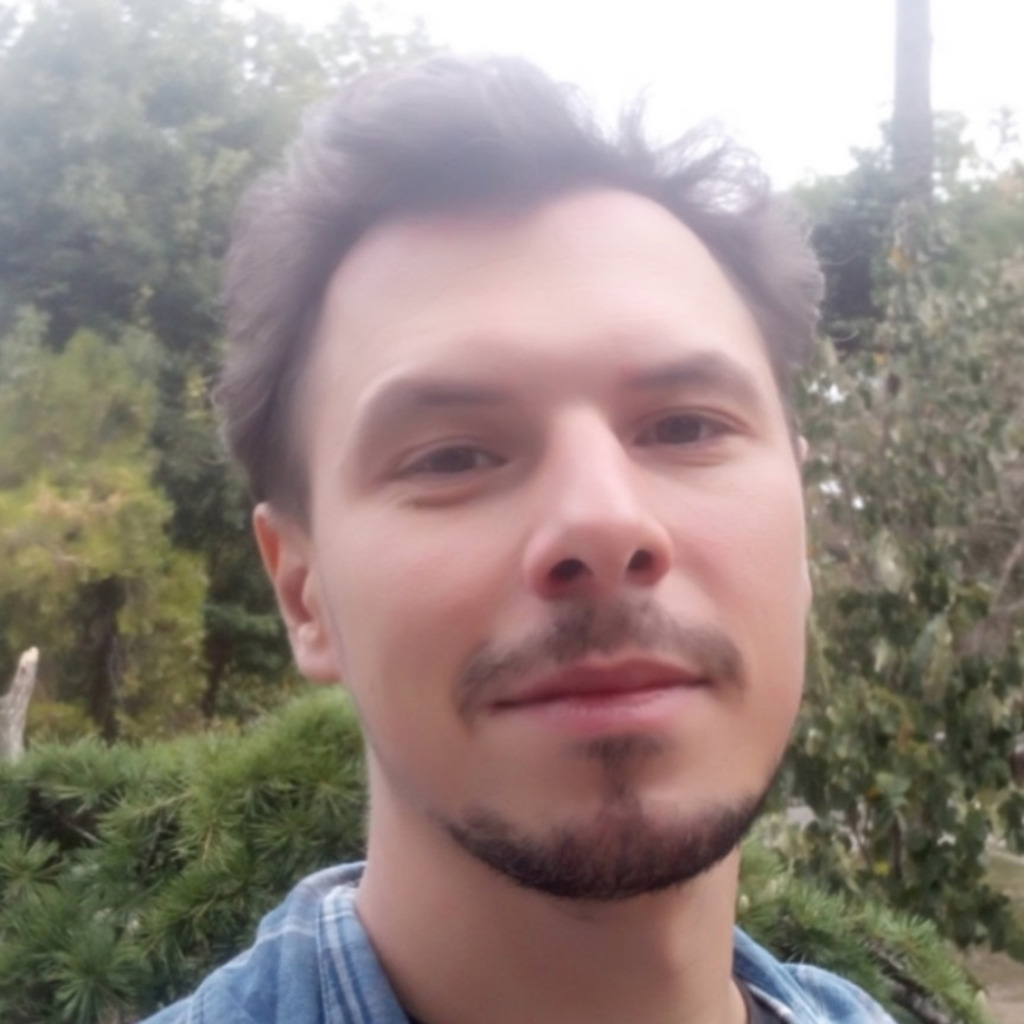 Kostiantyn is a freelance writer from Crimea but based in Lviv. He loves writing about IT and high tech because those topics are always upbeat and he's an inherent optimist!