The post was originally published in Russian on Startup of the Day. Alexander kindly agreed to republish what we think is of great value to our readers.
A couple of years ago, there were 23 000 cell sites for mobile providers, and it was sufficient for regular mobile communication and 4G. 5G will demand many times more cell towers, and it's not just about the money for the new equipment but also renting the sites where it can be placed.
Sitenna, the startup of the day, helps providers find such locations, and owners of the fitting buildings can get additional revenue from housing a cell site. Technically it's something of a marketplace on a map. Landlords publish their lots, telecom managers filter the fitting spots. Then they correspond and negotiate the price and condition and, if everything is to everyone's liking, the agreement gets signed.
Generally, local Vodafone and its three competitors could come up with personal profile pages for real estate owners. The latter would have to register in four different systems of four different providers instead of one, but four in not four hundred, it wouldn't be an impossible thing to do. But, first of all, Sitenna made everything eye-pleasing and user-friendly, corporates are incapable of that. And secondly, there's a third party operating on the marketplace – the cell tower operators. They are both buyers and sellers, they rent spots one by one, and then they offer them for rent in hundreds. These would definitely have no place among a provider's personal profile pages. Sp, an independent platform is really helpful.
Sitenna took part in Y Combinator's latest batch, since then there were no announcements about any investments in the startup.
Translation: Kostiantyn Tupikov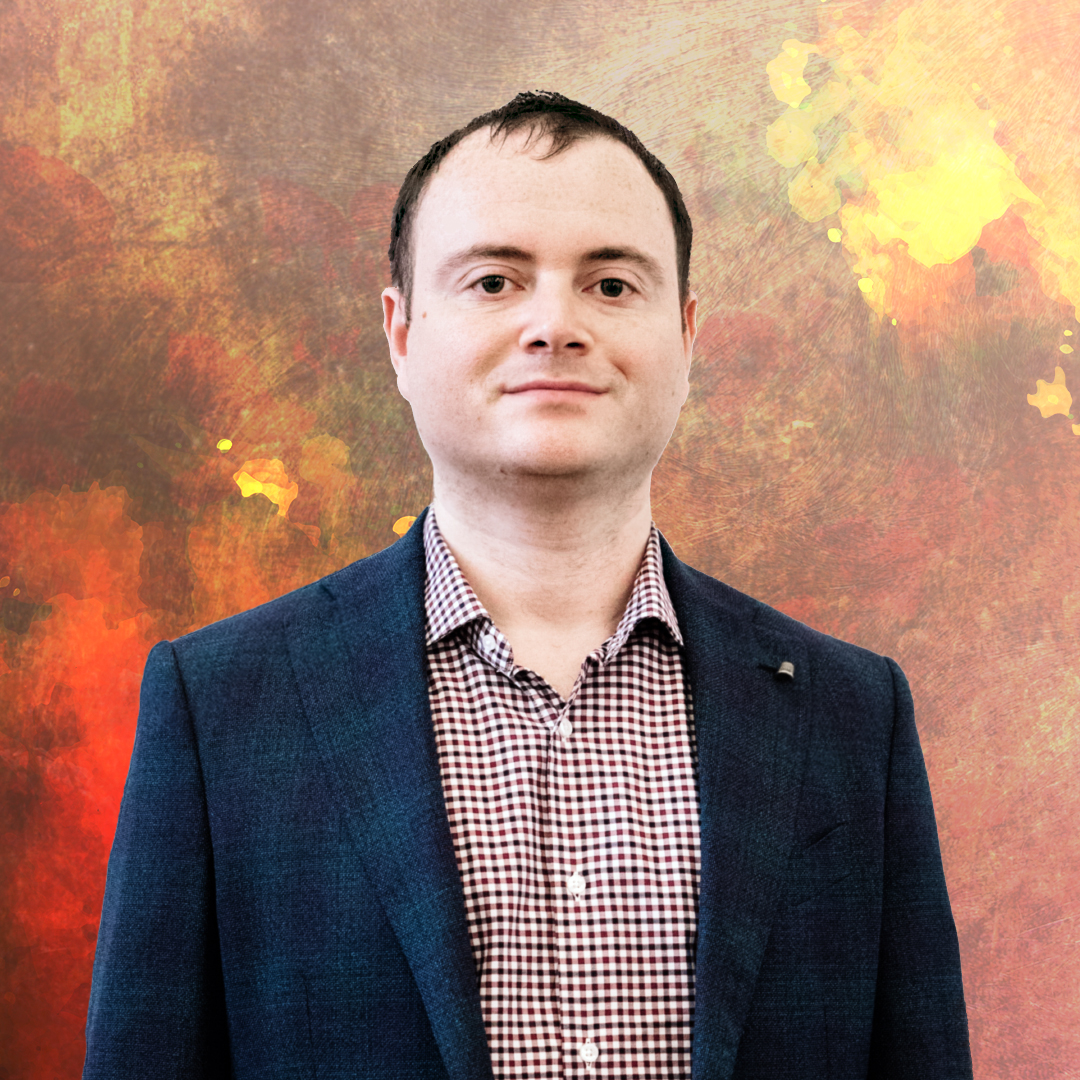 Alexander made his career in Russian internet companies including Mail.Ru, Rambler, RBC.  From 2016 to 2018 he was Chief Strategy and Analytics officer in Mail.Ru Group. In this position, he worked on M&A, investments, and new project launches. In 2018 he became Deputy CEO in Citymobil, a Russian Uber-like company that was invested by Mail.Ru Group and Sberbank (the biggest Russian bank), then he left the company to launch his own projects.  Now Alexander is a co-founder of United Investors – the platform for co-investments in Russian early-stage startups. His blog #startupoftheday (#стартапдня) is one of the most popular blogs about startups in Russia.