Startup Wise Guys organizes a discussion panel for cybersecurity-related issues

The event will take place on September 27 at 14:00

Experts from NTT DATA Italia, Leonardo, and University of Calabria will be talking about ways for cybersecurity startups to scale quicker and their perspectives in Italy

The discussion panel serves as a preface for Startup Wise Guys' coming acceleration program for cybersecurity-related startups
The Background of the Issue
Cybersecurity has been an important topic ever since the dawn of the Internet itself. However, the recent lockdown accelerated a lot of people's casual activities online and took the importance of cybersecurity to a whole new level. The demand for comprehensive cyber security services
and solutions has grown dramatically, and this niche demands more and more 'force' in the form of startups that could come up with such solutions.
Nevertheless, cybersecurity remains one of the most challenging fields to launch a startup. The very notion of security is largely connected to trust, and this is arguably the biggest reason why this field is arguably the most complicated for a startup entrepreneur to enter. Building trust always takes time, and because of this, it's difficult for a startup to achieve the desired progress rate.
This issue could not be avoided during Startup Wise Guys SaaS & Cyber batch that included at least three cybersecurity startups (eID Easy, MonkPhish, and Trusted Twin) and graduated just recently. It must have contributed to the accelerator's decision to have a panel dedicated to this issue.
Where and When
As such, on September 27th at 14:00 CET, Startup Wise Guys conducts a panel discussion dedicated to Scaling Your CyberSecurity Startup. The planned points of discussion include:
Challenges and perks of partnerships with corporate customers

Using big corporate clients or partners for international expansion

Ways for a cybersecurity startup to speed up the sales

The perspectives of the cybersecurity startup scene in Italy
The experts who will be handling these topics are:
The event will be hosted by CDP Venture Capital SGR's investment manager Elisa Grasso. The platform for the event, and everybody interested can sign up for free directly on the event page on the platform. Ms Grasso is also the contact for any questions regarding the event.
The Coming Cybersecurity Acceleration Program
The panel discussion also serves as a preface to Startup Wise Guys' Cyber Xcelerator, an accelerator program for B2B Cyber or Defense A.I. companies. It is due to start in November 2021 in Cosenza, Italy, home of the University of Calabria. The program will offer:
Initial investment of 78K EUR + follow-on rounds for selected startups

Up to five-months long hybrid full-time mentoring program with on-site and online modules

Over 450 mentor and investor network
In this program, Startup Wise Guys is aided by the mentioned Leonardo, NTT DATA, and Universit della Calabria, and additionally CDP Cassa Depositi e Prestiti and Italgas.
All cybersecurity-related startups with at least an MVP, a passionate and solid team, and ambition to go global, are welcome to apply until October 14. Check out https://www.cyberxcelerator.com/ for details.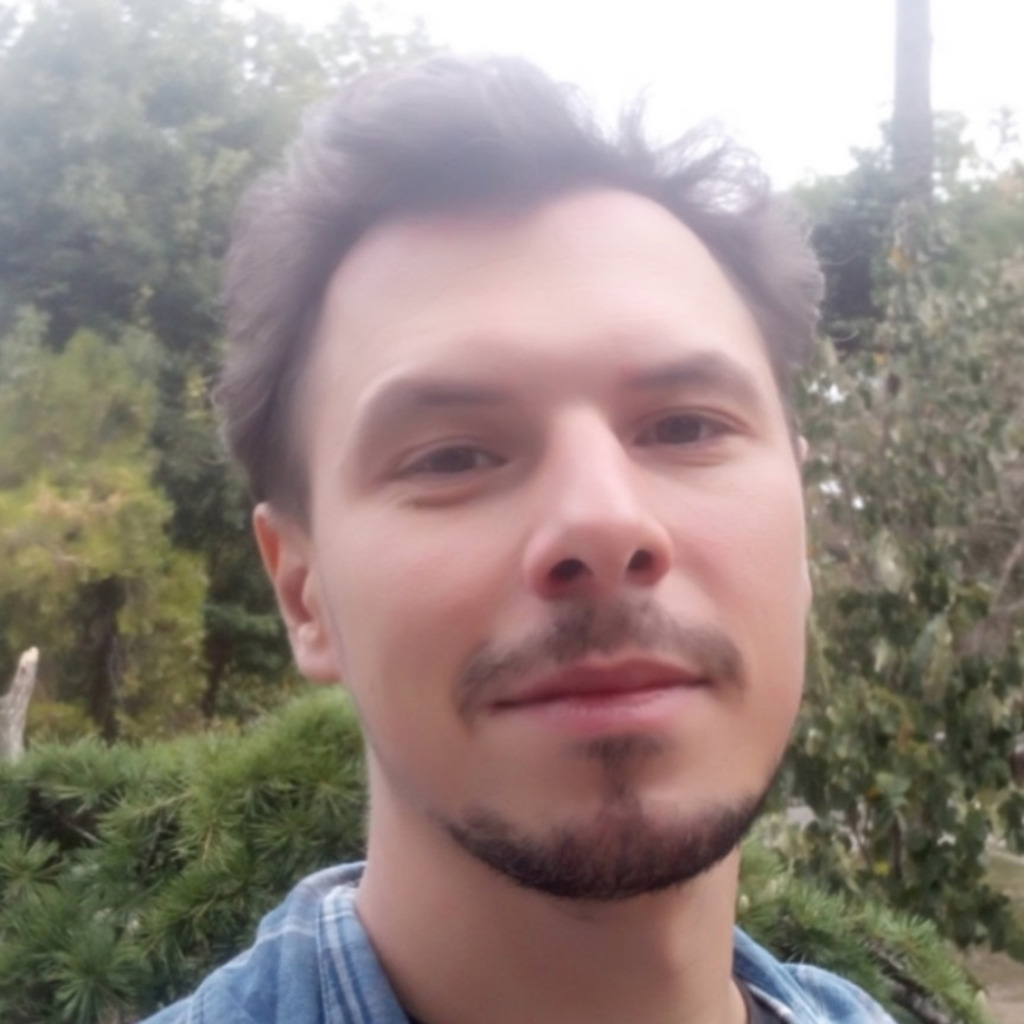 Kostiantyn is a freelance writer from Crimea but based in Lviv. He loves writing about IT and high tech because those topics are always upbeat and he's an inherent optimist!