The post was originally published in Russian on Startup of the Day. Alexander kindly agreed to republish what we think is of great value to our readers.
Regardless of how the pandemic ends, home office will remain a significant part of future employment, the genie is out of the bottle and cannot be driven back. It means that Zoom and similar means of communication are a huge pain for future times because a person's engagement on a conference is significantly lower than face to face. It means that any progress concerning such technologies will be in demand.
One of such attempts is Spatial.io, the American startup of the day. Its idea is to take the regular Zoom into 3D. People don't just hang as squares on one screen and listen to one speaker, but they can walk around, bump into other people's avatars, go farther or closer to different sources of sound. It works better with a VR helmet, it is somewhat unnatural on the phone or laptop, but it's still claimed to be more efficient than the regular way.
The startup's business model is regular subscription and corporate sales. The minimal paid rate is 20 dollars per user per month. Formally it equals Zoom, but in reality it comes out as twice more expensive – because you still have to purchase Zoom, you cannot take all the calls into 3D.
A year ago, Spatial brought in USD 14M of investment but showed no signs of steady growth. Recently, it changed its strategy dramatically and launched an entirely new product on the same technology.
If regular paintings are usually displayed in museums, then NFT art should be displayed in VR galleries. A person follows a link and comes to a platform. The avatars move around the exhibits, nod to each other, and click their tongues in admiration as they see yet another masterpiece.
This is the service that Spatial.io organized. Technology-wise it's not that far from the concept of VR video chats – same avatars, same interaction in the virtual reality from pc, helmets, and phones. But look at the huge distance between the old product and the new one regarding marketing and positioning! It's as if Disney would re-equip its theme parks into special ops training grounds.
Spatial charges exhibition owners the same 20 dollars per month, but here you have one user instead of thousands of employees, the revenue turns out downright laughable. There is a looming idea of charging them a percent of sales at this gallery – but no, the startup doesn't do that. Probably only for now.
Spatial's new concept brought them USD 25M of investment, the round was announced in December.
#rounda #usa #technology #vr #communication
Translation: Kostiantyn Tupikov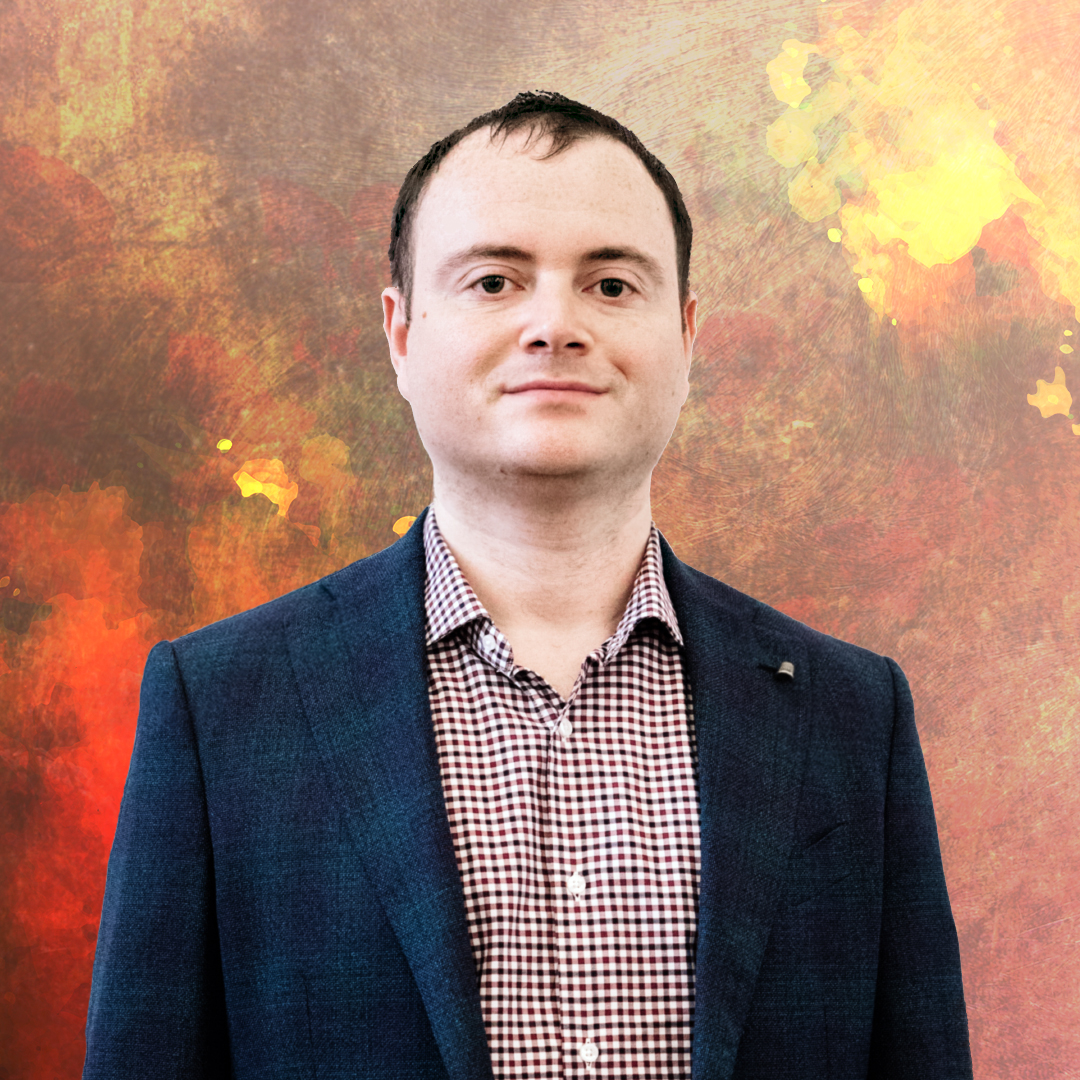 Alexander made his career in Russian internet companies including Mail.Ru, Rambler, RBC.  From 2016 to 2018 he was Chief Strategy and Analytics officer in Mail.Ru Group. In this position, he worked on M&A, investments, and new project launches. In 2018 he became Deputy CEO in Citymobil, a Russian Uber-like company that was invested by Mail.Ru Group and Sberbank (the biggest Russian bank), then he left the company to launch his own projects.  Now Alexander is a co-founder of United Investors – the platform for co-investments in Russian early-stage startups. His blog #startupoftheday (#стартапдня) is one of the most popular blogs about startups in Russia.