Vocal Image is an AI-powered voice training app that design individual coaching programs for users

The Estonia-based startup collected several awards, including investments, at competitions and challenges through a little over a year of its existence

Seeing its growing traction in Europe and North America, Vocal Image will use the won investments to scale in these markets
This Spring has marked a triumphant march of Estonian voice training startup Vocal Image. They placed first at TechChill 2022 in Riga and at New Nordic Leads Batch 4 at Latitude59, as well as the main event, in Tallinn (adding to last Autumn's AWS AI Challenge), not to mention their Top-3 and Top-5 positions at a number of other competitions and challenges.
From YouTube to AI
Vocal Image is an app that employs a proprietary AI to work out individual coaching plans and track the client's progress. It started in 2018 as a humble Russian-speaking YouTube channel with short exercises for voice training. Soon enough, the co-founders Nick Lahoika (CEO), Mikalai Karaliou (CTO), and Maryna Shukiurava (Voice Guru), grew the channel into the biggest one in the niche.
At this point, they found themselves overwhelmed with requests for individual practical tips from their now vast audience. It became apparent that a YouTube channel didn't suffice, and an AI was necessary to respond to individual requests.
Ms Shukiurava is an established voice coach and artist. Russian-speaking audiences may recognize her voice from Warner Brothers productions, she sings in her own band called Shuma, and Sviatlana Tsikhanouskaya's team employed her as a voice trainer. Combined with Mr Karaliou's 20+ years of experience as a full-stack developer and Mr Lahoika's business expertise, Vocal Image app was born in early 2021.
Passionate about Voice
The app designs individual voice training plans based on a short audio clip and the desired result specified by the user. At a first glance, the problem that they are solving may seem somewhat inferior: one doesn't even need to look at any stats to agree that most people are not happy with their voices. However, in many cases, voice training becomes necessary:
Professional reasons – when a person has to record or speak in public and needs to have their voice presentable.

Medical reasons – when a person wants to fix possible in-born or acquired speech defects.

Biological reasons – when a transgender person wants to have their voice better accord to their gender.

That is not to mention any personal reasons people may have.
A disclaimer is necessary here: Vocal image positions itself as a provider of educational programs. It's not a medtech and cannot be regarded as a medical treatment tool. At least, the founders haven't explored such synergies yet.
Interestingly, Vocal image claims that their vocal coaching is language agnostic. 'We analyze and train the AI model with frequencies. We teach people how to control their muscles to produce sounds. People have the same vocal system around the globe. That is why our approach is universal for most languages,' Mr Lahoika explains.
Vocal Image got the chance to go through a program from the famous accelerator Startup Wise Guys. Their CEO Cristobal Alonso tells ITKeyMedia that he is impressed with the team's passion and ambition: ''We invest in founders and teams, and what we saw in Nick and Mikalai is an extremely passionate (to solve the addressed problem), ambitious, driven team with a unique and very smart approach to hustle. It was a no-brainer to bet on them!'
To Be Heard Globally
As mentioned, the primordial YouTube channel from which Vocal Image was born was Russian-speaking, and – consequently – so was the app's original market. However, Mr Lahoika stresses the growing demand for their service in English-speaking markets on every pitch where he speaks. As such, having secured EUR 160K through their victories, Vocal Image will use these funds on marketing efforts to scale in Europe and the US.
Turo Numminen, partner at Sofokus Ventures and jury at New Nordic Leads, is convinced that, following the COVID-driven online shift, vocal communication is to become even more important in the near future. 'The product has gained good traction in more than one market, but growth is only beginning. Unlocking the US market will be a big market opportunity while other languages are also a good opportunity to expand to less competed markets.' he adds.
Being unhappy with one's voice is incredibly common. Not only can 'bad voice' cause dysphoria in people, but in many lines of work it can hinder professional growth in many professions. Inborn or acquired speech defects may prevent people from functioning socially. For many people, a vocal coach is not a solution for different reasons. Vocal Image, on the other hand, makes it possible for anybody to improve their voice.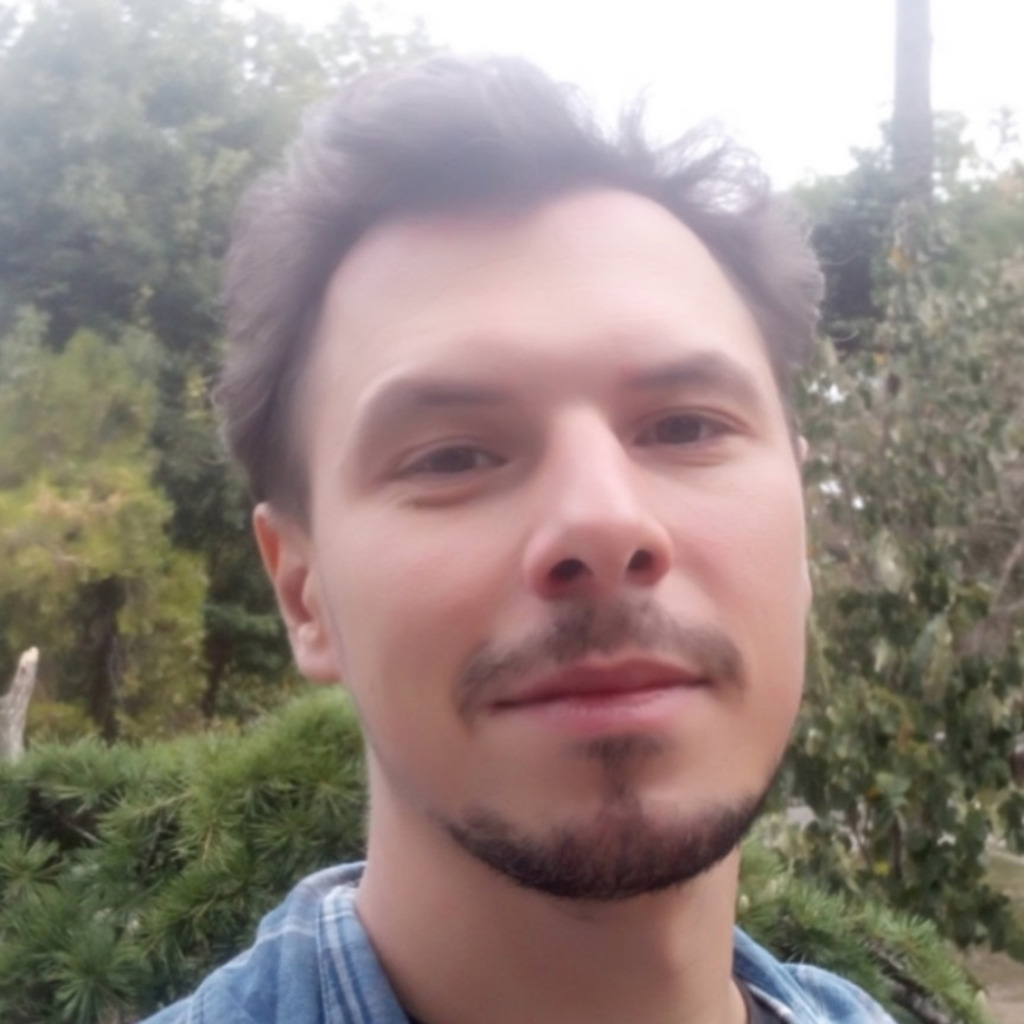 Kostiantyn is a freelance writer from Crimea but based in Lviv. He loves writing about IT and high tech because those topics are always upbeat and he's an inherent optimist!