The post was originally published in Polish on Artur's LinkedIn profile. Artur kindly agreed to republish what we think is of great value to our readers.
9 Chrome plugins I use and recommend for entrepreneurs that help you better organize and make your life easier. Full list below:
1. Loom – maybe sometimes you need to show or explain something to someone. Fire up Loom and add show your commentary by showing a page or some project on the screen along with your face (or just your voice).
2. DocuSign – signing documents with a foreign partner? Boom! DocuSign will make the whole process easier for you and let you close the deal with literally one signature.
3. MailTrack – this is a tool for tracking sent emails. It will let you know if your emails have been opened (or not) and how many times.
4. Toggl – the perfect tool for recording how much time you spend on a particular activity. Want to know what you waste time on and eliminate it? Just install Toggl and get better control of your life.
5. Momentum – If you fire up a page in Chrome you will see a beautiful photo and a question about what you want to do today. This plugin is a nifty task list that motivates you in a simple way. I love it! 🙂
6. Kipwise – came across something while browsing the web? Save it and share it with your team. Yes, trivially easy.
7. Hunter – collecting email addresses from every site he browses. Also provides sources where email addresses/contact information was found. Valuable for sales departments and beyond.
8. Pocket – I use to save articles from the web for later. I also often use Pocket as a repository of links for my Sunday newsletter.
9. Drag – allows you to turn your Gmail into easy-to-use task lists. Drag will help you organize your emails by steps, such as "To Do", "To Do" and "Done". Mega helpful.
For more valuable content from Artur, we recommend visiting his website.
Translation: Krzysztof Kowalski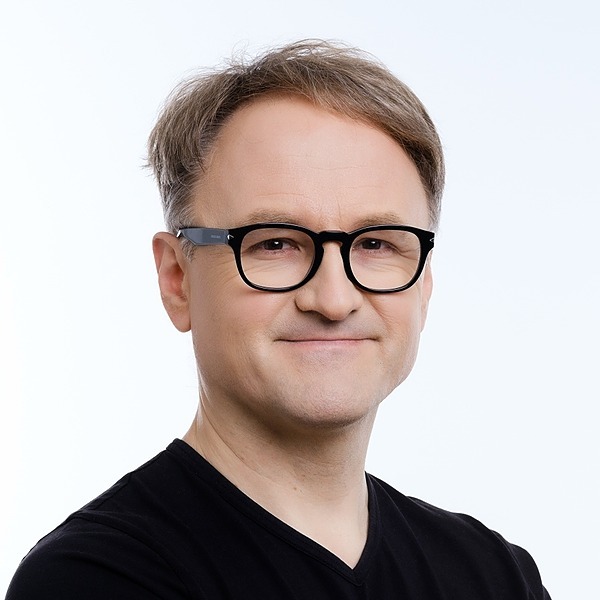 Creator, entrepreneur and investor – I write about my experiences with startups, technology and business.