Sunfish Partners and SATUS Starter VC power up Polish AI-based data automation solution provider Alphamoon with EUR 2.1M

Essentially, their tool takes away the tedious document processing work from human and makes it quicker and more accurate

With the new investment at hand, Alphamoon will amp up its sales and marketing efforts in the EU and beyond
Polish data automation Alphamoon brought in an impressive Seed round of EUR 2.1M this May. The round was led by Sunfish Partners (known, for example, for investing in Molecule.One) with participation from SATUS Starter VC.
Three colleagues – Adam Gonczarek, Paweł Świątek, and Norbert Raus – started Alphamoon in 2017 as a software house. The company employed AI in complex projects for enterprises. These projects were diverse, the periods of implementation were long, and the on-premises integration was time-consuming. The co-founders admit that this work lacked the spark of excitement and dedication to one particular area.
Beginnings at the Software House
During the pandemic, they had some time to 'regroup' and think about where they want to go next. Looking at the new capabilities of AI and ML, Alphamoon's co-founders saw the niche in IDP (Intelligent Document Processing). After conducting a few successful PoCs, the team was ready to start developing their own platform, with focus on knowledge extraction from documents. The powerful AI-based engine was already strong in the area of OCR (optical character recognition), document classification and data extraction, so the natural next step was to start building the market fit.
Their experience with on-premises implementations and large-scale projects greatly contributed to the fast pace that they took from the get-go. 'Having operated as an AI software house allowed them to get to know the enterprises and build an initial sales pipeline,' Stanislaw Rogozinski, managing partner at SATUS Starter VC, points out.
So What Does It Do?
Alphamoon's offer is an AI that extracts actionable data from documents. It overcomes the diversity of layouts and types of documents. This way, users can instantly draw insights and valuable information from the documents that they receive and store.
A shocking amount of companies still do it all manually, which is more than just unnecessarily overcomplicated. It generates sunk costs, delays and human-made errors, not to mention the frustration and the fact that many companies still operate with paper instead of digitized documents. Alphamoon's AI enables users to process documents quickly, effortlessly, and accurately.
Speaking more precisely, Alphamoon's engine combines several techniques: AI, NLP (natural language processing), ML, and Deep Learning, – to make sure that the tool delivers top results. 'For example, AI in particular is used for continuous adaptation and learning on all the documents used. Older technology deployed rule-based OCR and tools that required humans to create templates that the tool recognised and processed. AI crosses out this tedious process of template creation,' Alphamoon's head of marketing Kajetan Wyrzykowski explains.
He also insists that the AI enables the tool to work faster and more effectively, which makes Alphamoon a document processing assistant. The tool not only extracts data from documents but also provides insights.
'Think of a set of documents in a law firm concerning a particular case. With our tool that understands documents and relations between them, the company can quickly gain insights such as contacts appearing in the bunch of documents, the criminal records mentioned in them and correlation between pieces of information stored in the case file,' Mr Wyrzykowski illustrates.
Additionally, AI/ML algorithms are used for OCR (text detection, layout object detection – tables, graphs, handwriting, text, etc. – and transcription into multiple languages); multimodal deep learning models for document classification and information extraction; continual learning based on feedback from users; and mechanisms for model trustworthiness, uncertainty estimation, and outliers detection.
Facilitation and Innovation
'Most enterprises consider document processing a tedious chore. Alphamoon has the potential to make it much more efficient and, more excitingly, turn parts of it into value-generating processes. By recognizing data patterns, enterprises can develop additional products and offer better services to end users. Rare for a startup at this stage, Alphamoon has already built up a potent internal organization. They have a real shot at making this billion-dollar opportunity a reality,' Sunfish Partners' founding partner Dr Marcus Erken comments.
'We also see that the spirit of innovation and drive to optimize processes exist internally. Our engineering team has recently created an internal tool for data annotation that used to be one of the most challenging parts of AI training. It's really this kind of attitude and openness to innovation that makes Alphamoon a cool place to work at,' Mr Wyrzykowski adds.
As for future plans concerning the recent round of investment, Alphamoon's spokesperson states that the startup will focus on expanding its core business team in the areas of marketing and sales. It is done – primarily but not exclusively – to pursue more opportunities in the EU and beyond.
'Before Alphamoon, we had already invested in several projects from the manufacturing sector and started looking for companies that automate the work of white collars. Alphamoon stood out for its outstanding value proposition, cutting-edge technology and an experienced team. After 6 months of being a part of Alphamoon we have confirmed all our initial investment assumptions and we are happy to have such a portfolio company,' Mr Rogozinski concludes.
Today, one can still observe a luddite approach here and there – stating that AI will leave people unemployed. Alphamoon's example proves the contrary – that automation and AI aren't there to take jobs from people, but to assist and take the burden of boring, monotonous paperwork – among other things – off their shoulders.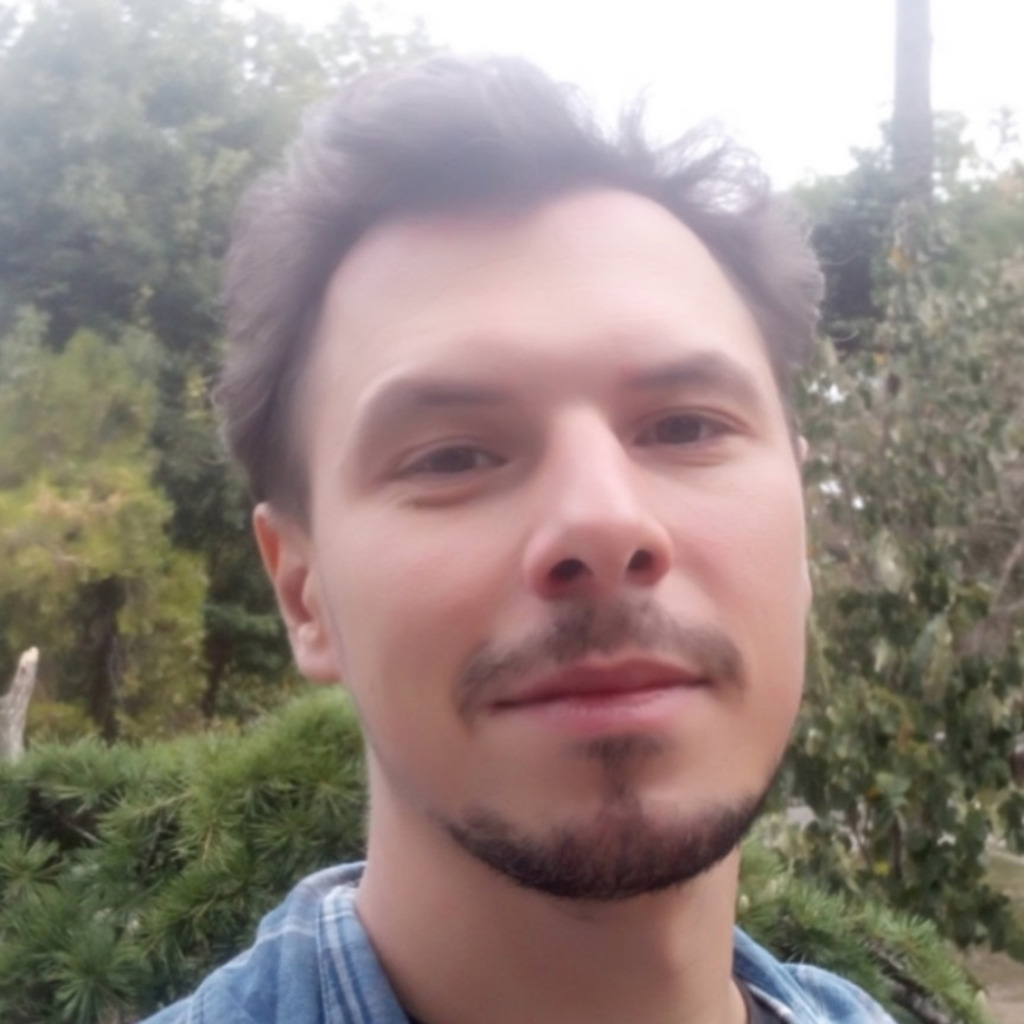 Kostiantyn is a freelance writer from Crimea but based in Lviv. He loves writing about IT and high tech because those topics are always upbeat and he's an inherent optimist!