The post was originally published in Russian on Startup of the Day. Alexander kindly agreed to republish what we think is of great value to our readers.
Trainings and seminars are a typical part of a large corporation's benefits package. A speaker comes to the office, speaks, the employees listen, and the HR reports the progress in the employees' loyalty.
Home office takes this format online. Taskhuman, the American startup of the day, gathers coaches in the most various aspects – from leadership to good sleep – and sells their personal consulting to corporations. The service lists a total of over 1000 coaches in over 1000 topics. The employee gets access to the coaches database and communicates with them 1-on-1 on video whenever convenient.
The business pays Taskhuman the same way it used to pay offline speakers. The employees become happier, quit more rarely, and burn out slower, the HRs are still happy. The communication costs 60 dollars per hour in the b2c version, it must be much cheaper in b2b.
In November 2021, when the pandemic was still topical, the startup brought in USD 10M of investment.
#usa #uber #rounda #work
Translation: Kostiantyn Tupikov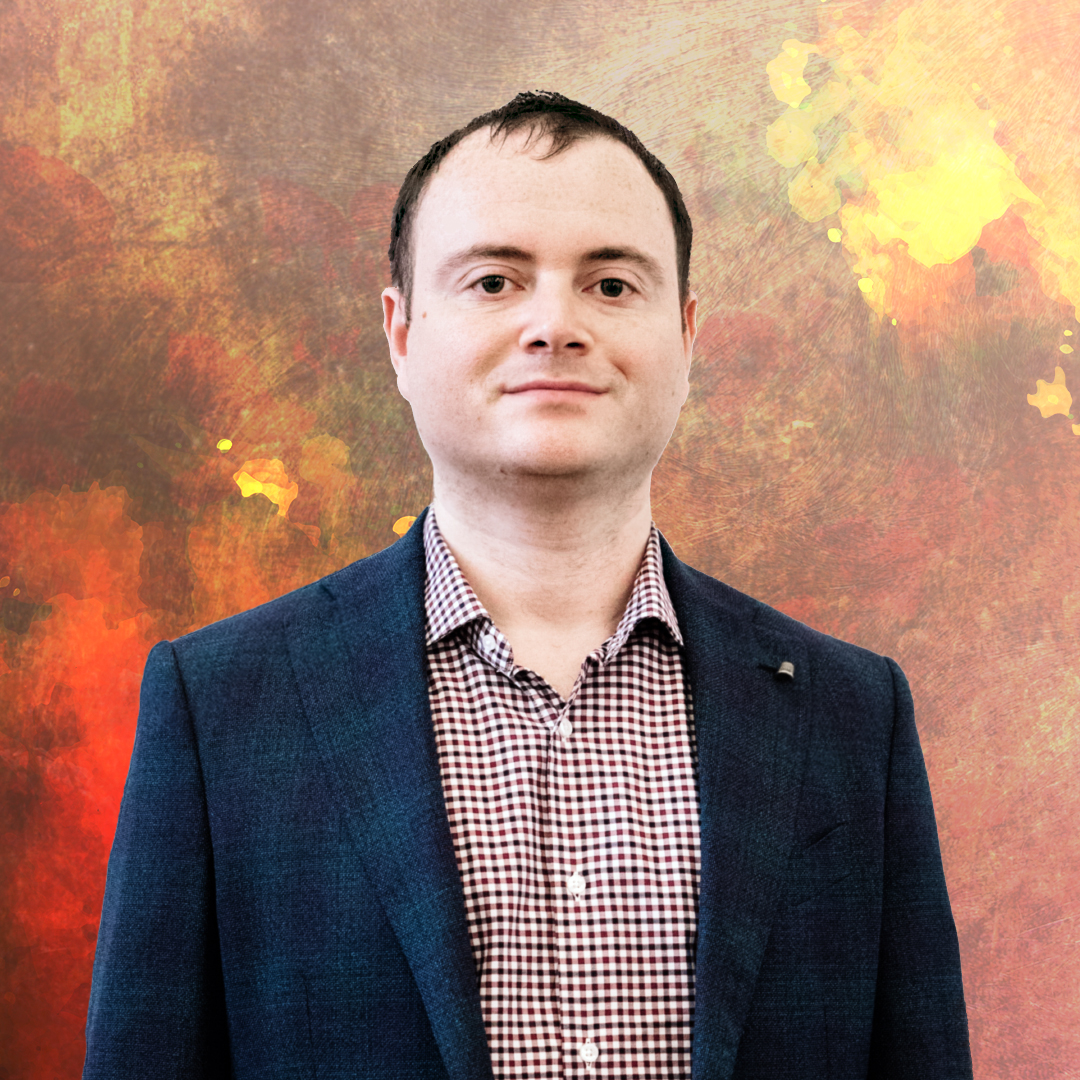 Alexander made his career in Russian internet companies including Mail.Ru, Rambler, RBC.  From 2016 to 2018 he was Chief Strategy and Analytics officer in Mail.Ru Group. In this position, he worked on M&A, investments, and new project launches. In 2018 he became Deputy CEO in Citymobil, a Russian Uber-like company that was invested by Mail.Ru Group and Sberbank (the biggest Russian bank), then he left the company to launch his own projects.  Now Alexander is a co-founder of United Investors – the platform for co-investments in Russian early-stage startups. His blog #startupoftheday (#стартапдня) is one of the most popular blogs about startups in Russia.