Ukrainian surveillance solution provider

Recoshelf

conducts a EUR 100K Pre-Seed round, led by

Think Bigger

.

The company offers a solution for monitoring and controlling offline retail spaces.

The new investment will be used to hire more staff to cope with the growing demand.
Ukrainian IoT/AI startup Recoshelf announced an additional investment of EUR 100K in Pre-Seed round. Spanish Think Bigger Capital (whose portfolio includes HearMe.pl, among others) led the round.
How Recoshelf Came to Be
Ukrainian entrepreneur Yaroslav Parkhisenko started Recoshelf in 2020. One might think that a logical thing to do is launch a startup in a field where the founder has notable experience and background. Recoshelf's example shows that this is not the only way to go. Mr Parkhisenko's main background is IT. Before launching the startup, he was a top manager and director in a number of IT companies, including Nokia.
The company founder tells ITKeyMedia that he realized the next step for him was to develop something of his own. So he gathered a group of like-minded colleagues to sit down and brainstorm ideas for startups and everything that could be improved across various industries and people's lives in general. What we see in Recoshelf is one of the ideas they came up with.
What Recoshelf Does
In a nutshell, Recoshelf's solution allows shop owners to automate the control and surveillance of shopping places. The most obvious use for it is that cameras immediately identify empty shelves and inform the staff to replenish the stock on those shelves. Other uses include constant monitoring of the crowdedness of the shop, temperature in the fridges, and a lot more.
According to Mr Parkhisenko, a lot of shops either use outdated equipment for such purposes or none at all. Some even still resort to such 'stone-age' solutions as having staff count the visitors on fingers. Therefore, Recoshelf decided that they will not seek to deploy their solution on a client's existing equipment. Instead, the company supplies its service together with its own hardware, including cameras, meters, thermometers, etc.
Growing Interest in Recoshelf's Services
Recoshelf was started in January 2020, just a few months before lockdown in Ukraine. Since the company's product targets retail shops, one might think that the timing was far from ideal for such a startup. After all, a lot of retail shops had to shut down for good as a result of the lockdown. However, Mr Parkhisenko begs to differ. He points out that all retail stores, big and small, began showing increased interest in automating in-store surveillance so that it could be done without putting employees' health at risk.
Since then, Recoshelf garnered interest from Spanish startup incubator Demium and Ukrainian Startup Fund. USF's head of development Ihor Markevych tells ITKeyMedia that the Fund's Selection Commission was overwhelmingly impressed by Recoshelf's team, market, idea, strategy, and feasibility of grant funding, – the Fund's categories of evaluation. The Commission granted the startup 14 points (with the pass rate of 12). Andriy Zaikin of YEP! Startup Incubators, Olesya Maliovana of Ukrainian Hub, and Igor Rusnak of OTP Bank particularly recommended the startup.
As for Demium, this connection played a role in Recoshelf's most recent round of investment because Think Bigger Capital manages Demium's assets. Here's what Demium's former VP Incubation and Think Bigger's managing partner Alvaro Villacorta tells ITKeyMedia: 'We invested in Recoshelf because their team is very strong technically. They are already testing pilot projects with several relevant clients. Notably, they fit within a clear trend, and their technology is very applicable. We clearly see potential for liquidity in the future since big players are eager to buy such solutions.'
What's Next for Recoshelf
'There are no technical or legal limitations about deploying Recoshelf anywhere in the world. As of now, we have one commercial client, several pilot projects in the works. There are dozens of potential clients lined up, but unfortunately, we don't have the resources to begin negotiations with everybody who is interested in Recoshelf,' Mr Parkhisenko continues.
According to him, the company will use the new investment to overcome these limitations. Earlier this year, the company opened a sales office in London. Many potential clients there show interest in Recoshelf's service. They add to the existing potential clients and the company's pilot projects in the works. To handle all this demand, Recoshelf will need to expand the staff. As such, the new investment will be used to hire more talent in Ukraine as well as in other locations.
Recoshelf's service is apparently meant specifically for offline retail – something that was practically absent in the lives of many of us for the past year or so. The increased demand in Recoshelf's services illustrates how the retail niche in particular and the economy in general are recovering from the pandemic and the lockdown.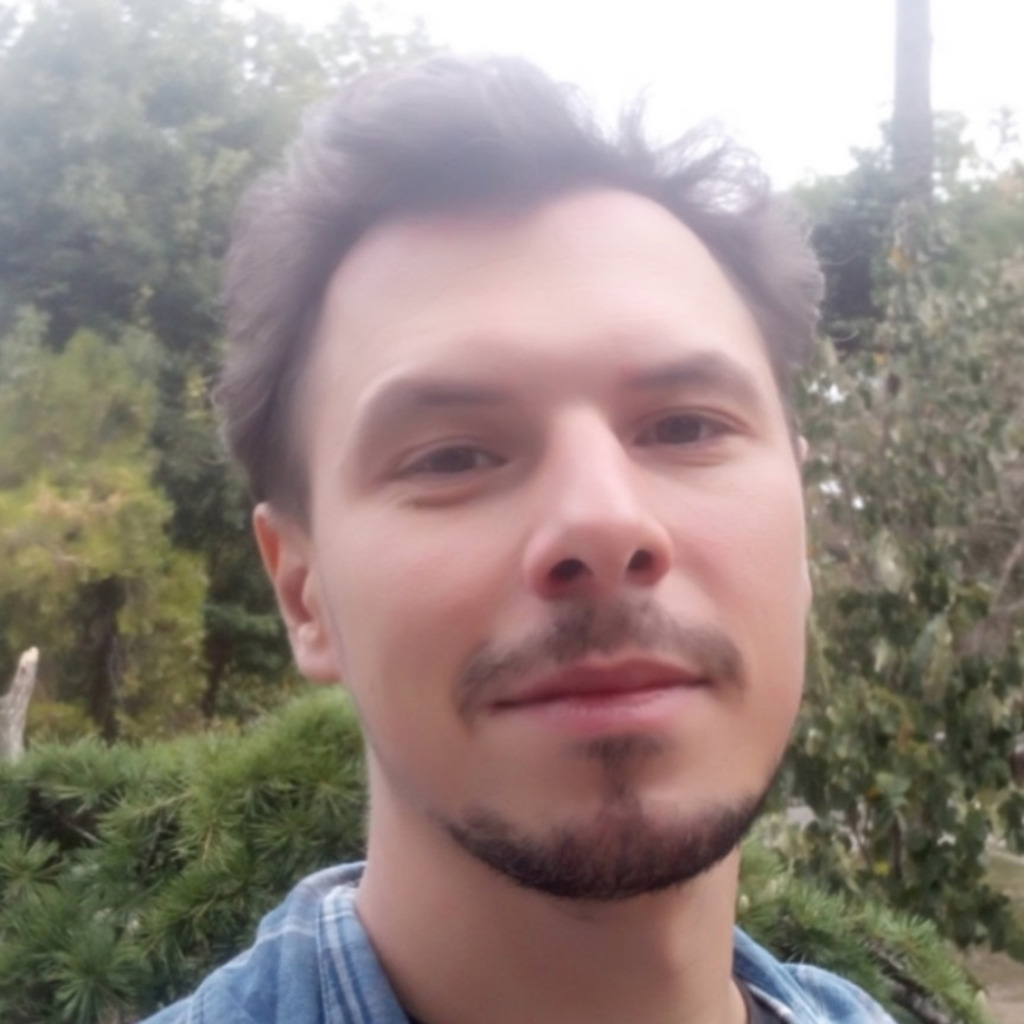 Kostiantyn is a freelance writer from Crimea but based in Lviv. He loves writing about IT and high tech because those topics are always upbeat and he's an inherent optimist!