HearMe

is a unique mental healthcare solution for Polish companies and employees.

The service focuses on IT companies, but it's flexible and other industries are also welcome to benefit from it.

The startup raised €100K of investment from

Think Bigger

in pre-seed round to develop the product further and expand internationally.
This February, it was announced that Polish mental healthcare startup HearMe raised €100K in pre-seed round of investment. The investor is Spanish venture company Think Bigger.
HearMe offers mental healthcare plans for companies and their employees. In essence, employees are welcome to talk to qualified psychotherapists with background in their industry via the HearMe app. Clients can choose the format of the conversation: either video calls or text chats.
HearMe Is a Unique Mental Healthcare Solution
Now that the pandemic and the lockdown accelerated mental health awareness all over the world, the demand for comprehensive and convenient mental healthcare services is on the rise. Unfortunately, regular healthcare plans don't include psychologists' and psychotherapists' services in most countries, including Poland. Hence, the need for services like HearMe is particularly acute.
The company's CEO and co-founder Kasia Gryzlo shares the startup's story: 'We have started a few months before the pandemic. Our MVP was ready just a few weeks before it kicked. All three of the co-founders – Michał Pośnik, Paweł Pierścionek, and I – joined Demium's incubator programme where we developed the idea and the project. While researching the subject of mental health in the workplace, we found out that the Poles are the most stressed employees in the whole EU. On top of it, they feel the least comfortable with sharing information about their mental health with anyone at work, including HR departments. We realized that a lot of employees were suffering and left all alone with their problems. We felt that we had to address the problem. Furthermore, all three of us had either experienced a crisis or our closest ones did. So we are passionate and driven to change the reality of mental healthcare in the workplace.'
What Makes HearMe Stand Out
Indeed, services similar to HearMe pop up all over the world. For example, there is an American app under the same name. They serve a similar purpose as the Polish startup, but the service itself is quite different. They offer 'an empathic listener' to individuals, while the Polish HearMe offers qualified help in the form of mental healthcare plans to companies.
Borja Diez de Rivera, investment principal at Think Bigger, listed the following competitive advantages that convinced his company to invest in this startup:
Well-balanced team. 'Kasia, Paweł and Michał are leading the company in a super coordinated and very focused manner. Each one has very clear what to do in each area of the company such as strategy, marketing plans, etc.'
Growth perspective. 'We think that the health sector is going to be one of the main trends in the coming years. Mental health companies will have huge opportunities to help people more efficiently.'
Attractiveness of Poland specifically. 'Last but not least, for Think Bigger, Poland is one of the main markets where we are going to follow and invest. We are located in Spain and we see some similarities between our countries. That's why we can predict that Poland is going to be a great market for us to be present in the future.'
HearMe's Solution is Designed Specifically for IT Companies, but It's Flexible
HearMe's website specifically states that the service offers IT-focused specialists. Ms Gryzlo, however, tells ITKeyMedia that it's only because their team found that IT people are most prone to burnout and similar issues at the early stage of research. Also, HearMe's co-founders all have IT background, so they started with a more familiar field. It does not mean that HearMe limits its services to IT industries exclusively. On the contrary, Ms Gryzlo states that 17 companies working in different fields, from technologies to logistics, have already subscribed to HearMe's services.
Speaking of subscription, HearMe's website lists several payment plans depending on the amount of service provided per month. The pricing is quite affordable, too, because – according to Ms Gryzlo – almost all operations take place in Poland where operational costs are relatively cheap in comparison to other countries. However, it appears that those plans are more like a frame, and HearMe is generally flexible about working out individual plans according to a client's needs.
The company's flexibility is the key factor that attracts their customers. Ula Kalinowska, human relations manager at Evojam, shares with us: 'We've chosen HearMe because their communication is direct and open – I liked them from the very first conversation. They are flexible in all aspects of our cooperation. Their technical solution provides anonymity for employees and is reliable. Their team of mental health experts – psychologists, psychotherapists, coaches – is highly skilled and experienced in the IT industry, which is an advantage for us. And what was important for me, they are a Polish startup so I'm really glad to be able to support them.'
HearMe's results are impressive, too. According to Ms Gryzlo, 15-20% of all employees in a company schedule at least one visit in the HearMe app. In comparison, classic EAP (employee assistance program) solutions have only 5% penetration.
HearMe's Plans of Development and Expansion
On the whole, it looks like HearMe already stands firmly on their niche in Poland. As for further development and the use of the newly procured €100K of investment from Think Bigger, Ms Gryzlo points out two directions:
International expansion. HearMe plans to start working in the UK in April. So, some part of the investment will go into sales and marketing in the UK.

Product development. HearMe gathered feedback from HR specialists. They are looking to use this data to work out a tool for HR specialists to give them more power over shaping the wellbeing strategy of their company.
Due to certain cultural peculiarities, people in Poland and other CEE countries remain reluctant to sharing their possible mental issues with professionals, especially in the workplace. HearMe's solution acknowledges this and allows employees to use the app anonymously from one's phone. Today, when people's mental wellbeing faces serious challenges, services that help people deal with such challenges are growing into a rapidly developing and promising niche.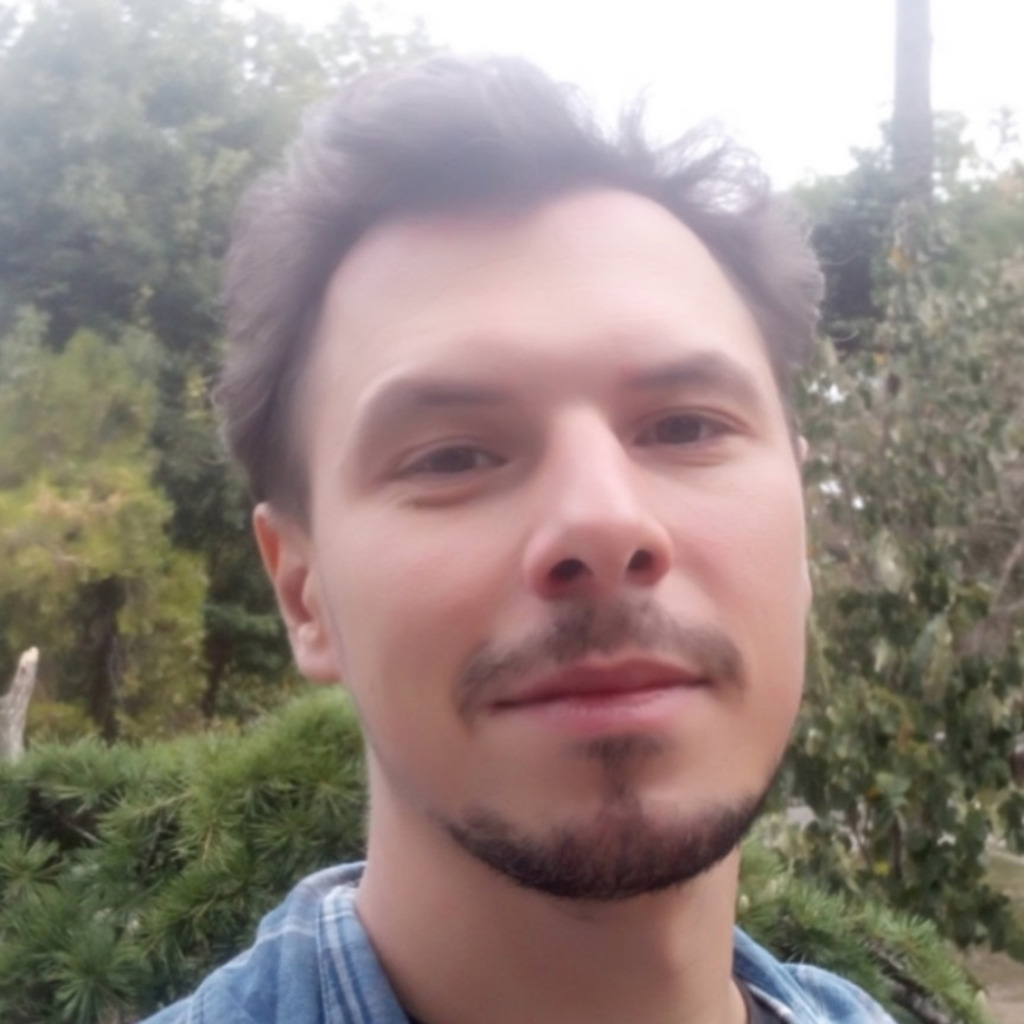 Kostiantyn is a freelance writer from Crimea but based in Lviv. He loves writing about IT and high tech because those topics are always upbeat and he's an inherent optimist!