The post was originally published in Russian on Startup of the Day. Alexander kindly agreed to republish what we think is of great value to our readers.
One of humanity's Major Problems is the non-corresponding sizes of clothes. The consumer orders size 4 at an online store, and it's too small. Size 5 appears too big. Or the clothes are not too big and not too small but just don't fit. The parcel goes back, the seller loses money, the buyer doesn't get the enjoyment. 
Startups, corporations, and who knows who else tried to solve the task, the market is objectively big, everybody wants a bite. If we compare by the size of investments, one of the most significant attempts is TrueFit, the American startup of the day, it brought in USD 157M in 10 years. It's amazing how simple the product looks- for such huge money.
According to its idea, the online store suggests that the user launches the TrueFit widget when picking the size. There's a short questionnaire, literally a few questions, the key ones being – 'your favorite brand?' and 'which size do you wear from this brand?' From here, the startup looks up in its internal table, sees that LaCoste's S corresponds to H&M's M, and gives the user a recommendation – 'buy L this time, you will like it.' That's it, TrueFit has done its job, you can put the item into your basket. Next time, the interaction with the user is even faster, the questionnaire results can be saved in the profile, and one doesn't have to answer these questions again in the next partner store.
Naturally, the accuracy of this approach is laughable, but it does safeguard the buyer from the boldest mistakes, and the seamlessness of interaction doesn't draw the clients away. The store's revenue grows, the return rate drops – and that's all it needs, it continues working with TrueFit. The startup claims to have saved as many as 200 million user profiles.
#roundb #usa #store
Translation: Kostiantyn Tupikov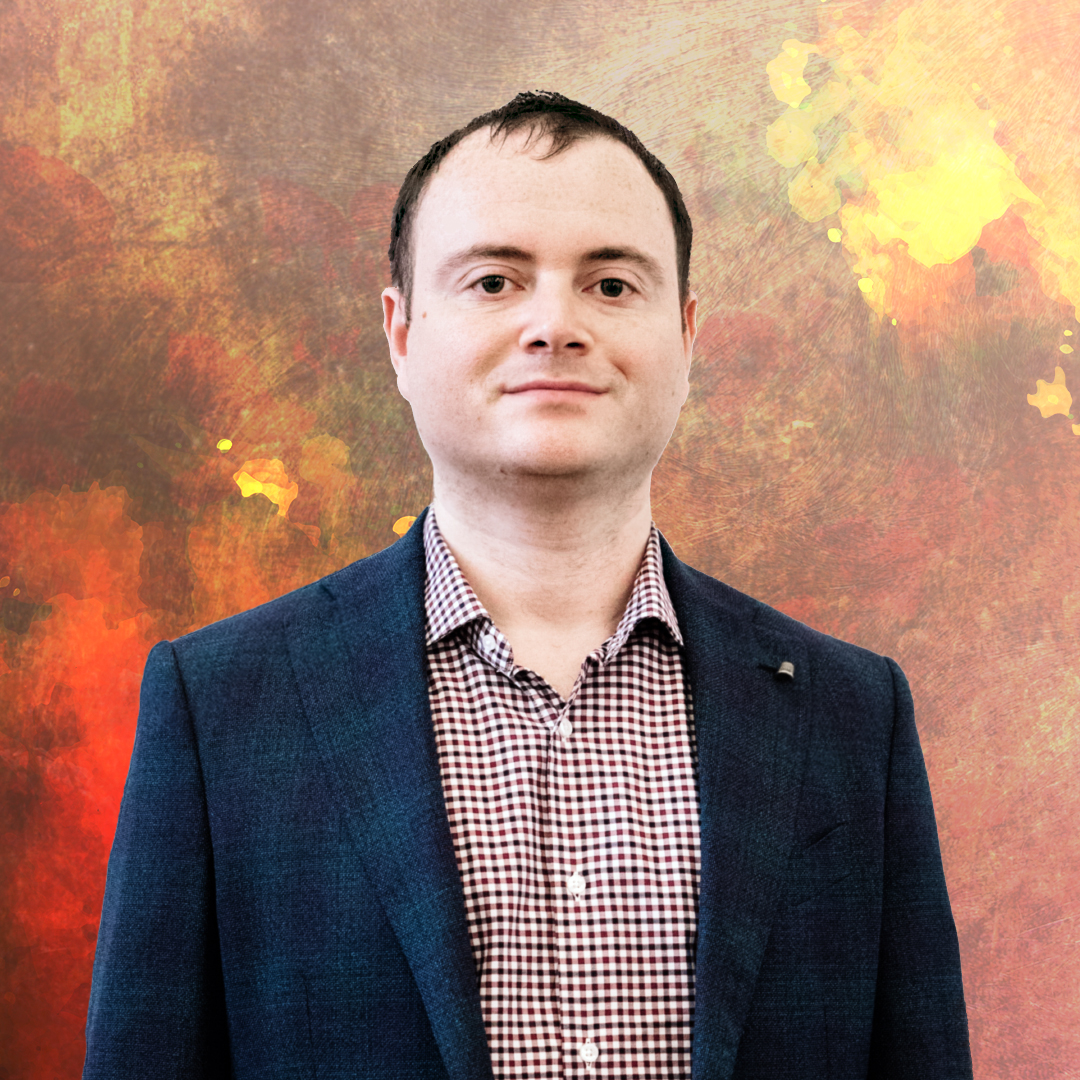 Alexander made his career in Russian internet companies including Mail.Ru, Rambler, RBC.  From 2016 to 2018 he was Chief Strategy and Analytics officer in Mail.Ru Group. In this position, he worked on M&A, investments, and new project launches. In 2018 he became Deputy CEO in Citymobil, a Russian Uber-like company that was invested by Mail.Ru Group and Sberbank (the biggest Russian bank), then he left the company to launch his own projects.  Now Alexander is a co-founder of United Investors – the platform for co-investments in Russian early-stage startups. His blog #startupoftheday (#стартапдня) is one of the most popular blogs about startups in Russia.