The interrupted Unicorn Battles are back with new dates

FinTech Battle will take place on April 7, the startup applications are closed, but guest tickets are available

Cup Finals will take place on April 14 with the finalists of the six previous battles, guest tickets are also available
Startup.Network and Unicorn Events resume Unicorn Battles 2022. The regular series of battles was supposed to last from late January through all February before wrapping up on March 3 2022 in the Unicorn Cup Finals. Only five battles happened as the event was interrupted by the Russian military offensive against Ukraine on February 24 2022. Since a significant portion of Startup.Network's employees and activities are located in Ukraine, they had to postpone the remaining Battles – namely, the FinTech Battle and the Cup Finals.
Adapting to the new circumstances to a possible extent and revealing great resilience, the organizers announce new dates for the remaining Battles The FinTech Battle will take place on April 7, and the Cup Finals will conclude the Battles on April 14. Both events will take place in Zoom.
FinTech Battle
The list of contestants for the FinTech Battle on April 7 has already been finalized, so – unfortunately – startups can no longer apply for this battle. The select contestants are:
As usual, the jury for this battle will represent different countries, including:
Guest tickets are available at the official event page.
Cup Finals
On April 14, the winners of the past battles will cross swords at the Unicorn Battles 2022 Cup Finals. They will include:
The list will be amended by the finalists of the FinTech Battle.
The aforementioned Mr Soroka, Ms Luo, Ms Aguilar, and Mr Zanko will reprise their roles as jury at the Cup Finals. Other jury will include:
Interested audiences are welcome to purchase a ticket here.
You are also welcome to catch up and watch the past battles of the series at their respective pages:
Startup.Network is a global association of investors, entrepreneurs, and professionals, designed to facilitate the mutually beneficial networking between participants. Startup Battles are one of the means for the network to connect promising startups with interesting networks. They are the Network's regular offline or online events where select startups present their solutions before the industry leaders as jury and an audience of up to 125k+ industry leaders and enthusiasts from 65 countries.
For any additional information, contact Julia Andrievska at [email protected].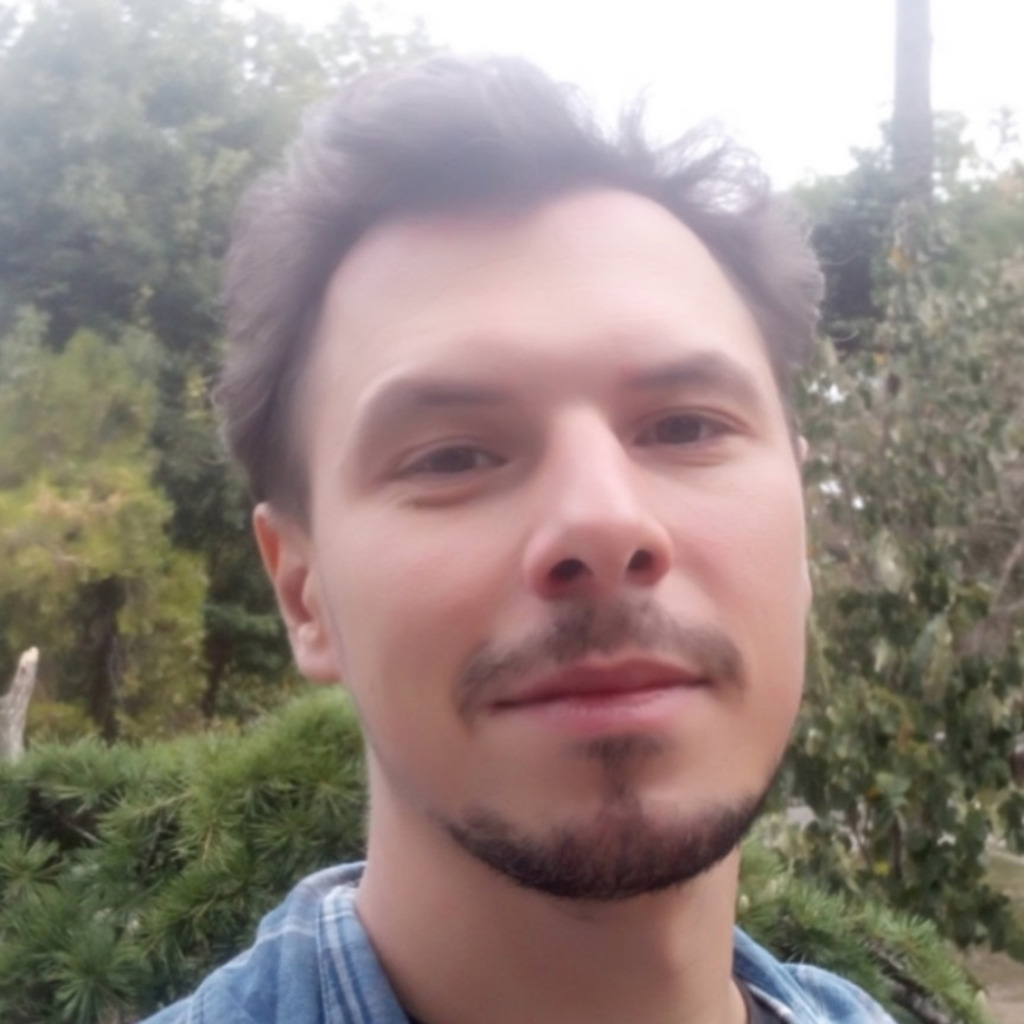 Kostiantyn is a freelance writer from Crimea but based in Lviv. He loves writing about IT and high tech because those topics are always upbeat and he's an inherent optimist!