AWS and Vestbee will reward the most innovative AI projects with up to USD 100K worth of AWS credits and access to more startup programs and AWS' network of connections.

The applications are due until November 4th, but the applicant projects must be fully migrated to AWS services prior to October 29th.

There is no limit to the number of Finalists, but there will be only 10 Masters who will get top prizes.

The Finalists and Masters will be announced on November 23rd.
This Autumn, Vestbee partners up with AWS to reward the most promising AI startups in the EMEA region at AWS AI Challenge second edition. Being the biggest matchmaking platform for startups and investors in CEE, Vestbee calls its strategic partner AWS to reward innovative fast-growing companies from the whole EMEA with up to USD 100K worth of free AWS credits and other benefits.
Who Is Eligible
Startups are welcome to apply if they are:
AI-related (machine learning, voice, video and image recognition, deep learning, etc.)

use any of the AWS technologies such as

CodeGuru

,

Elastic Inference

,

Kendra

,

Lex

,

Personalize

,

Polly

,

Rekognition

,

SageMaker

,

Textract

,

Translate

or

Transcribe

fully migrated on AWS prior to October 29th (to be eligible to become a finalist)
The Challenge accepts applicants that fit into these conditions until November 4th.
Who Wins
Vestbee and AWS aim at supporting and promoting innovative tech startups. That's why they don't want to leave empty-handed any company that fits the criteria, demonstrates a strong AI use case, and solves real business problems. That's why all participants who have migrated to AWS prior to October 29th will be granted free credits and custom support. In addition, AWS will invite all participants to conferences, webinars, and cross-marketing activities.
The board of business and technology experts will evaluate startups according to their innovation, business support, sellability, complexity, worldwide impact, and AWS Data Analytics usage. The latter is not obligatory but earns companies extra points. The best part is that there is no limit to the number of Challenge Finalists, which means that all participants can become Finalists without even competing. However, the jury will still pick top 10 Finalist projects and qualify them as Challenge Masters.
All registered startups will be granted USD 10K worth of AWS credits. This amount rises to 25K for finalists, and Masters will be rewarded the full USD 100K worth of credits.
Finalists will additionally get introduced to AWS Customer References Program supporting marketing and promotion and the AWS Challenge VC community.
Top 10 companies awarded Challenge Masters will also get invited to AWS Connections program referring startups to AWS Enterprise Customers, NVIDIA Inception Program (plus remote access to NVIDIA DGX system for two weeks), and – most excitingly – a live online pitching session to international investors.
Find Out More
Those who have missed the Challenge's two Kick Off Webinars are welcome to check them out here and here, visit the Challenge's page for more information, follow Vestbee's LinkedIn, Facebook, and Twitter to stay up to date, and – of course, hurry to apply.
The Finalists and Masters will be announced on November 16th, and the live pitching session for the top 10 companies will take place on November 23rd.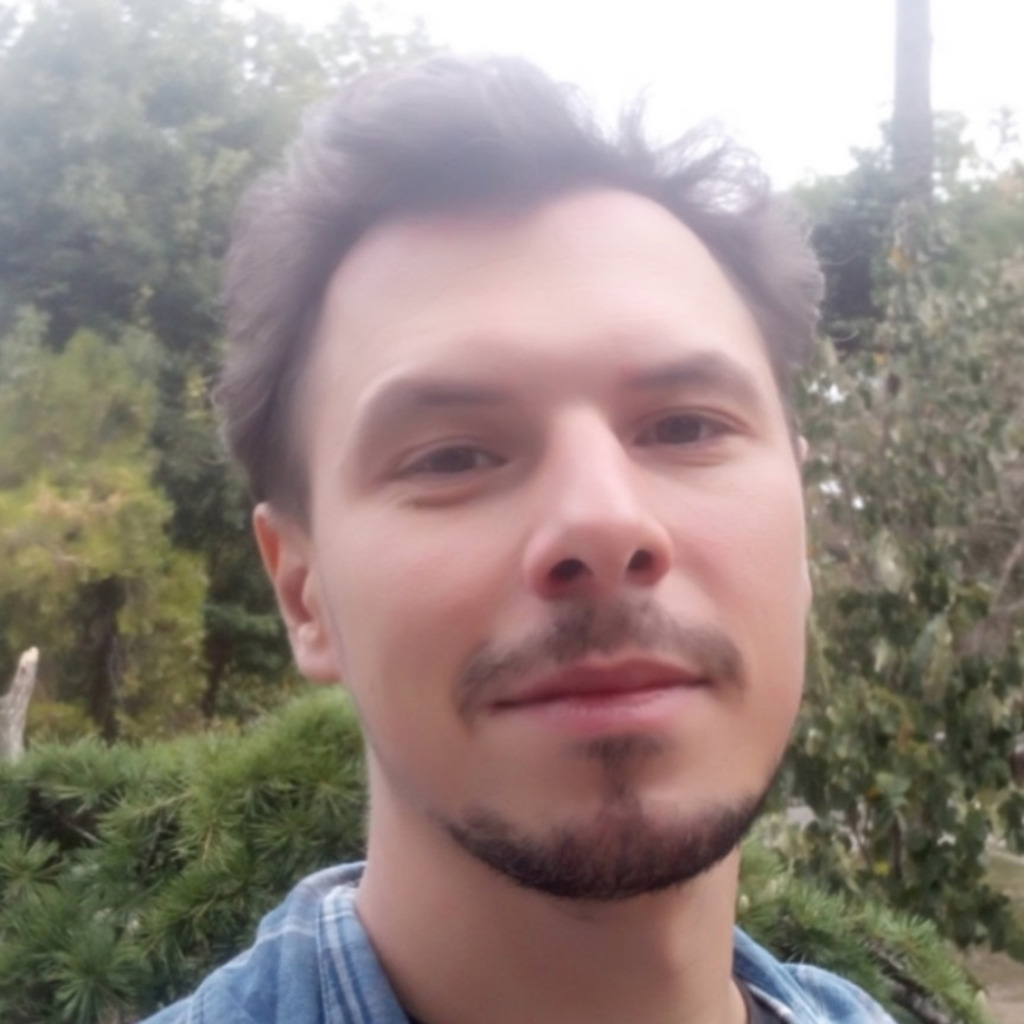 Kostiantyn is a freelance writer from Crimea but based in Lviv. He loves writing about IT and high tech because those topics are always upbeat and he's an inherent optimist!