The post was originally published in Russian on Startup of the Day. Alexander kindly agreed to republish what we think is of great value to our readers.
'Forget everything you learned at school, you're not gonna need it.'
It may be a meme, but life's often like this. People study one thing at their universities, but they use some completely different knowledge at work. Both the employee and the employer suffer – the former lost some five years, and the latter has to overpay for the employee's higher education and teach them from the ground up. That's the way it goes.
English startup of the day Multiverse aims at disrupting this tradition. Its concept is to teach a person directly at the workplace exactly what this company needs (yes, it's like zoomers invented internship). Teaching is much speedier than at school because one doesn't need to learn anything extra or unnecessary. Also, it will be complicated to leave the job in favor of a competitor – many constructions are quite specific, and the person won't fit in the neighboring construction, and there will be less common foundations.
The employer pays for organizing the whole thing, picking the candidates and external tutors – that will be necessary after all. The intern gets it all for free – they don't even have to work here afterward – but they don't have a whole lot of choice. The studies go on from one to three and a half years. Typical programs include programming, data processing, digital marketing, – all in all, whatever is trendy and in demand at the moment.
The startup is nothing but a success story, in its five years'  life, it reached the value of almost USD 1B and works not only in its native UK but also in the USA. There are, however, several fineprints that need to be mentioned.
Multiverse is much bigger on the diversity of its students than on their professional qualities. What the employer lands rather goes down to the opportunity to hire women of color from less well-off families than talented and efficient workers. Naturally, I root for diversity, but it seems like when efficiency is in place, the latter prevails. Another thing – one of the co-founders is the son of UK's ex-prime minister Tony Blair. He has the advantage of promoting any idea before investors, as well as before big corporate clients…
#work #education #uk #megaround
Translation: Kostiantyn Tupikov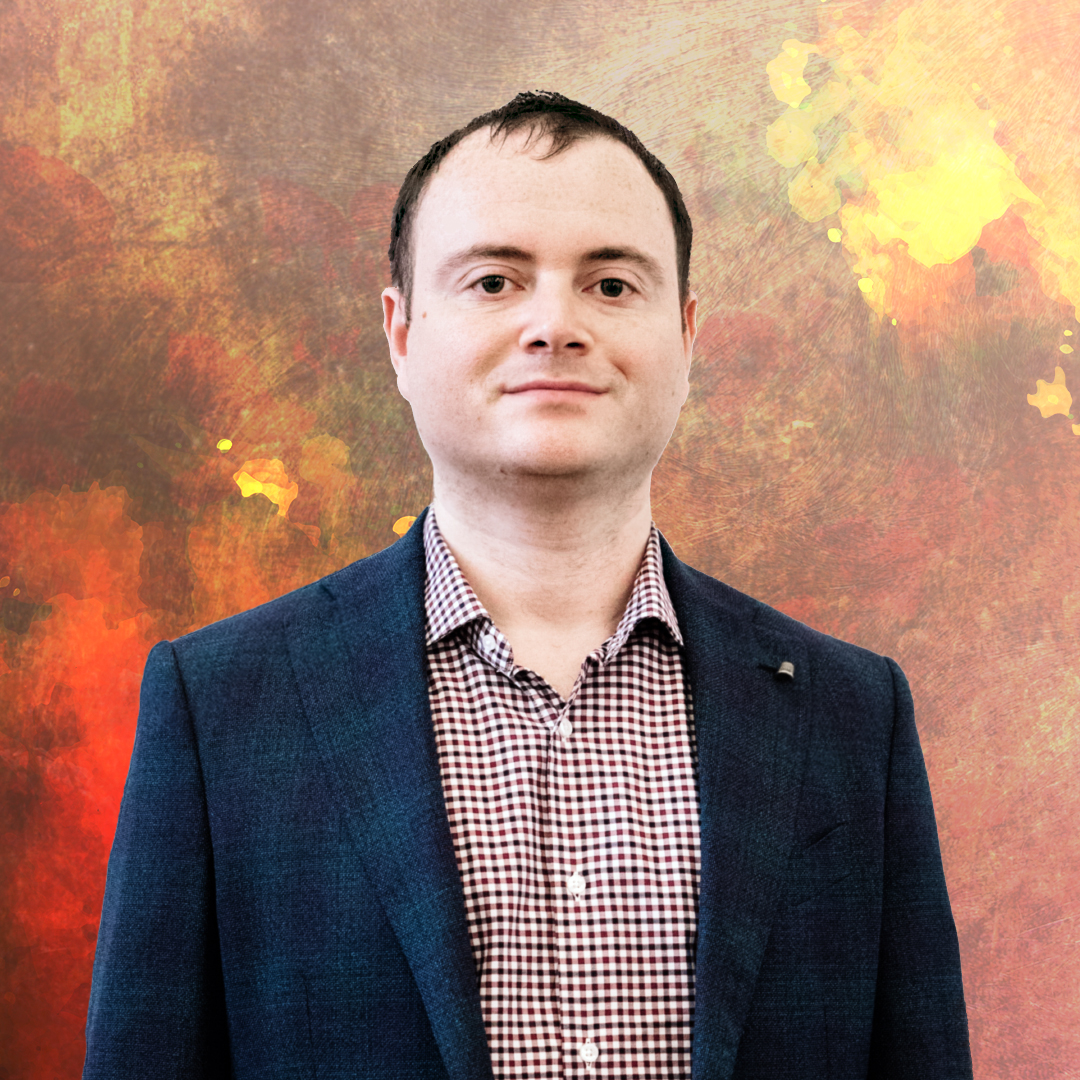 Alexander made his career in Russian internet companies including Mail.Ru, Rambler, RBC.  From 2016 to 2018 he was Chief Strategy and Analytics officer in Mail.Ru Group. In this position, he worked on M&A, investments, and new project launches. In 2018 he became Deputy CEO in Citymobil, a Russian Uber-like company that was invested by Mail.Ru Group and Sberbank (the biggest Russian bank), then he left the company to launch his own projects.  Now Alexander is a co-founder of United Investors – the platform for co-investments in Russian early-stage startups. His blog #startupoftheday (#стартапдня) is one of the most popular blogs about startups in Russia.