This year's Verticom's eCommerce and Digital Marketing Conference will take place in Thessaloniki on November 6-7.

30+ speakers will discuss eCommerce platforms, digital marketing, shipment and logistics, and digital payments.

Digital agencies, digital payment services, courier and logistics services, alongside additional services will showcase themselves at the eCommerce and Digital Marketing Expo.
On November 6-7, Verticom opens the doors of the Vellideion Conference Center in Thessaloniki, Greece, to its next conference on eCommerce and digital marketing. Verticom has been organizing eCommerce & Digital Marketing (ECDM) Conferences & Expo Greece & South Europe in Athens for the past three years. Following the success of the past events, the organizers decided to expand and hold the next event in a new location.
ECDM Conference & Expo North 2021 aims to showcase the advances and trends in eCommerce and digital marketing particularly to audiences in Northern Greece and the nearby Balkan region. The event mainly targets eCommerce owners and executives, retailers, marketing managers, as well as broad audiences interested in the topic.
Topics
The main umbrella topics of this year's conference will be eCommerce platforms, digital marketing, shipment and logistics, and digital payments.
More precisely, the speakers will discuss making the right choice of the

eCommerce platform

for a particular business and whether this business should stick to open or closed architecture solutions. The development of custom solutions, as well as the popular

Magento

,

PrestaShop

, and

WooCommerce

platforms, will be highlighted and compared in terms of setup, design, customization, and cost.

The

digital marketing topics will center around today's challenges and opportunities of this highly competitive niche. Among other spotlights there will be the adaptation of SEO and content strategies to the constantly changing Google's search and ad platforms. In addition to that, heavy traffic on the internet has made it a bigger market for the companies to advertise their products. Different methods like email printing, creative advertising, and influencer marketing are often used by various organizations. This has resulted in the growth of many new companies, while the firms like Ballantine (you can see Ballantine here) have been involved for decades. Along with that, data can be considered the fuel for the digital economy. Businesses tend to store data of the user through logins, search results, and cookies. The growing impact of cookies will also be highlighted.

Finally, the speakers will talk about omnichannel and 'phygital' strategies and automation. Over the years digital marketing has advanced in a variety of ways to fit in with current trends and changes to how people consume their content, that is why when they speak to companies such as Digital Marketing Serv pro, and others like it, they need to specify what they are looking for and how they want to present themselves to their audience online.

The

shipment and logistics section will mainly focus on digitalization of international trade and international transport. This will be discussed in the light of the new regulations introduced by the EU for facilitating the digitalization of this industry. The matter has gained prominence post Brexit as UK based haulage industry require operators to carry additional documentation in the form of International Operation Licence, CPC and fleet insurance cover (Compare top truck insurance quotes here for better understanding) when moving goods through most EU member countries. The ways in which these new technologies and regulations influence the competition will also be talked about, as well as the growing role of couriers. Aside from this, crucial topics such as new business models emerging from the technological advancements in the shipping industry may also be touched upon. E-commerce businesses are being redefined thanks to the emergence of avenues such as dropshipping, for which entrepreneurs would require essential knowledge like how to make use of dropshipping product research tools to fulfill consumer needs.

Finally, the

digital payments

and their transformation section will pay attention to the most fitting providers, services, and solutions for different eCommerce businesses. Particularly, speakers will discuss how the situation changed after the introduction of the new 3DS transaction security certification rules and new anti-fraud security systems.
Speakers
Among the distinguished speakers to discuss these complex topics are:
Expo
Be reminded that in addition to the conference, there will be an ECDM Expo at HELEXPO Exhibition Center downtown. Digital agencies, digital payment services, courier and logistics services, alongside additional services will showcase themselves here.
To enter the venues visitors need to have the Green Pass (fully vaccinated against Covid-19 or after illness). The entrance to the Expo is free, but visitors still need to register in advance here. This registration is only valid for the Expo, to enter the Conference book your seats here.
Exhibitors can also still take a look at their options and apply here.
In a nutshell
For additional information, contact Verticom: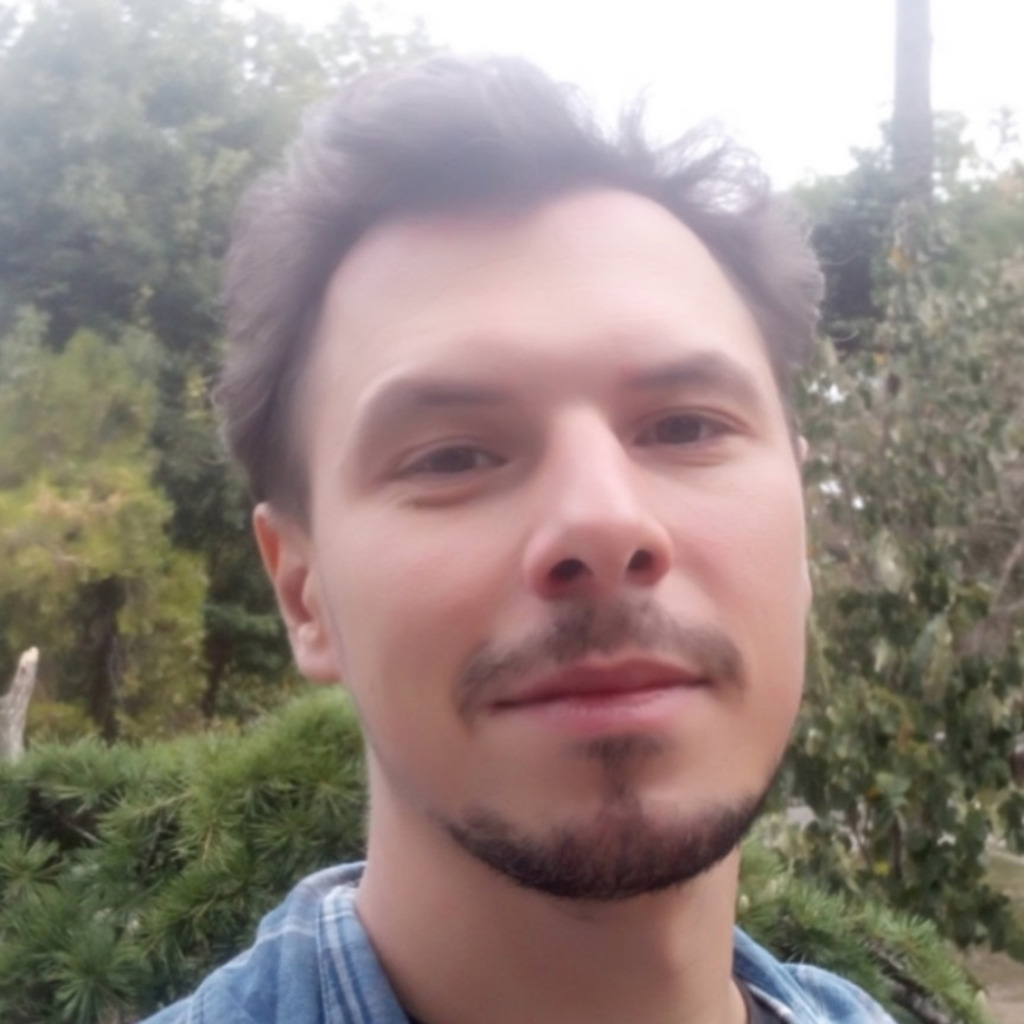 Kostiantyn is a freelance writer from Crimea but based in Lviv. He loves writing about IT and high tech because those topics are always upbeat and he's an inherent optimist!