Wolves Summit presents a brand new kind of event this April – Alpha Wolves, exclusively for scaleups

Scaleups represent a different competitive niche than startups – that's why they require a separate Summit

The event will be both on-site (in Warsaw) and online on April 7-8th, over 1000 participants are expected
Wolves Summit, the organization behind CEE's arguably most famous conference in tech and innovation, is up to something new this April. Since 2015, the organization has been the region's major platform for connecting startups with investors. Thousands of startups, investors, managers and partners of all levels from almost 100 countries got to take part in the Summit events during these 7 years. The new event is called Alpha Wolves and focuses on a specific kind of startups – scaleups.
What Makes Scaleups Special
The word 'scaleup' entered the language quite a while ago, but still doesn't find a very frequent use. Usually, it means a startup that:
has existed for two or more years

brought in at least one round of funding

at least USD/EUR 1M of revenue last year

employs ten or more people
But – since there is no vocabulary definition, these requirements are not strict.
Investors tend to have more faith in scaleups, and not without reasons. A report from Insight Partners, for example, points out that a company regarded as a scaleup has demonstrated a proof of its resilience in the market. That's why an increased guarantee of return adds to its attractiveness in the eyes of investors.
For Scaleups Exclusively
In the spirit of innovation, Wolves Summit chooses to diversify its reach. According to the organization's CEO Michael Chaffe, throughout the conferences' history, it became apparent that there need to be separate, more exclusive events for companies in the pre-seed stage and those in higher stages. 'We wanted to create a forum for exchanging ideas, a space for networking, and opportunities for development,' Mr Chaffe highlights.
Reportedly, the registered participants already count 400 business CEOs, representatives of more than 200 scaleups, 150 general partners, investment and venture capital funds, and 50 limited partners. The organizers expect that the overall number of participants will exceed one thousand. Confirmed representatives include ACP Partners, AXA Venture Partners, BVV, Multiple Capital, Mouro Capital, Octopus Investments, Penjana Kapital,and many more recognized names. It is particularly impressive seeing how this is a debut for Alpha Wolves.
Event Details
Alpha Wolves will take place on April 7-8th at the Cambridge Innovation Center (CIC) in Varso Place in Warsaw. It will include two days of feature presentations and panel discussions. The first day's agenda is primarily aimed at scaleups and dedicated to how they can accelerate their growth and thrive further in the present-day environment. The second day will focus on investors, entrepreneurs, and business partners from major financial institutions from all over the world who will talk and listen about current trends and opportunities in the European market. For those who – unfortunately – cannot attend Alpha Wolves in person this time, the event is hybrid and online tickets are also available.
Speakers and Topics
The first Alpha Wolves Summit's speakers will include:
These and many more esteemed experts will spend two days sharing insights on latest trends and tips in investing and scaling up in CEE. Namely:
Putting together Round A
Building a sales engine and attracting corporate clients
Ukraine's startup/VC ecosystem during Wartime
Advantages of different funding types for different businesses
NFT perspectives and other tendencies in crypto
DeepTech investments in CEE
and much more. The complete agenda is available here.
For any additional information and, of course, tickets – both online and on-site, visit the Alpha Wolves official website.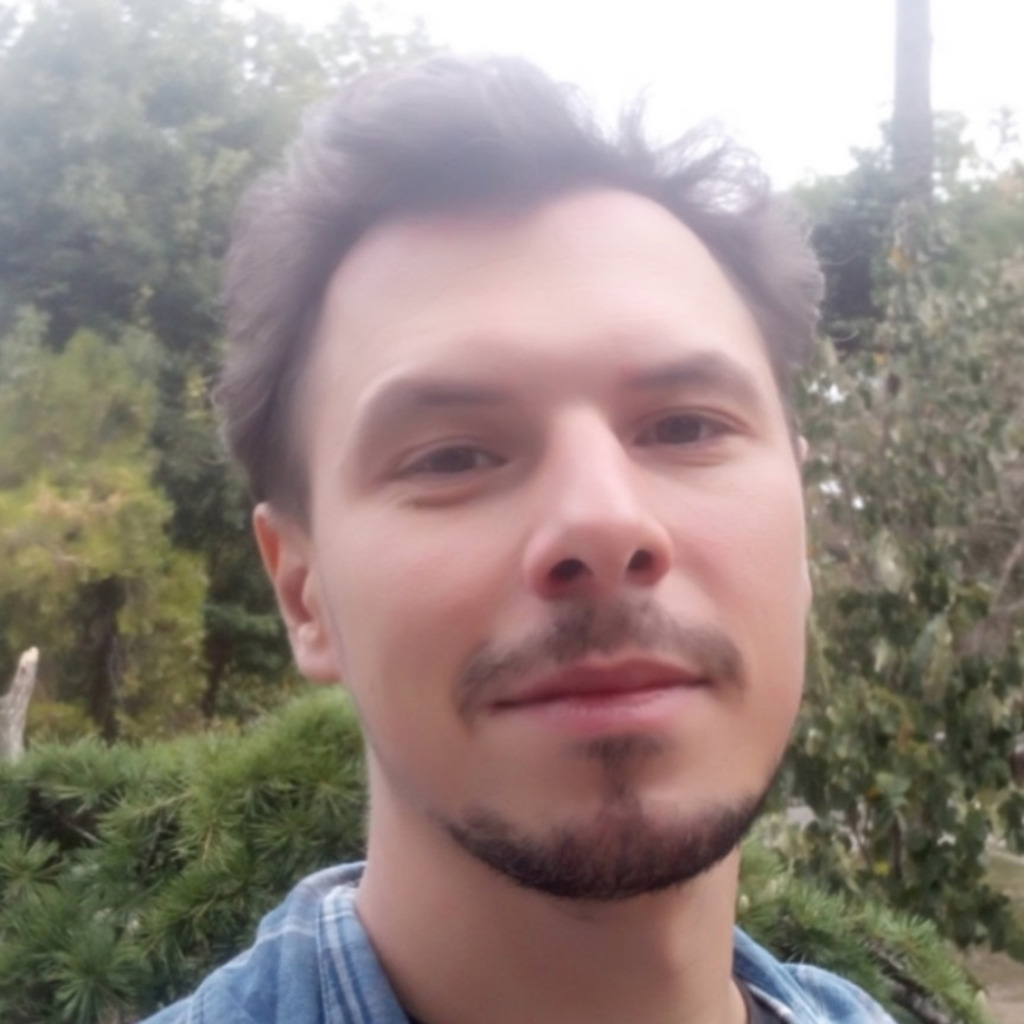 Kostiantyn is a freelance writer from Crimea but based in Lviv. He loves writing about IT and high tech because those topics are always upbeat and he's an inherent optimist!