Smart grids, renewables, shale gas, the climate package, EU Energy Strategy, and Polish energy market – these were among the hottest topics of the 21st EuroPower International Energy Conference held at the Westin Hotel in Warsaw on April 7-8. The conference was attended by public administration officials, regulators and energy market professionals.
What challenges are in store in connection with the introduction of smart grids? Should all of us be smart? European Energy Market – how does it function today? What is the real priority of the EU Energy Policy? How about Polish energy and gas market? Are we ready to expand? And who will benefit from that? These and other questions were answered by experts taking part in the conference, including Maciej Bando, President of Energy Regulatory Office, Andrzej Czerwiński, Member of the Polish Parliament, Janusz Lewandowski, Member of the European Parliament, Tomasz Dąbrowski, Director of the Energy Department, Ministry of Economy, Jean-André Barbosa, CEE Director, AREVA, Mariusz Zawisza, President of the Management Board, Polish Oil and Gas Company and more. The conference was opened by Mr. Janusz Piechociński, Deputy Prime Minister and Minister of Economy and Jerzy Pietrewicz, Secretary of State, Ministry of Economy.
Europower Energy Conference is the largest and most prestigious meeting on the development of the energy market in Poland. For the last ten years, the Conference has become a very useful platform for dialogue for all key decision makers from the energy industry. It is followed by the Grand Gala Energy Leaders – a ceremony that aims to award companies, personalities and projects that have contributed to the development of the industry. The awards are granted in the following categories:
Trader of the Tear
Energy Solution Supplier
Producer of the year
Operator of the Year
CSR
Man of the Year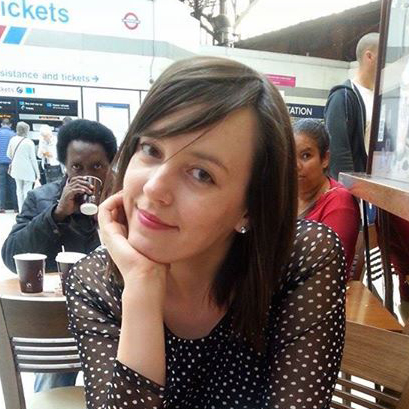 Emilia is an experienced editor, gifted wordsmith, a professional translator, but first of all, an avid reader.