When: May 3rd – 5th, 09:00 – 22:00 CET
Where: Online event REGISTER HERE
0100Conferences, who we also covered back in February, are back with yet another massive event that promises to empower and revitalize another region, this time – DACH, i.e. Germany, Austria, and Switzerland. The event is made possible by a partnership with Vienna UP'21 – a unique festival of online events organized by the startup community and curated by the Vienna Business Agency.
Taking place from May 3rd to May 5th, the event will again focus on the Private Equity (PE) and Venture Capital (VC) industries, still fully available from the comfort of your own home.
Even entirely online, this is still a fantastic opportunity to meet and network with very high-ranking experts from both fields.
Agenda
On top of the spectacular keynotes and chance to network, there are also panels dedicated to both Limited and General partners sharing insight on their fields, as well as holding Q&As after each panel
The whole thing is built on the Hopin platform, a virtual platform for arranging events. Hopin allows you to arrange meetings, chat with any attendee, invite potential partners on 1on1 calls, or share your LinkedIn profile and grow your connections. You can also stream video, share audio, and watch other attendees' streams.
The agenda is, as always, full of the industry's best.
The first day includes the talks "ESG [Environmental, Social, and Governance] – Using The Right Measurement Methods", featuring Dr Jörg Goschin, Co-CEO and Managing Director at KfW Capital, Viviana Occhionorelli, ESG Director at Astorg, and Bill Liao, General Partner at SOSV Investments, and M&A [Mergers & Acquisitions] & Exits".
The second includes keynotes with representatives from Invest Europe, Dynamk Capital, Jet Investment, and more, including a talk on the post-COVID startup ecosystem, the future of fintech investments, and the latest approaches to operational excellence, and the challenges of private equity, led by Eric de Montgolfier, Invest Europe's CEO. Joel Solomon, Founding Partner at Renewal Funds, investigates the importance of Impact Investing as such and Melina Heinl, Head of Research at Preqin, will take a look at the latest trends that investors in the DACH region need to be aware of.
The last day will include a speech by Viktor Fischer, Investment Partner at Rockaway, who will discuss current trends relating to Blockchain technology. 
On that same day, you will also be able to see an exclusive panel discussion dedicated to Limited Partners.
The first 300 passes for LPs and GPs are completely free, and as of the time of writing, the promotion is still available here. Regular tickets are €250 until April 27th and €400 after.
You can find the full agenda here.
Speakers
One thing, in particular, that is a staple of 0100Conferences' events is sourcing a staggering amount of known industry experts.
This time, the full list includes the following speakers.
Speaker
Position

Nenad Marovac

Founder, Managing Partner,

DN Capital

Manuel Deimel

Investment Director,

Yielco Investments

Dr. Tilman W. Kruse

Director, Head of Corporates & Funds EMECA,

DEG

Christian Nagel

Partner & Co-Founder,

Earlybird

Dr Jörg Goschin

Co-CEO and Senior Managing Director,

KfW Capital

Joel Solomon

Founding Partner,

Renewal Funds

Dr. Sofia Harrschar

Head of Alternative Investments,

Universal Investment

Klaus Gierling

Managing Director, Head of Business Development, DACH & Benelux,

Capital Dynamics

Fabian Wasmus

Partner,

Vitruvian Partners

Volker Wende

Managing Director,

SwanCap

Elisabeth Löwenbourg-Brzezinski

Principal,

Acton Capital

Olga Shikhantsova

Fintech investor,

Speedinvest

Maria Sanz Garcia

Managing Partner – Munich, Yielco Investments

Patrick Wigan

Managing Director,

Wigan Acquisitions

Staffan Mörndal

Partner,

Verdane

Philippe Naegeli

Chief Vision Officer,

GenTwo

Reinhard Vogt

Venture Partner,

Dynamk Capital

Eric de Montgolfier

Chief Executive Officer,

Invest Europe

Alexander Vavilov

Investment Manager,

ITech Capital

Julia Beinker

Managing Director,

Intermediate Capital Group

Christoph Kauter

Managing Partner,

Beyond Capital Partners

Piotr Sliwa

Investment Director,

3TS Capital Partners

Manuela Fumarola

ESG Manager,

Aberdeen Standard Investments

Ertan Can

Managing Partner,

Multiple Capital

Dr. Andreas Fendel

Managing Partner,

Quadriga Capital

Dr. Ingo Potthof

Managing Partner,

Unternehmertum Venture Capital Partners

GmbH

Melina Heinl

Head of Research, DACH,

Preqin

Jan Bravek

COO, Jet Investment

Philipp Kapl

Partner in the corporate/M&A practice,

Binder Grösswang

Jörg Mugrauer

Managing Partner, Quadriga Capital

Robin Wauters

Founder,

Tech.eu

Francisco Machado

VP Investments,

Vital Capital

Roumyana Schnettler

Partner,

Capiton AG

Bill Liao

General Partner,

SOSV Investments

Viktor Fischer

Investment Partner,

Rockaway

Gabriele Tatzberger

Director of Start-up Services,

Vienna Business Agency

Nikolas Samios

Managing Partner,

PropTech1 Ventures

Stefan Hamm

Founding Partner,

Tyrol Equity

Marko Maschek

Partner,

Marondo Capital

GmbH
The DACH region is still the most financially influential across Europe and, in no small part, the world. Decisions made there have massive repercussions for the future of most major industries.
0100Coferences' approach to mobilizing and orchestrating entire industries and communities keeps being as prolific as ever, and this conference in particular is shaping up to be one of its biggest and best. 
As always, you have access to keynotes, speakers, attendees, panels, and everything else you could want from a gathering like this.
Whether you're part of the scene or interested how the financial capitals of the old world do things, there's bound to be something for you there.
If you'd like to take part in the conference, you can claim your ticket here.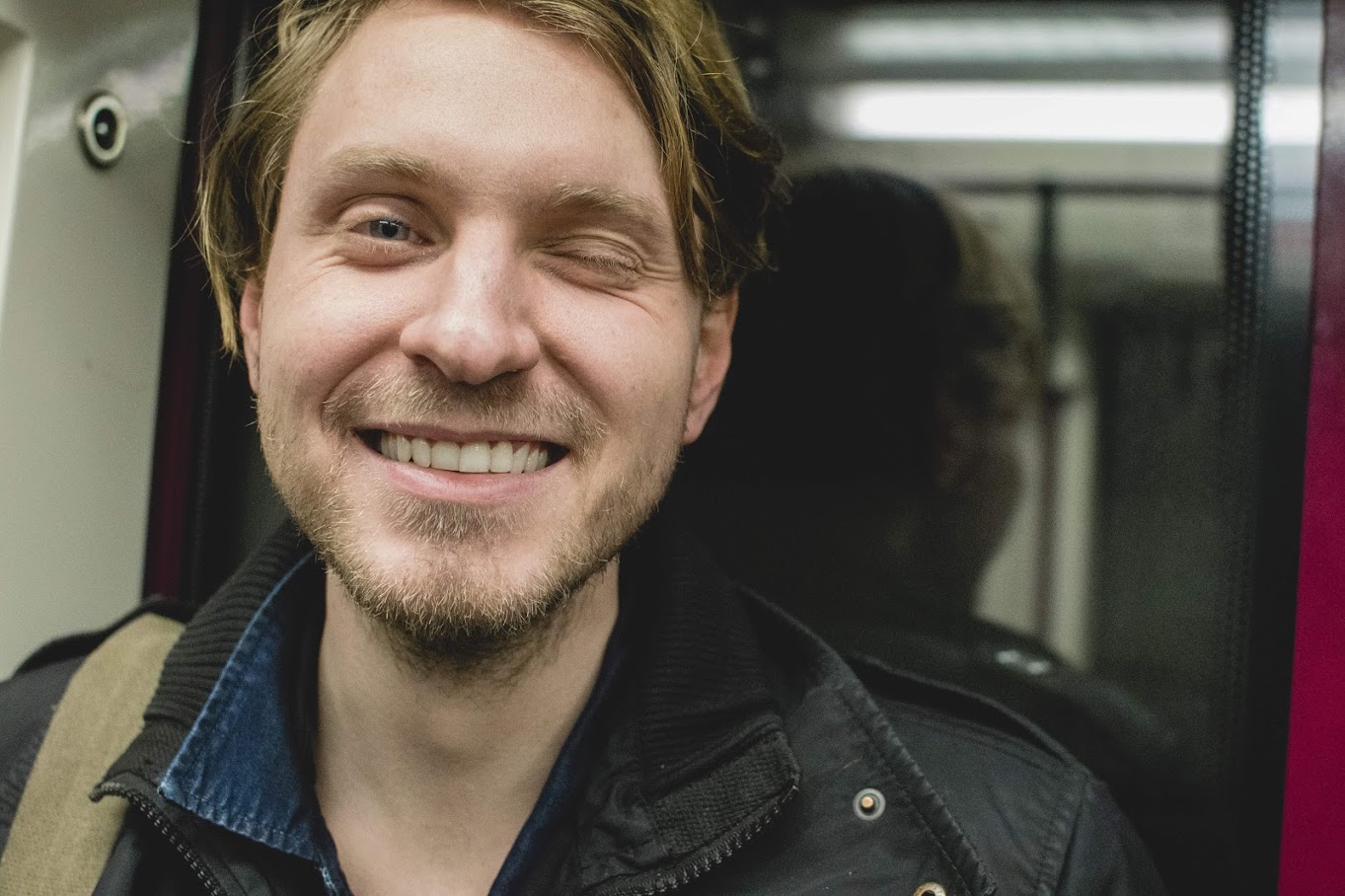 Emanuil is a freelance writer from Bulgaria who also enjoys writing music and keeping up with emerging technologies