When: March 16th – 18th, 10:00 – 22:00 CET
Where: Online event REGISTER HERE
No one really wanted or expected the pandemic to happen, and with this being the second massive economic hit in the span of just two decades, it's easy to get at least somewhat worried about the overall business landscape, particularly in the CEE region.
According to this study, "43% of businesses were temporarily closed and that employment had fallen by 40%" in just the US alone. The private equity industry also saw investors becoming more cautious, with some regions anticipating significant slowdown".
As this study from S&P Global stated back in September 2020, "The overwhelming majority of respondents and their respective PE firms (76%) do not plan to deploy any new strategies over the next six months in response to the COVID-19 disruption".
Luckily, we have companies like 0100Ventures who are focused on making sure the industry hits the ground running.
Spanning three days in March, from the 16th to the 18th, the event focuses on the Private Equity (PE) and Venture Capital (VC) industries, but available from the comfort of your own home, making it easy to meet and network with top-ranking experts from both fields.
Agenda
The agenda is chock full of industry pillars who will be discussing a variety of topics.
People like Anne Fossemalle (Director of Equity Funds at EBRD) and Martin Hudecek (Asset Manager at RSJ Investment), will be discussing the latest developments concerning limited opportunities in the region.
On the PE side of the spectrum keynotes will be led by experienced fund managers like Michal Rybovic ( Partner at Sandberg Capital), Brian Wardrop (Managing Partner at ARX Equity Partners), Rustam Kurmakaev (Principal at Mid Europa), and Michal Tomanek (Investment Director at KKCG Group).
Lastly, on the VC end, the agenda includes Ondrej Bartos (Credo Ventures), Stephane Gantchev (Partner at Launchub Ventures), Tomas Kemtys (Contrarian Ventures), Andris Bernzis (Managing Partner at Change Ventures), and Maximilian Schausberger (Managing Director at Elevator Ventures).
A particular highlight of the conference will be the release and discussion of a report looking at the funding landscape through the lens of gender diversity and the potential positive impact that might have in the CEE region.
As their website states, "In order to improve our understanding of how the funding landscape in Central Europe is evolving, Unconventional Ventures & Experior VC pursuing the European Women in VC agenda and together with mission-aligned partners, will release a report analysing the funding of startups and in Venture Capital across the CEE region, increasing the transparency around how the funds invest, how they are organized, their fundraising experience and ultimately how much firepower the funds have – all through the lens of gender diversity," said Kinga Stanisławska, General Partner at Experior Venture Fund.  We are honoured that the publication of the report will be followed by a round table with Kinga Stanisławska on 16th March at 17:05 at 0100 Conferences discussing the findings and conclusions of the study".
You can find the full agenda here. The website even allows for suggesting topics!
Speakers
Joining the above speakers will be many, many more professionals from every nook and cranny of CEE's financial world. 
Here's a list of everyone who will be speaking at the event.
Speaker
Position

Anne Fossemalle

Director, Equity Funds,

EBRD

Tomas Kubica

Director, Private Equity,

KKR

Barbara Nowakowska

Managing Director,

PSIK

Maciej Cwikiewicz

CEO,

PFR Ventures

Tomasz Ciborowski

Partner,

Enterprise Investors

Andris K. Berzins

Managing Partner,

Change Ventures

Jenny Dreier

Venture Lead,

EQT Ventures

Gregor von dem Knesebeck

Managing Partner,

Blue Future Partners

Martin Hudecek

Asset Manager,

RSJ Investments

Kinga Stanisławska

General Partner & Founder,

Experior Venture Fund

Andrzej Bartos

Senior Partner,

Innova Capital

Rustam Kurmakaev

Principal,

Mid Europa Partners

Mirna Marovic

President,

CVCA

Shruti Chandrasekhar

Head, SME Ventures & Startup Catalyst,

IFC

Elina Halatcheva

Managing Partner,

BrightCap Ventures

Linard Daleckis

Investment Analyst,

ITech Capital

Ondrej Bartos

Partner,

Credo Ventures

Stephane Gantchev

Partner,

LAUNCHub Ventures

Piotr Sliwa

Investment Director,

3TS Capital Partners

Vit Hanus

Principal,

Zero Gravity Capital

Brian Wardrop

Managing Partner,

ARX Equity Partners

Michal Rybovič

Partner,

Sandberg Capital

Jan Bravek

COO,

Jet Investment

Patric Gresko

Head of Division – Innovation and Technology Investments,

EIF

Anthony O'Connor

Partner, Head of Firm-wide Corporate M&A,

Kinstellar

Diana Koziarska

Founding Partner,

SMOK Ventures

Miriama Kováčová

Investment Manager & Board Member

Venture to

Future Fund

Jakub Krajcovic

Investment Manager,

Sandberg Capital

Maximilian Lautenschläger

Managing Partner & Co-Founder,

Iconic Holding

Ruxandra-Iulia Pietreanu

Managing Partner,

Path-Finder Corporate Finance

Paul G. Putz

Managing Partner,

Danube Angels

Maximilian Schausberger

Managing Director,

Elevator Ventures

Marcin Szeląg

Partner,

Innovation Nest

Tomas Kemtys

Partner,

Contrarian Ventures

Michal Tománek

Investment Director,

KKCG Group

Paweł Czupryna

Head of Fundraising, Mount TFI

Evgeny Angelov

Managing Partner,

Silverline Capital

Martin Bodocky

Founding Partner,

Nation 1

Venelin Dimitrov

Partner & Co-Head of the M&A practice,

Tsvetkova Bebov Komarevski

Andrew Macadam

Global Field Lead at

Microsoft for Startups

Marek Zamecnik

CEO & Founder at

Vestberry
The event is also a great chance to network with both seasoned veterans, like the ones mentioned above, or any of the numerous rising stars from the CEE region. For online participants, there's also the chance to direct message anyone who's attending and even invite them to 1-on-1 conferencing.
The PE sector was overall significantly more poised to survive the epidemic, but that doesn't mean that there isn't more to be done. 0100Ventures, a notable company in its own right, isn't leaving the industry's success up to chance.
If you'd like to take part in the conference, you can claim your ticket here.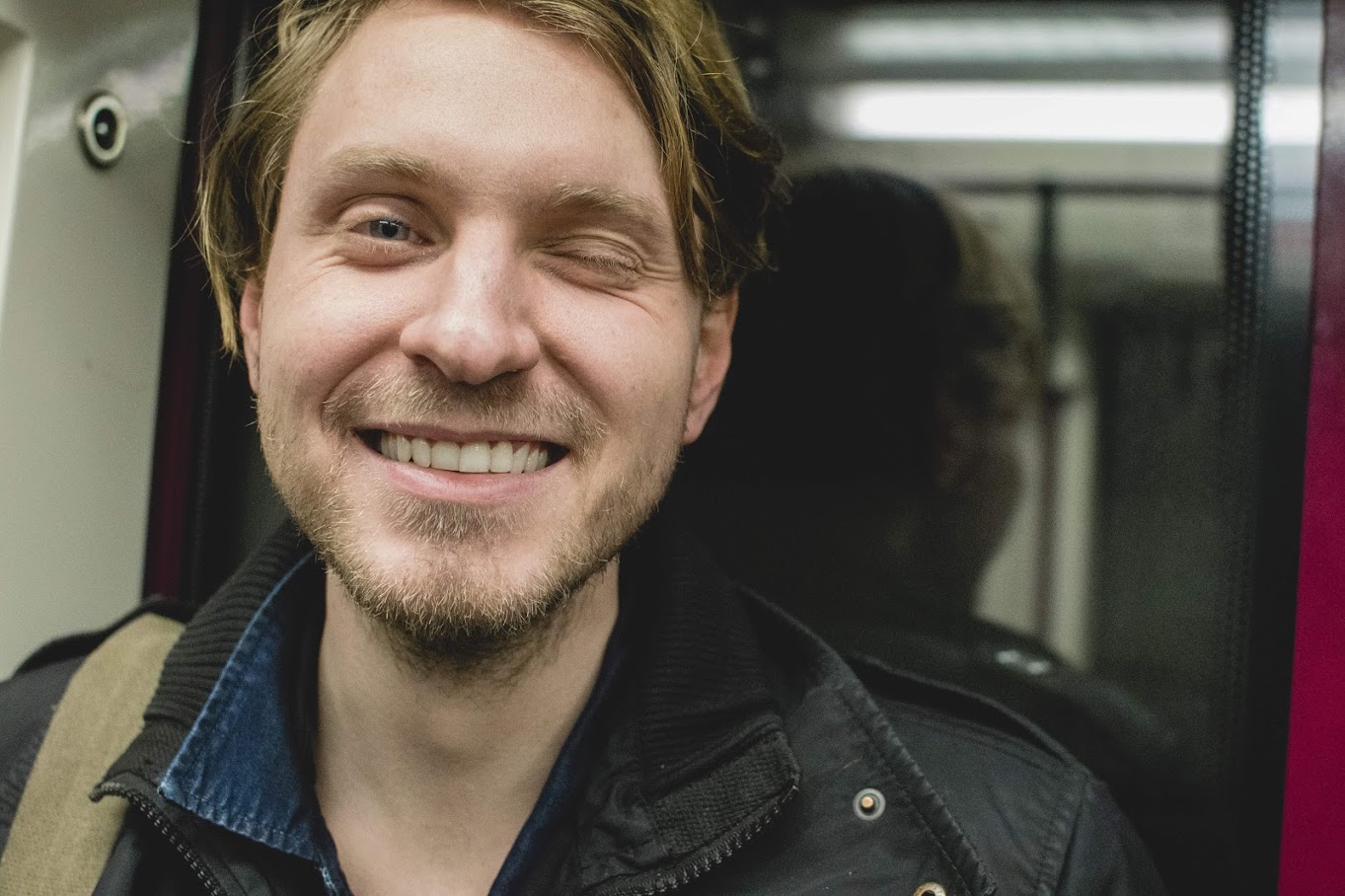 Emanuil is a freelance writer from Bulgaria who also enjoys writing music and keeping up with emerging technologies