MIT Technology Review is pleased to announce a new generation of Innovators Under 35 Poland. For the second time in this country,  the jury has selected from among more than 150 candidates the 10 brightest Polish talents in all areas related to science & technology.
Meet the Innovators Under 35 Poland 2016:
Rafał Flis | His platform transforms young people into entrepreneurs and social leaders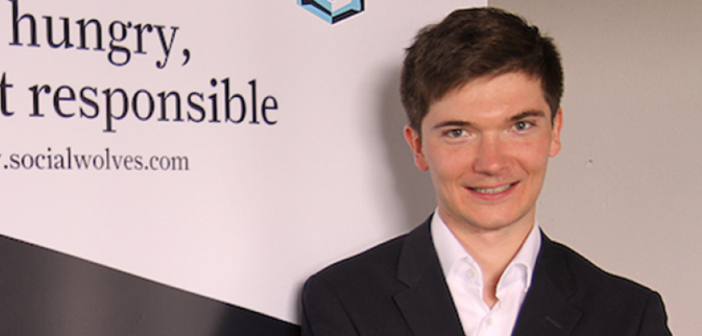 Katarzyna Kamińska | Her drugs could cure the flu, irrespective of the strain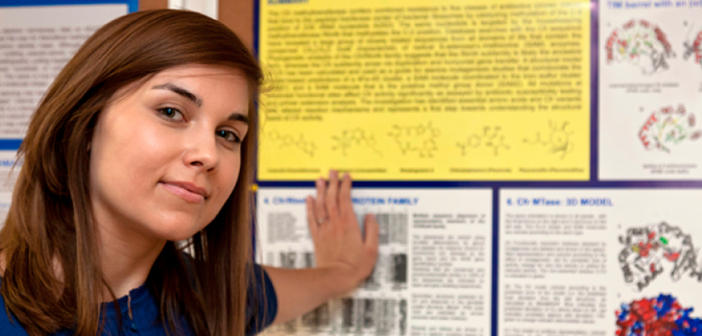 Bartłomiej Kołodziejczyk | His conductive polymers allow for the creation of biosensors and more affordable flexible solar panels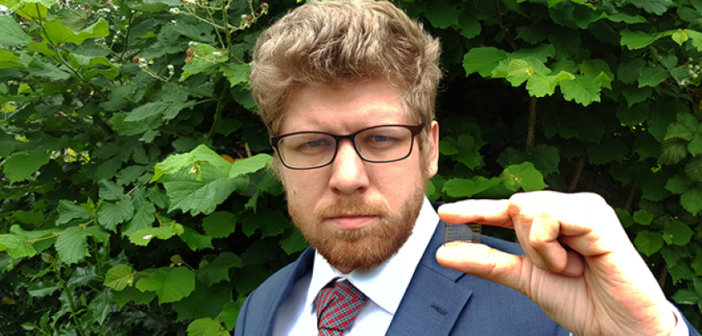 Łukasz Kołtowski | His portable smart spirometer will improve the lives of patients with pulmonary diseases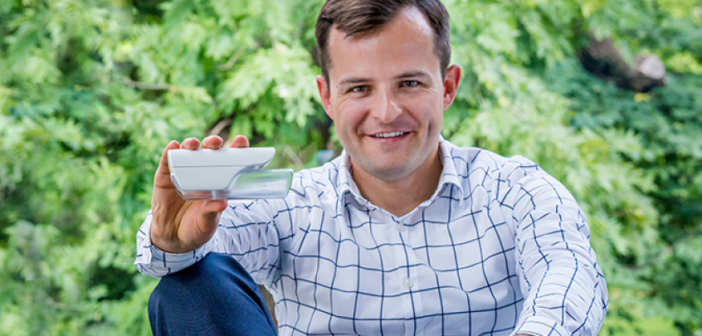 Marta Krupińska | At Azimo, they have a better way to transfer money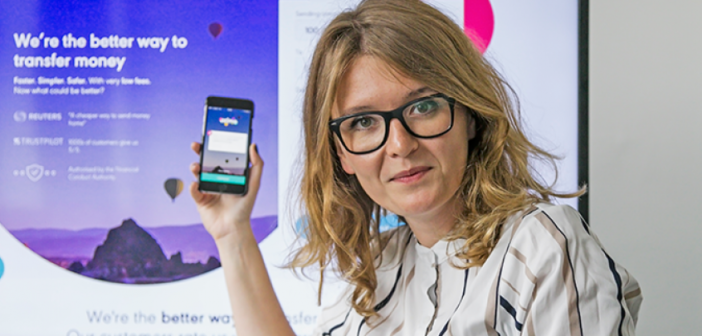 Krystian Piećko |  His big data platform accelerates data integration and analysis by up to ten times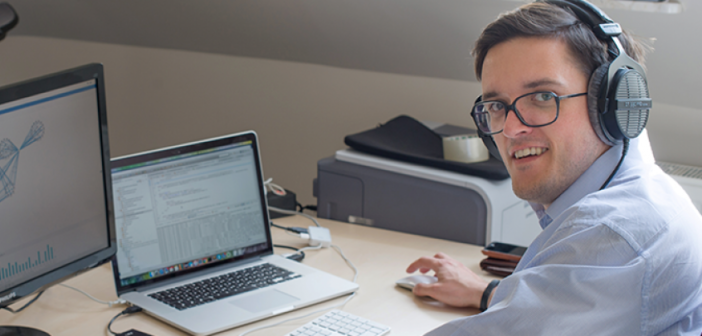 Petros Psyllos | His wearable tech allows the blind to interpret their surroundings through audio messages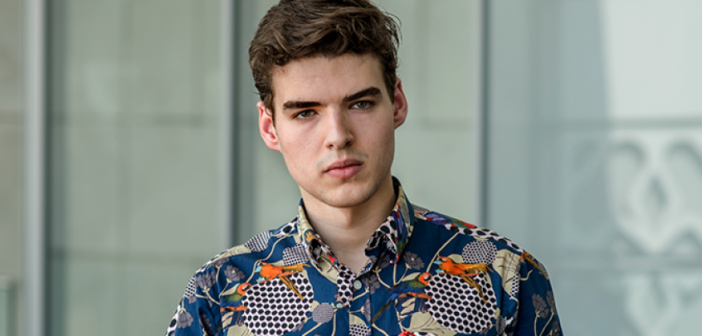 Arkadiusz Stopczynski | His portable brain scanner will improve the quality of medical care for brain diseases in the most remote regions
Patrycja Wizińska-Socha | Allowing parents to monitor their pregnancy from home with 24 hour expert supervision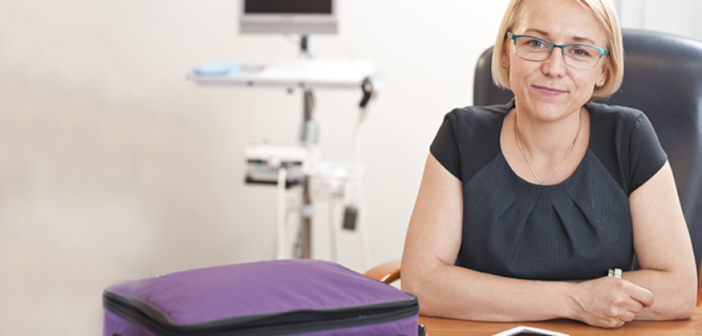 Grzegorz Wróblewski | Converts any surface into an electrode thanks to his transparent and flexible carbon nanotube coating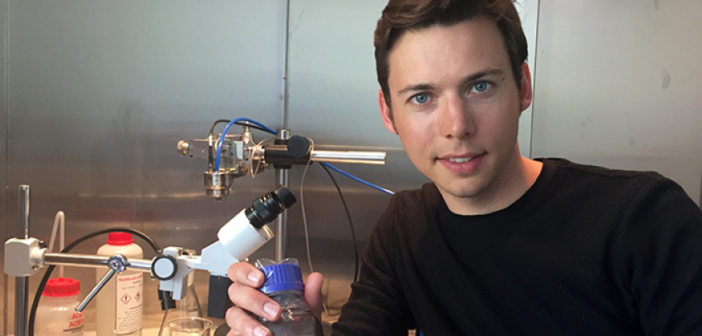 The Awards Ceremony for the 2nd Edition of Innovators Under 35 Poland will take place on 28 June at Warsaw Spire.
This event will be hosted by Kathleen Kennedy, president of MIT Technology Review and Olga Malinkiewicz, CTO at Saule Technologies and Innovator Under 35 Poland 2015. Among the ten winners, two will receive an additional recognition: "Innovator of the Year" and "Social Innovator".
Innovators Under 35 is the global community of innovators, pioneers and promoters of social change curated by MIT Technology Review that wants to change the world with innovative ideas.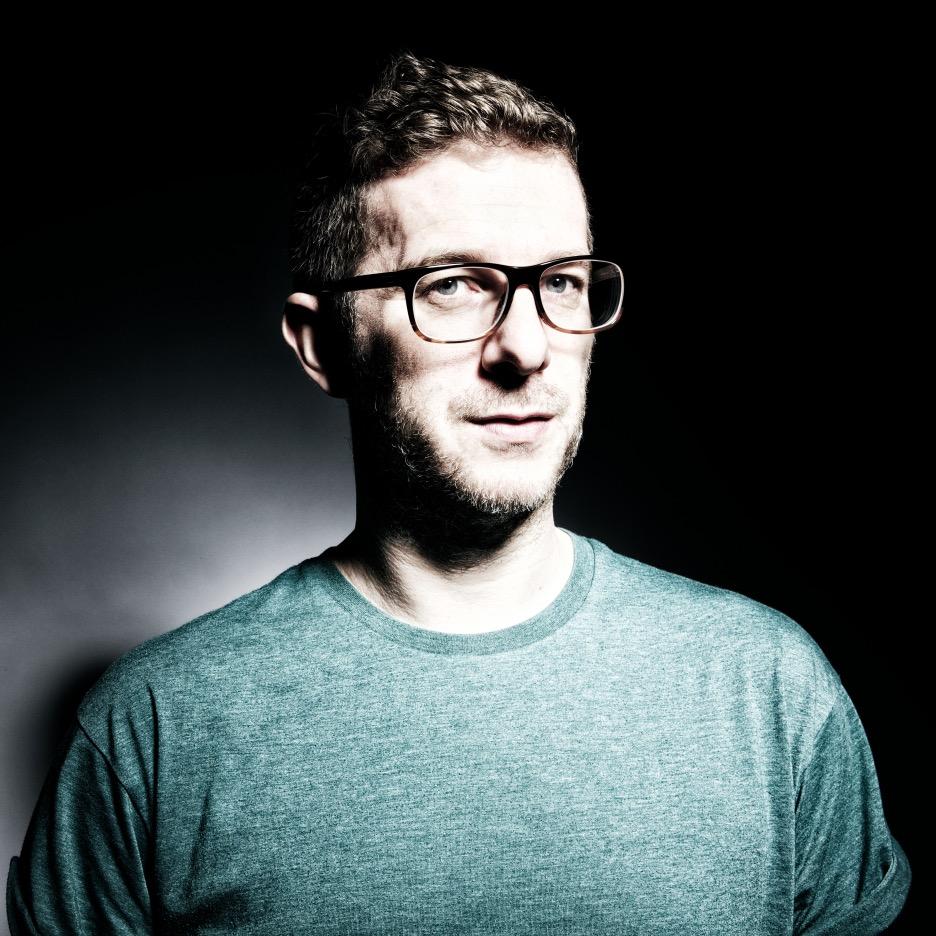 Radio addict, blogger. working on his 1st book ever.