On the 21st of March, Reaktor Warsaw will be the host of the OpenReaktor event with, for the 63rd time. At this edition, they are going to host  Lyubov Artemenko, Michał Tajchert, and Barbara Kozanecka.
Lyubov Artemenko is a COO at Go To-U, EV charging platform connecting environmentally responsible businesses. Prior to that Lyubov was contributing to EV adoption in her capacity of Strategic planning director at Tesla Club Ukraine. Lyubov has over 5 years of experience in business strategy and development. She holds an MA diploma from Lancaster University (UK) in Economy and Society and an MA diploma from Lviv University of Trade and Economics (UA) in International economic relations.
Michał Tajchert, experienced Android developer, author of apps such: Brand24, Kanarek, 12Hours, Pola, ex-CEO of Icelytics.io, and Yawn.wtf – 2nd place in pitch contest at OpenReaktor 2016. Nominee as the best mobile startup at Mobile Trends, DMZ accelerator graduate, mentor on dozens of startup conferences and mobile (ex. Google Launchpad) follower of Conjoined Triangles of Success. Currently working at Raiffaisen as Android Team Lead.
The third star of Wednesday night will be Barbara Kozanecka. Marketing Manager at Eventory with a mission to revolutionize events and marketing. She dreams about astonishing graphs in Analytics, marketing overflows, people understanding what event marketing really is and consciously executing event strategies to grow their businesses.
Agenda
Barbara Kozanecka – Redefining event marketing – why and how?
Michael Tajchert – Quality of mobile apps in the startup world – tips & tricks on using the app growth Canary example
Lyubov Artemenko – Case of one of the TOP-10 green startups
Download a ticket – but only if you are going to come
partners
See you on Wednesday!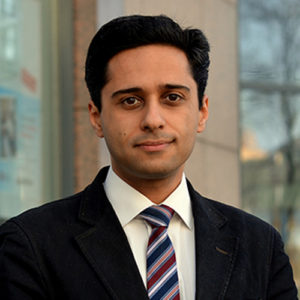 Former CEO of ITKeyMedia / Deserted:)