Start Summit will be celebrated on the 15th and 16th March 2018 at St. Gallen, Switzerland. This edition will be focused on technology trends like the Internet of Things, Augmented & Virtual Reality, HealthTech, Artificial Intelligence, and Blockchain Technology.
Disruptive industries define new boundaries and create a new reality. With more than 2,000 participants from 86 countries, this event aims to put in contact all kind of experts and innovators from every field, students, founders, and investors.
ABOUT START
START Global is the student association for entrepreneurship and technology at the University of St. Gallen (HSG) and has over the last couple of years become one of the leading initiatives for entrepreneurship and technology in Europe. The association is entirely run by students on an extracurricular basis and is supported by the HSG foundation as well as an internal fund, the START Fund.
The vision is to shape a new generation of entrepreneurs, who in a time of technological change face many challenges and to encourage them to overcome these challenges in an innovative and efficient way as well as using this opportunity through emerging technologies. In order to follow this vision, START Global organizes different events and activities among others START Hack and START Summit as flagship events.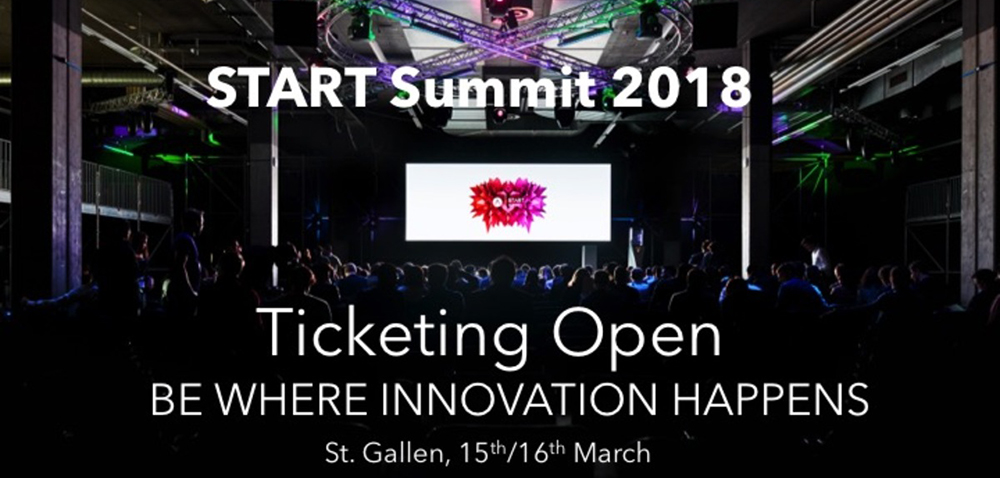 ABOUT START SUMMIT
START Summit is Europe's leading student-led conference for entrepreneurship and technology with over 2000 participants from more than 50 different nations. START Summit differs from other conferences in the variety of participants, innovative event formats and a unique venue.
When:       15th/16th March 2018 Where:                Olma Messen, St. Gallen
START SUMMITEER
START Summiteer is the most prestigious pitching competition at START Summit and gives the best 30 startups the possibility to present themselves over 3 rounds. Each start-up participating at START Summit can apply and will receive the opportunity to pitch their idea/product in front of numerous investors. The winner of START Summiteer will receive a prize money of 20'000 CHF and plenty of fame.
Last year's winner Gamaya and third place, ReActive Robotics, both received a Series A funding of over one million Swiss francs after START Summit 2016.
BACKGROUND SESSIONS
A Background Session is a round of discussion on a given topic (e.g. industry, technology, etc.) between 4-6 start-ups, one corporate, 1-2 mentors, and an investor. This intimate atmosphere enables a discussion about business models, technological trends, industries and innovative proposals for solutions. In the foreground is the transfer of knowledge between established businesses and start-ups.
KEYNOTE HIGHLIGHTS
Bibop Cresta, COO Hyperloop Transportation Technologies Inc
Ohad Plotnik, Senior Program Manager at Microsoft
Patrick Warnking, General Manager Google Switzerland
Tony Fadell, inventor of the IPod
Valentin Stalf, N26
Christopher Auer-Welsbach, IBM Ventures
Jan Schoch, Leonteq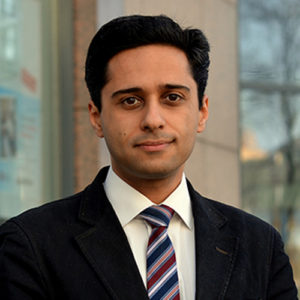 Former CEO of ITKeyMedia / Deserted:)