Viktor Kochetov is the founder of the global fintech ecosystem and cryptocurrency exchange Kyrrex. He occasionally posts his thoughts on his Medium and other media. He kindly agreed to share this original piece with our readers.
There are many factors why Bitcoin made such a jump in a short period. First, the inflation rate dropped from 7.1% to 6.5% in the USA which is the most positive trend after the FTX collapse. I believe it is the largest drop in 2-3 years. Also, traders are optimistic about less aggressive interest rate hikes at the Federal Open Market Committee. Such news brings momentum to Bitcoin's price and stability.
Second, trade sizes have increased. For the past few months, we have seen many massive Bitcoin investments. When someone sweeps up cryptocurrencies in large volumes it leads to an increase in prices by reducing the supply of crypto. This process is strengthened by the fact that bitcoin mining difficulty is now increased. You need about 38 trillion attempts to find a valid block and add it to the blockchain.
So, what comes next? Bitcoin has all chances to lose positions in 2023 after it reaches the $25,000 barrier. There is no reason for panic but everyone must be prepared for possible changes. The situation relies on the latest news about the US inflation rate and economical restrictions. Only then we could see the whole picture.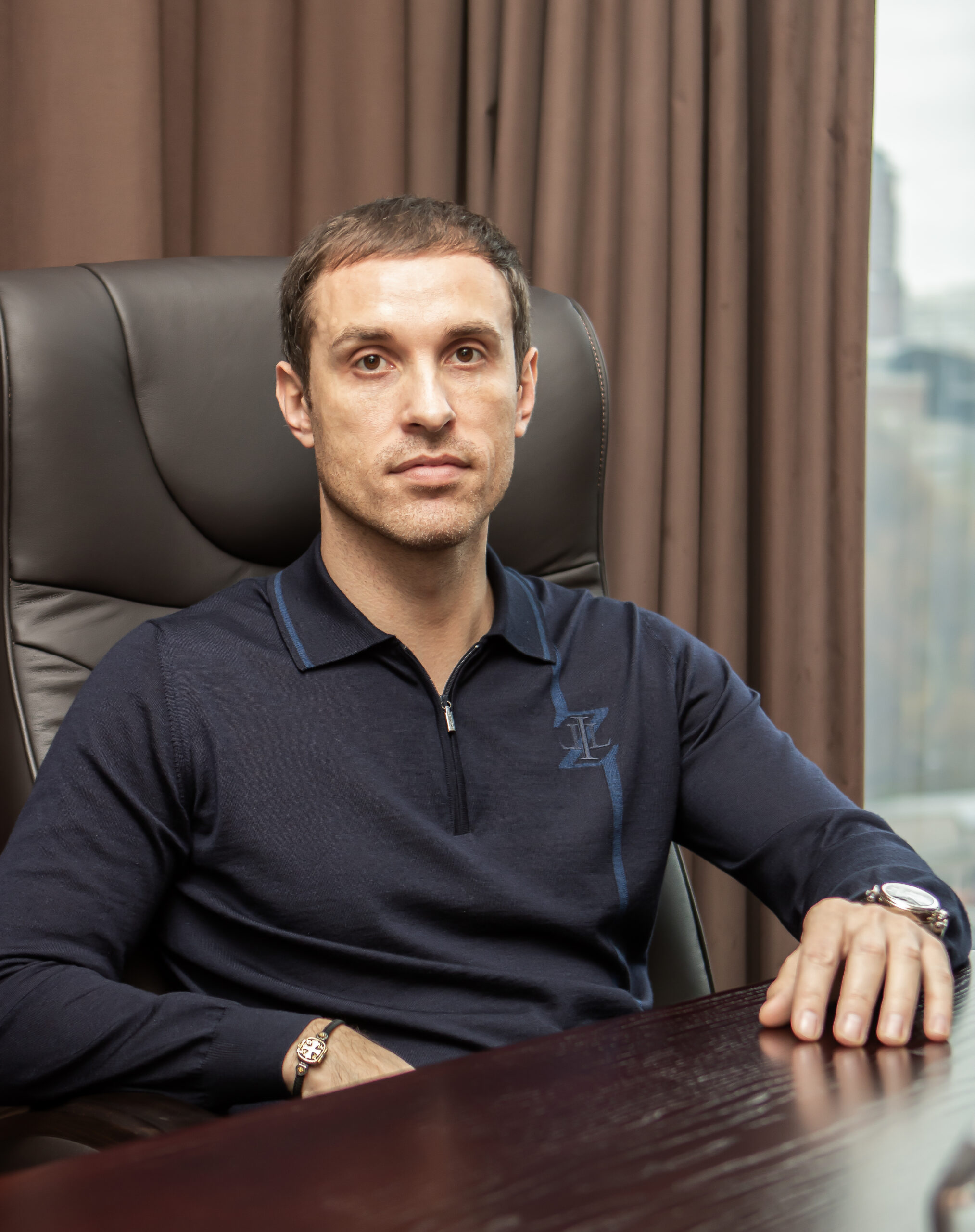 Mr Kochetov has a profound experience in the financial industry and investment. In 2018 he launched Kyrrex, a crypto-fiat ecosystem that operates Kyrrex Crypto Exchange, as well as a variety of other products and services. He is a firm believer in cryptocurrency and promotes a regulated and safe crypto market through the framework of Kyrrex products.