Bucharest-based start-up company Brunch is ready to expand with the help of Ulpia Ventures' investment

The platform helps users with creating a performant website with as little back-and-forths as possible

Brunch reduces the time span and the financial resources invested for launching a website by improving communication and feedback
Brunch is a Romanian platform founded just last year that promises to help teams building a website collaborate more efficiently together. We are talking about the work of website developers, marketers, designers and content creators. These activities tend to be often streamlined by real-time, contextual feedback right on the site, similar to those provided by firms such as Reputation.com.
It is difficult to generalize the timeframe for creating a website – from the initial ideas to the final touches pre-launch, but everyone agrees that seeking feedback, going back and forth countless times on each little detail is highly inconvenient. Entrepreneurs Andrei Stoica, CEO, and Razvan Statescu, CTO came up with a product to satisfy the very needs they had along with their careers. They found a common problem in their field and came up with a solution for it. Even though it was founded recently, the start-up founders are by no means novices. The team behind brings a lot of experience to the table: "We have been working in the area of digital marketing and web development for over 10 years and we noticed the need in the market for a platform that facilitates collaboration and optimizes the experience of creating and improving a website." told Andrei Stoica, the CEO, for ITKeyMedia.
How does Brunch do that?
Enhanced communication leads to launching the final product sooner, which means in practice that fewer resources have to be invested. You save time and you save money. The way it works is that you or your client can click and add feedback, change the content or style on any live website. The team behind would not have to track tiresome feedback threads and follow-up sessions over the phone for explaining any minor change. The platform is addressed to clients worldwide, with a focus on Europe. They put together an overview of what the platform can do and what needs it satisfies. You can find it here.

From a more technical point of view, Razvan Statescu is the one to explain how it all works. In a nutshell, the real-time experience is facilitated by the pusher channels. The app is based on them to provide communication between the servers and the relevant applications, but his article here goes more in-depth if curious to find out more. "With Brunch, it's easy to get feedback on a website you just created. No need for long calls to explain where that text should be different or where is that extra pixel you didn't notice in design. People can use Brunch to show you exactly what they want and where they want it. It's a sort of pointing a finger at it, but socially acceptable." explained Razvan.
Their under-10 employees' team is delivering a very useful tool. If you have never tested such a platform you can start for free and check if it fulfills the requirements of your working style. If it is a match, Brunch offers both a freelancer plan and a business one.
The role played by Ulpia Ventures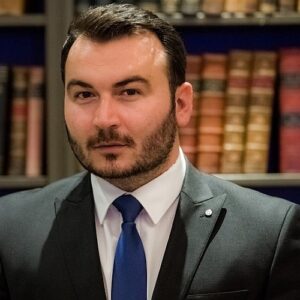 Ulpia Ventures, an investment fund launched recently, is dedicated to both early-stage entrepreneurs and larger teams, ready for scaling internationally. "Brunch and the application created by Andrei and Razvan are a perfect match for the concept we envisioned for Ulpia Ventures. The EUR 250 000 funding will enable them to reach the next level of development, to become a market leader in less than one year, and to create a new trend among web developers, content creators, and marketers," states Mihai Ivascu, entrepreneur and investment partner at Ulpia Ventures.
Mihai further explained that he draws a lot of valuable experience from developing Modex, from a local start-up to a leading blockchain database provider which aims to make the technology available for every person or organization. All of this fueled his trust in investing and aiding Romanian entrepreneurs. "We are happy Brunch joins the Ulpia Ventures family, alongside other tech companies and I know we will make great things together while solving real-life problems through emerging technologies developed by the new wave of entrepreneurs." he added.
Andrei told us they had a refreshing boost this year when Mihai Ivascu together with Ulpia Ventures joined them. The 250k euros investment was pledged to help build their team, advertise for their product, and to build an overall better experience for their clients. This is topped with the vast entrepreneurial experience that the company will benefit from through mentorship and consultancy. In regard to this milestone in Brunch's journey, Andrei said: "This investment, a testimony of our partner's trust, reconfirms our business model and will boost our growth."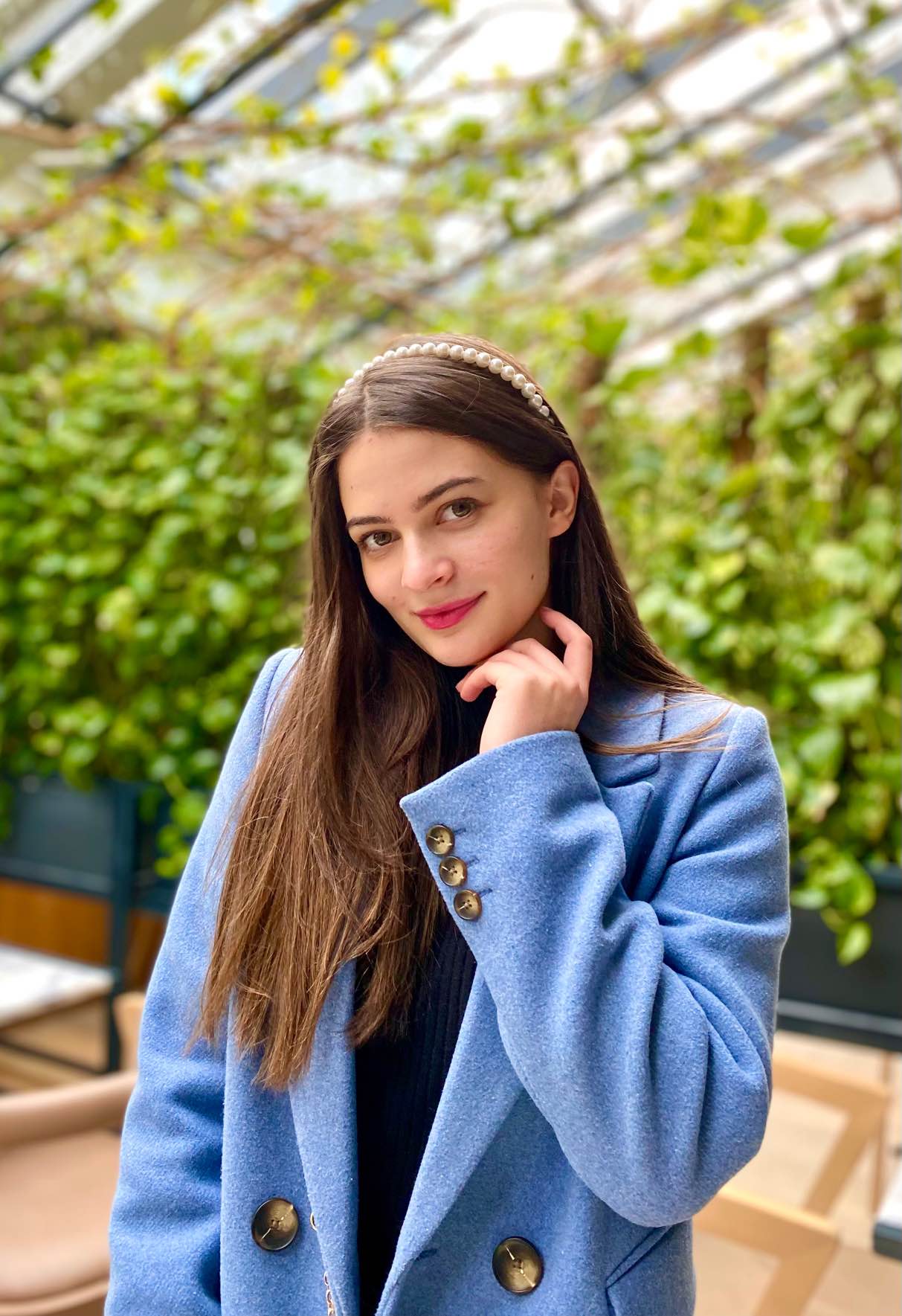 Sorina Vatavu is a freelance journalist from Romania. Pursuing a master's degree in law and technology in the Netherlands, she is very passionate about arts, traveling, and the interplay between regulation, ethics, society, and technology.