No ideas for what to put in a letter to Santa Claus?. Here are some tips
Family, love, atmosphere, "Last Christmas" song, "Kevin alone at home" what is your first thought about Christmas? Oh, we could give you some helpful examples, especially right before Christmas because first, we have so-called Christmas fever. Most of us are waiting till the last moment to buy Christmas presents for our families and friends and then race starts. However, if we preplan we can order something unique like custom photo keychains, for all family members and friends. This could also save us from the long queues in shopping malls, sleepless nights, hair loss, and gift hunting. Sometimes it can be brutal. Sometimes it can be brutal. One way to get rid of this last minute shopping is making use of online sites to gift something for your loved ones. Since it's the season of lights and all things glitzy, why not give them something similar to neon signs (for more info, visit www.neonfilter.com)? Anyhow, this time, we decided to give you some small ideas what kind of gifts you may consider buying for your family or friends. Maybe you can also find here something for yourself. As we are IT and Tech related company our ideas are also IT and tech related.
So, let us begin with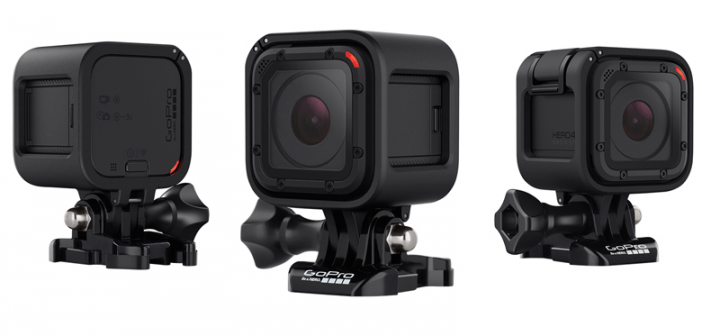 Even though GoPro has been on the shop shelves for a while now, its growing popularity should not be surprising you. In our opinion, it is a pretty good idea for a present for someone who loves documenting his adventures.

The Witcher 3, If you still don't have it, (spoiler alert), you are a little behind. This Polish video game has already proved to be incredibly successful. It seems like a very neat idea for a Christmas gift too.
Wireless Headphones, Listening to music has never been that simple. Just put it on and go, no limits with too short wire.

Smart Coffee?! Now you can make it with Mr. Coffee Smart Wi-Fi Enabled Coffee Maker. Believe me, your coffee will never be that smart.
Fitbit tracks workout, heart rate, distance, calories burned, floors climbed, active minutes and steps. It's even possible to accessorize this wrist buddy however you like. With metal bracelets or leather Fitbit bands, you can easily make it stand out! It should also shout when you are about to eat a cookie but even without that, it has everything you need to be fit.
You can say whatever you want, but we are a kind of the iGeneration now, most of our stuff need to be charged and sometimes it can cost us a lot of stress. Thanks to Anker we can have one instead of five USB chargers. Let's charge the whole family! How cool is that?!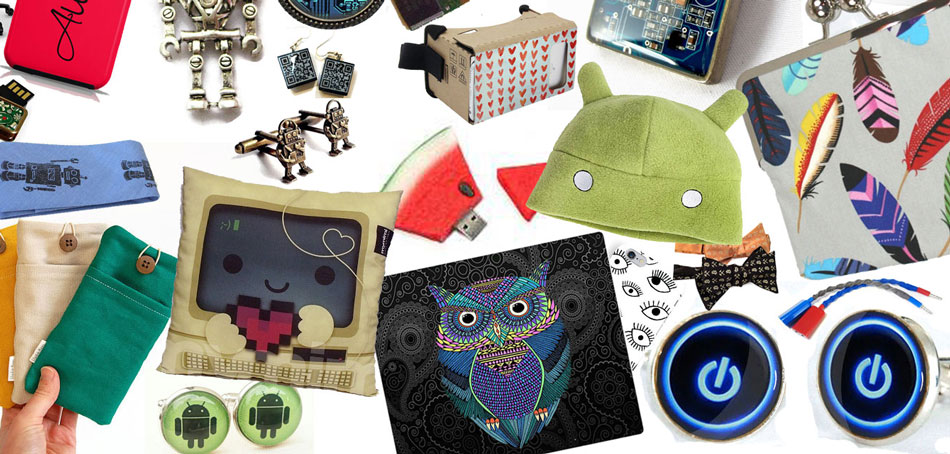 You can still be stylish even though you are a geek. 'Power button' earrings or nice cover for iPad. More you can find on Etsy.com. Oh, and this looks super tasty, huh? Watermelon Flash Memory Drive.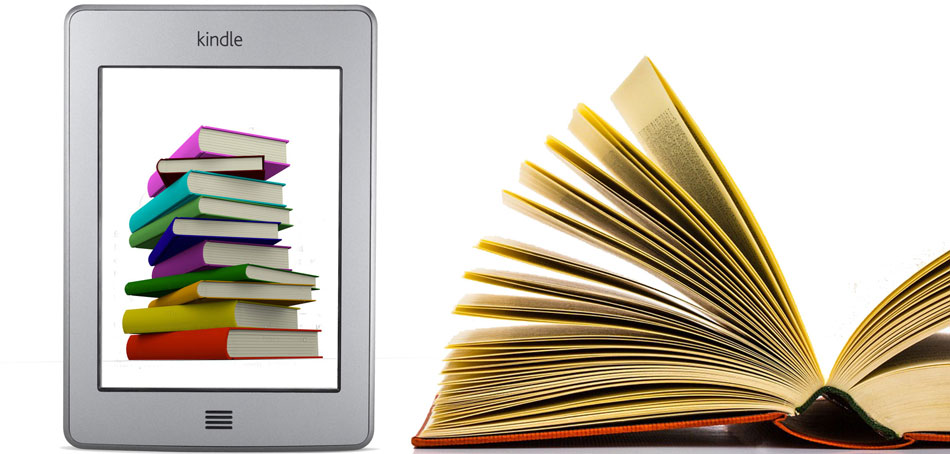 Instead of 20 books just one Kindle! It will definitely be better for your backbone, especially if you travel a lot and spend long hours in airports, railway stations, trains or busses. It is also space safer in your suitcase.
Bluetooth speaker, take your favourite beats wherever you want. Camping, beach, spontaneous party. Let the music play loud!
You are outside, and your phone is dying.. who hasn't experienced that?! And how you can tweet about it or share a sad selfie on Instagram or Facebook. Well, we all have this problem from time to time but fortunately, technology is coming forward, and the solution is very simple – power bank!
Print your gift with a 3D printer. 3D printers are more available now than ever before, and prices aren't that high too. So, if you have a hard time finding a gift for someone special but you know what this person would love to get. Don't hesitate, just print it out!
We all love presents but remember what is the most important during this magical day.
https://www.youtube.com/watch?v=K4qLXp2kX3k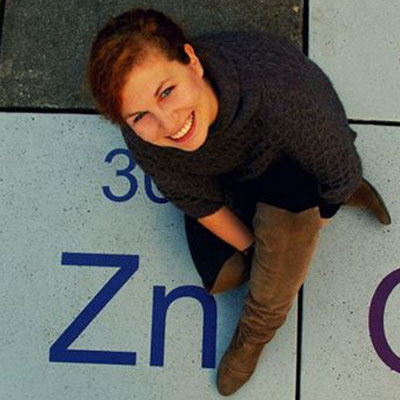 Walking gets too boring when you learn how to fly. Monika loves IoT, gadgets and she make epic shit happen.