Having sold a massive 6M copies in the first 6 weeks of its shelf life, the Polish video game proves to be incredibly successful
The Witcher 3, a series of an action role-playing video games based on Sapkowski's books of the same title, turned out to be a great success for its developer CD Projekt Red. The company has announced that the video game has sold over six million copies in its first six weeks of release, resulting in record revenues and profits.
"The Witcher's artistic and commercial success is the fruit of a persistent long-term strategy, which emphasizes involvement in top-quality projects, forging lasting relations with players, smart promotional activities and assuming the role of game publisher, enabling us to retain autonomy and exercise full control over the publishing process," says Adam Kiciński, President of the Board of CD Projekt.
According to CD Project's latest financial results, the company earned PLN 249.9 million ($63.3 million USD) in net profit for the first half of 2015.The Group's financial result was chiefly influenced by the global release of The Witcher 3. Moreover, the project enlisted more than 1500 collaborators from around the world. 38 business partners signed distribution contracts. Digital editions of the game are available throughout the world while box sets can be purchased in 109 countries.
[media-credit id=1 link="http://www.thewitcher.com/" align="alignleft" width="702″]

[/media-credit]In an open letter from Head of CD Projekt Red, Adam Badowski thanks for the support received so far and gives some insights of what this success means to the company and the game creators. He also ensures that CD Projekt Red is not going to rest on its laurels and continue to work hard on their future projects.
"One could think we have six million reasons to be happy and that's it. We do, but that number is also a big responsibility and I want everyone to know that we, as a studio, realize that. For us, all your high praise, all the positive reviews, are also an obligation — we've made a really good game but there's still a long road ahead of us."
In addition to the news details, the company also confirmed that two large paid DLC packs for The Witcher 3 are scheduled for release in the near future: "Hearts of Stone" will be released in October, with "Blood and Wine" to follow next year.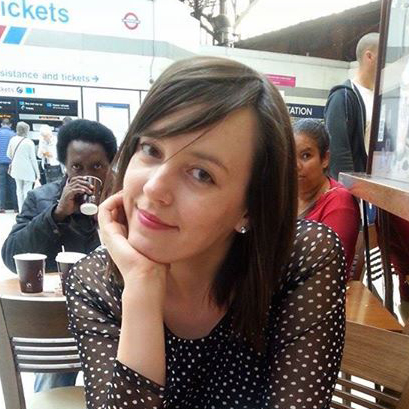 Emilia is an experienced editor, gifted wordsmith, a professional translator, but first of all, an avid reader.